Marketing to Fuel Your Business Growth
Marketing is the action of promoting and selling services and products that have value for clients. Marketing is critical to ensure a consistent flow of clients and the viability of a business. Every business is unique, so experiment with various campaigns to find the best marketing mix for your business. 
When marketing efforts are top-of-mind and consistent, the likelihood of creating new and loyal clients is much greater, and efforts will pay off in the end! Be creative in your approach and rely on past positive result approaches.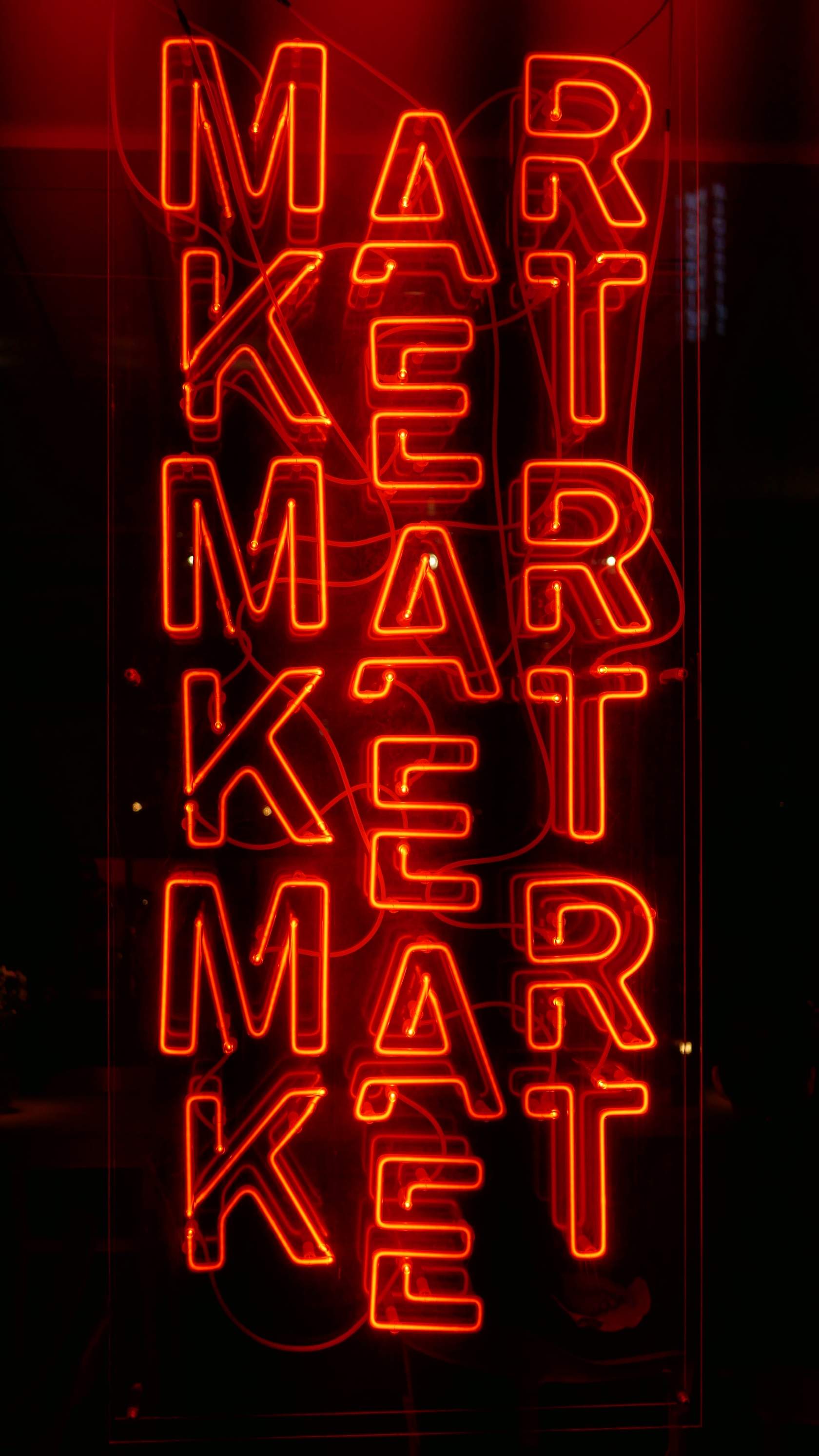 Questions to Consider
What are your top three marketing campaigns/efforts?
What is the most effective marketing campaign? And why?

What marketing campaign have you tried that did NOT work that surprised you? 
---
Marketing Tips to Increase Business
New Services
Clients are highly educated and want the latest trends.
Evaluate the trends and demands to determine how you want to grow the service menu.
Ensure all new services align with the brand and is compatible to service menu.
Throw a Party
Offer bridal, bachelorette, and princess parties, baby and wedding showers, or corporate and client appreciation events—be creative! 
Spa parties can get a little lively, so plan to host them during slower times or off-hours in order to provide additional business when you need it and not disturb other clients.
Create a Network
Build client loyalty by partnering with other local like-minded businesses, including photographers, bridal shops, banquet halls, and other spas/salons for services you don't offer. Referral clients may boost your revenue by bringing in new clients.
Reward everyone that refers you new business. You will find a few that are champions!
Business networking groups are great sources of referral business. 
Be selective and ensure you are getting qualified leads.
Social Media and other Online Advertising
Instagram and Facebook – post once every other day, up to twice daily
Post your availability BUT be careful that you are not too available even if you are. May be interpreted as you are not in demand and not successful.
Integrate professional's face to make a personal connection; mix of photos doing different things in the spa or skin care-related memes and quotes, before and afters, and specials.
Hashtags and keywords – include local city and top services offered, with plenty of before and afters
Instagram Stories - a feature within the Instagram app where users can capture and post related images and video content in a slideshow format. Stories allow the addition of text, drawings and emoticons to images or video clips.
Facebook Marketplace is a great way to promote locally.
Vlogs and blogs – Post every two weeks; quick articles that can really help educate clients.
E-mail Newsletter – Send monthly; news should focus on latest specials, little story or education.
Business Listings – Google, Facebook, Yelp. Yext is a service that assists in website listings.
Reviews – Monitor and respond. 
Groupon CAN BE an effective tool, but be careful that you don't sell too many with minimal financial gain.
It's an effective way of introducing a new service or service provider.
Recommend limited availability and test if clients come back paying full retail.
Go Mobile
Convenience sells! Mobile spa services include mobile bridal hair and makeup, massage, lash and brow services, pop up salons, blowout bars, and oncology esthetics.
Caution – Always be aware of your surroundings and ensure your safety is secure.
Offer Seasonal Treatments
You'll find the holiday season less stressful and more effective when you provide a treatment option that's a welcome escape from the holiday hustle and bustle. Then multiply your chances for a profit by offering retail options that support your holiday menu and are as much fun to give as to receive. Clients like change and aroma!
Take Hospital Referrals
Accredited cancer centers have mandatory distress screenings, meaning that if a patient hits a certain threshold of stress, the hospital staff has to develop a personal de-stress plan. Hospitals are looking for places to refer these clients, and your spa can offer respite services like massage, meditation, breath work, and yoga to individuals who aren't in imminent danger.  
Post signs in high traffic areas: treatment rooms, bathrooms & reception
"Ask about our..."
spa membership deals, gift cards, or new service? Pique client interest with your signage, following up with support materials and staff to readily handle the interest.
"We specialize in..."
Maybe you cater to wedding parties and offer onsite options, or you offer event planning with rental space. 
---
Marketing Tips to Bring Clients Back
Add new services.

 The easy way to do this is to expand upon your core services with alternative therapies that allow you to address the body, mind, and spirit. Ideally, these services will be "retail-driven," as new services should always be able to create two revenue streams: treatment and retail.

Discount services and retail.

 It's much easier—and cheaper—to sell to an existing client than to find a new client. With that in mind, encourage existing clients to come back with a 10% off coupon with an expiration of 3-4 weeks.

Start a win-back campaign.

 Drop a short note—either via postal mail or email—to clients who booked a service once or twice but didn't return and let them know you miss their business. Offer a promotion for products and/or services, encourage them to bring a friend to receive a discount (new business!), or just highlight your new services or menu options that might interest them, based on their past service(s).