Client Relationship Management
Learning Objective: Learner will demonstrate client management including consultation and after care.
Client relationship management refers to a company's interactions with clients, and their approach to building a positive working relationship. Good client relationship management helps to generate ongoing business, client retention, and brand reputation.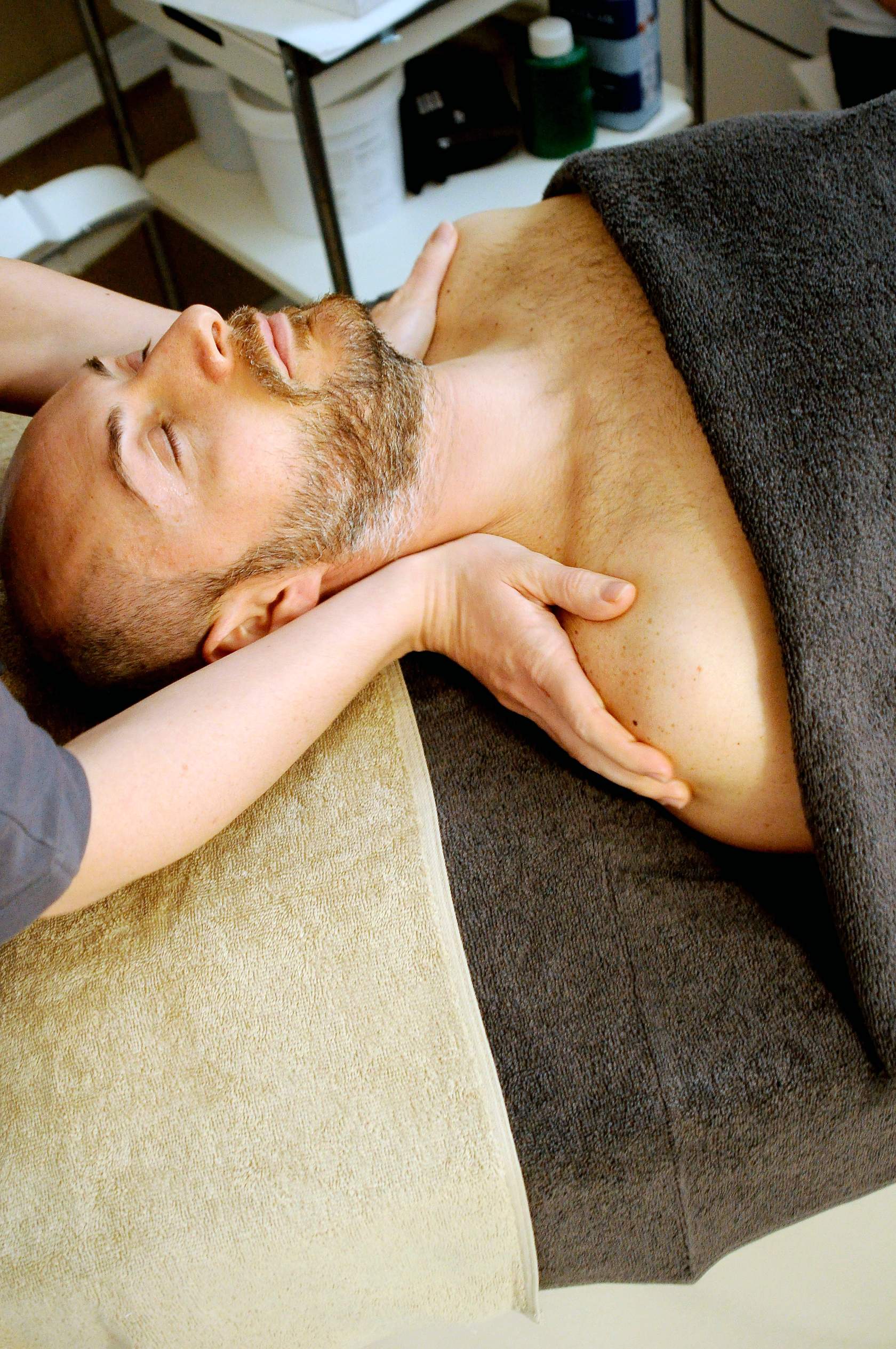 ---
Successful Client Management Elements
Know your strengths and weaknesses.
Understand your clients and what their needs are.
Establish trust with team and your clients.
Set professional boundaries.
Meet or exceed client expectations.
---
Client Pre-service Instructions    
…… prolong results, improve experience and results of treatment:
No aggressive body exfoliation
No exercise just before treatment
No saunas or steam rooms for 10 minutes before or after treatment
No alcohol consumption
Intermittent fasting; need to break fast at least 30 minutes prior to service
Recommend a light meal 90 minutes prior to the treatment
---
Workstation Setup - Client Preparation
Ensure ease of access to all products, tools, and equipment.
Effective lighting and magnifying equipment to promote accuracy 
Disinfect all tools and equipment before and after each use.
Use back of hand to pump more product out. Try not to touch the bottle, but if this occurs, put on new gloves and spray disinfectant onto the gloves and wipe down the bottles.