Client Consultation & Preparation
Client Consultation
Welcome client, introduce yourself, and escort client to treatment room.
Client Consultation
a. Provide client with consent form and request that the client complete and sign (including parental signature for minors).
b. Thoroughly review consent form.
Review client's history with client.
Identify any contraindications or areas of concern prior to the treatment. Explain the risks and communicating the reasons, if it is contraindicated. 
c. Elicit preferences, concerns, and understand concerns to ensure you meet AND exceed expectations.
d. Client Assurance 
Clients may be nervous about a service so make sure you discuss the steps of the service to re-assure the client what to expect.
Discuss the markings that cupping may leave on the skin. Have a dialogue because this is the top concern of clients when they are having a cupping treatment using a parking technique.
Ask the client if they have any special occasions within the upcoming 2 weeks that the markings might not be appropriate and the client would prefer not to have parked cups in those exposed areas.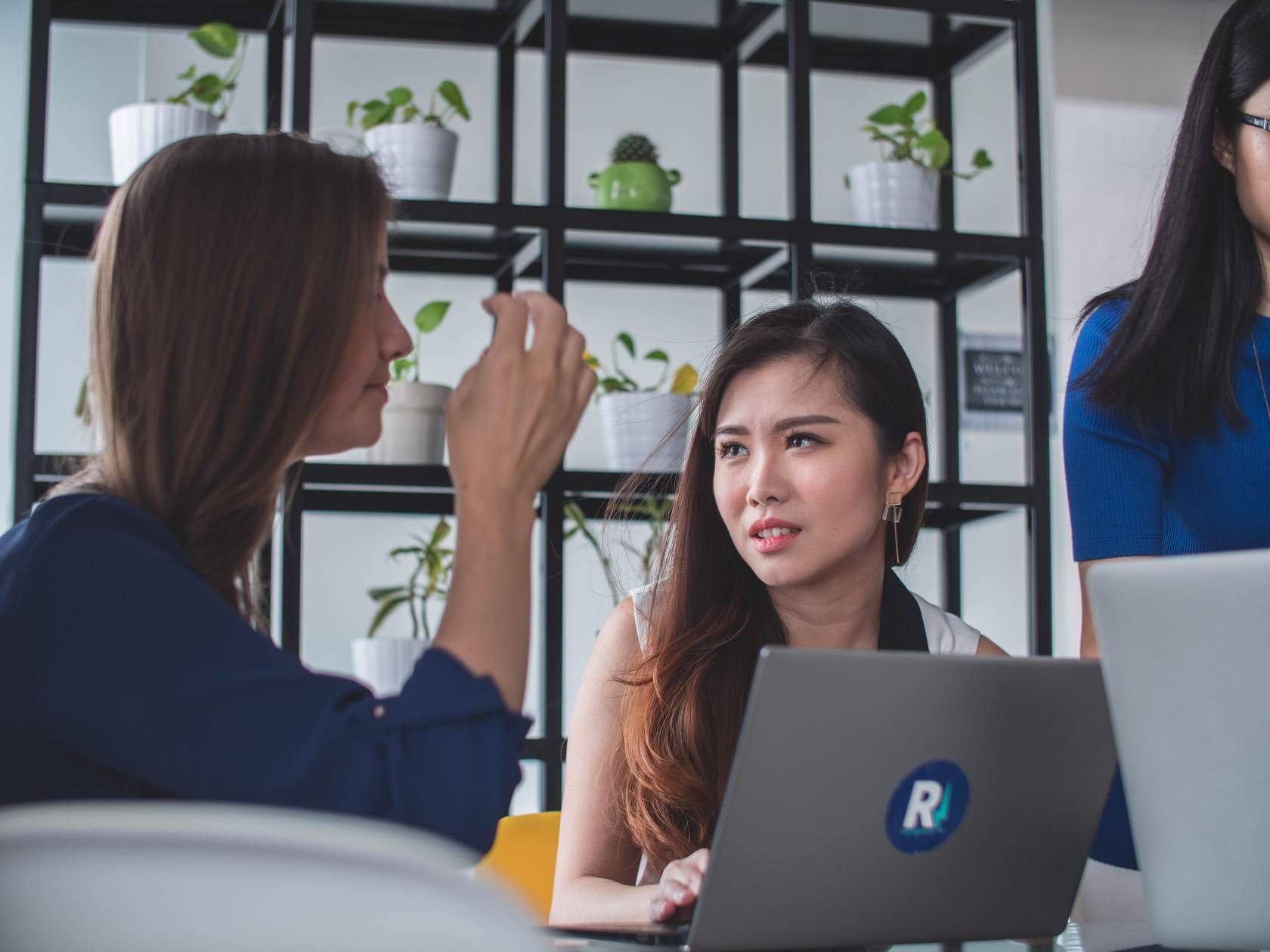 ---
Scripts
"Hi (client name), my name is (your name) and I am going to be performing your service today." Provide enhancement menu and suggest complementary service(s) if time is available. 
Instruct client how to prepare for service with 1) disrobing, 2) where to place belongings, and 3) how to lay on the massage table. 
During service
Educate client on the benefits of cupping if a client is interested. 
Benefit of consistent Cupping: 
Discuss based on client's needs.
Rapport Building:
Small talk is essential to building a client/wellness provider relationship and establishing a comfortable environment and experience for the client. 
End of service:
Re-booking
"It was a pleasure getting to know you today, I look forward to seeing you in 4 weeks!" Giving a time frame reinforces the necessary consistency of the service as well as ensures a return appointment.
---
Client Preparation
In the absence of any contraindications or concerns, ask client to undress to their comfort level and lay on massage table under the sheet for proper draping
Leave the room and wait in hallway for 1 to 2 minutes. 
Lightly knock on door and ask if they are ready. 
Refer to client by name to develop rapport.