360 Wellness Education is approved by the following governing bodies: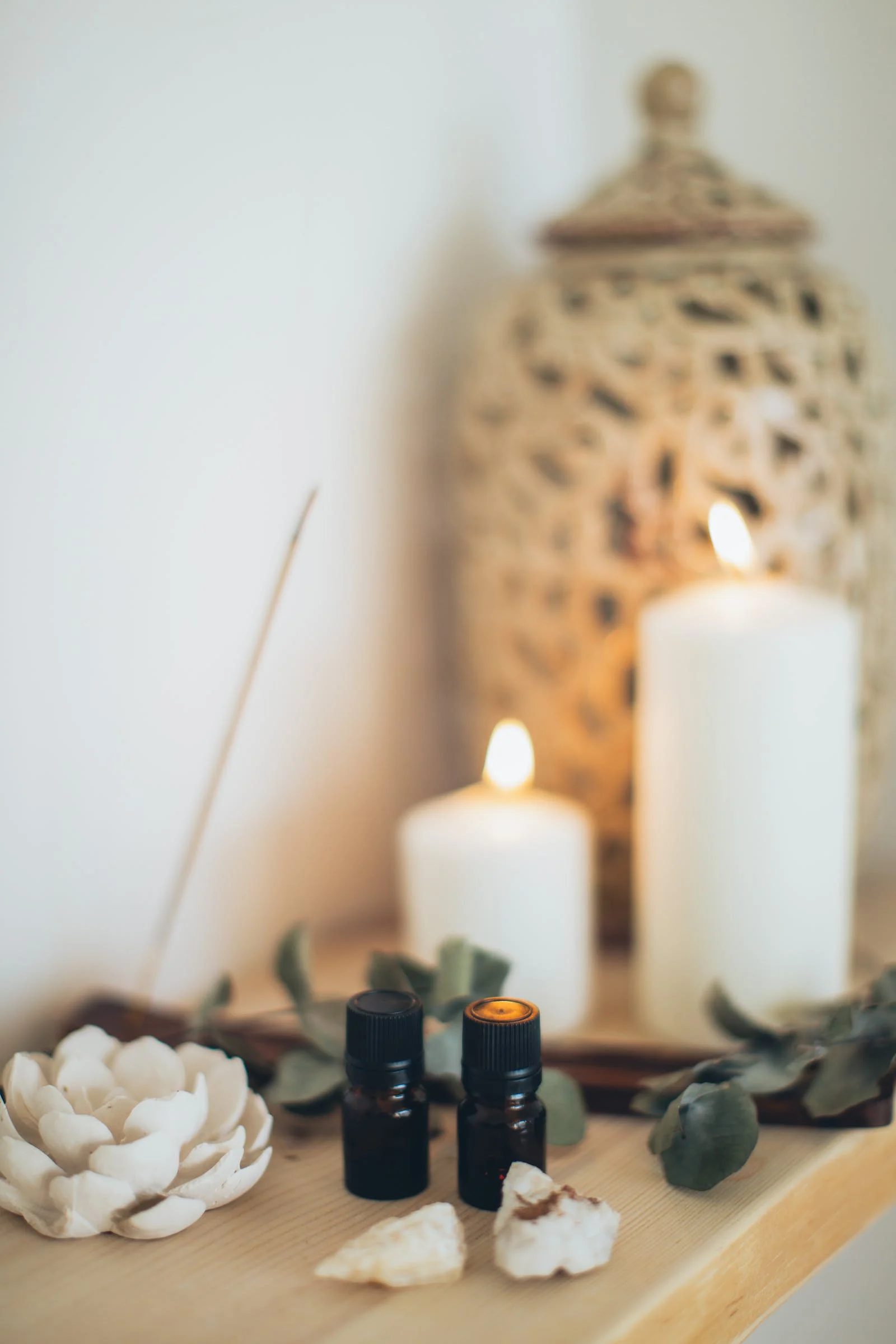 Why Learn Aromatherapy:

The ability to customize essential oils allows for a unique experience based on the needs of each client. Learn the art of creating custom blends with oil blend, spray mist, and salt scrub for your clients.


What is Aromatherapy?


Aromatherapy is a holistic approach to health and wellness using essential oils for measurable outcomes. Aroma refers to smell and therapy refers to touch. The National Association for Holistic Aromatherapy (NAHA) defines aromatherapy as "the therapeutic application or the medicinal use of aromatic substances (essential oils) for holistic healing."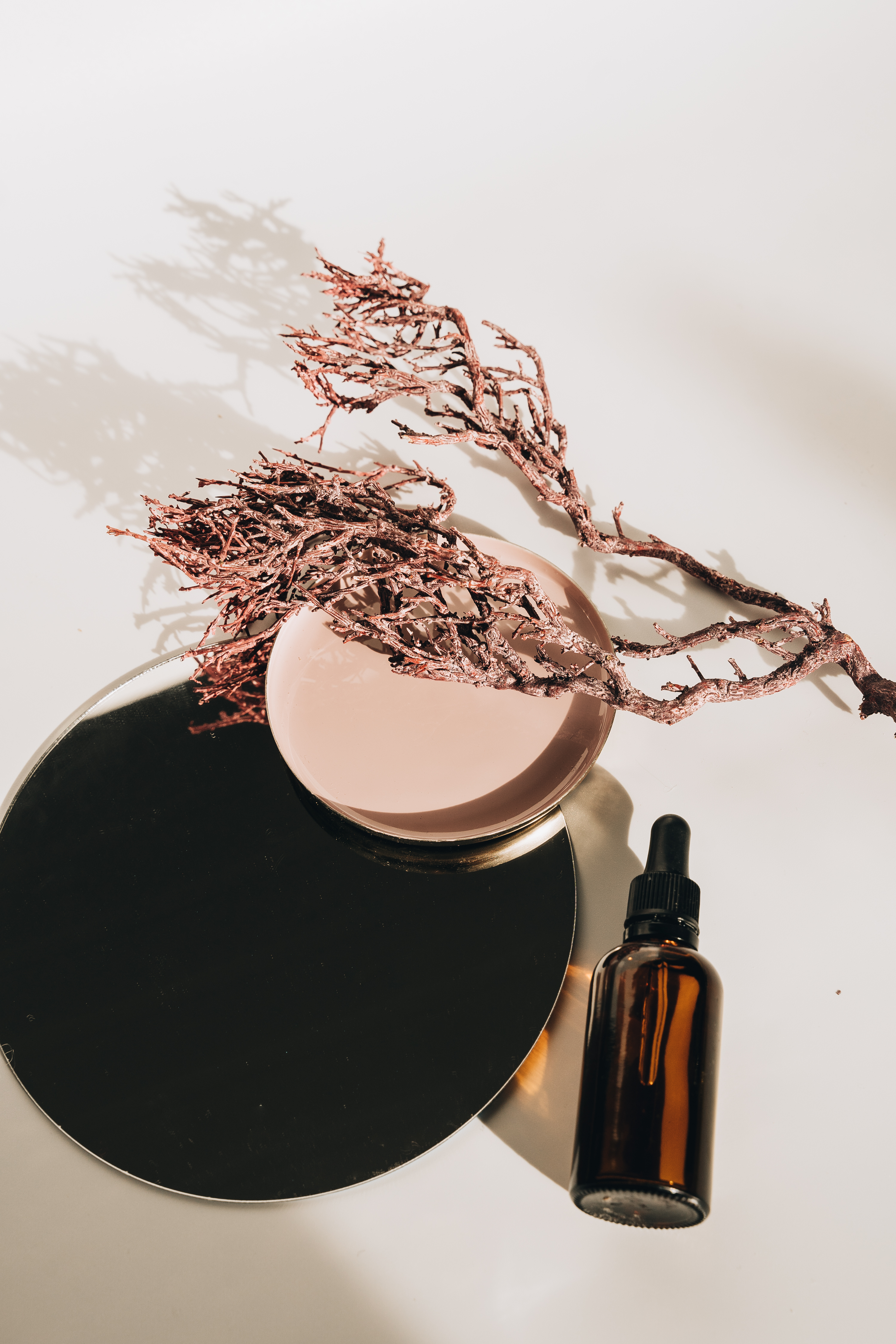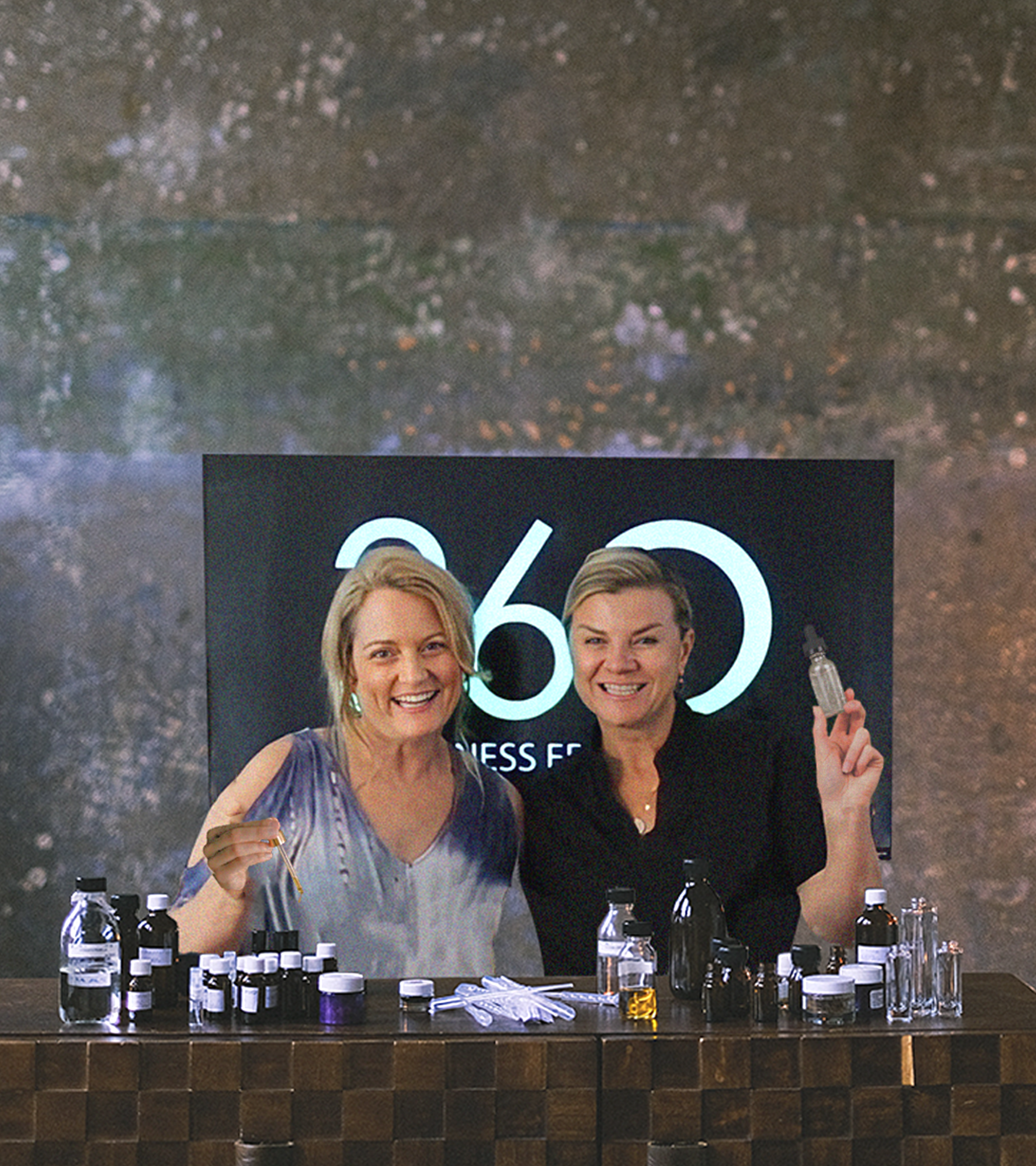 Joanne Berry
Master Esthetician, Beauty Therapist, Aromatherapist
Joanne is the Founder of Wellness Education Hub, offering high-energy, high-quality training. For the last 29 years, she has shared her skill set and knowledge with audiences around the world. She won the American Spa "2018 Women in Wellness Educator & Trainer of the Year". Engaging people with her enthusiasm, humor, and own love of learning, she inspires those around her to continue advancing their skills. Joanne is originally from the UK and now resides in San Diego, CA.
Lori Vargas
MBA, CPA, Health Coach
Lori is the founder of 360 Wellness Education, offering well-rounded wellness advanced education with over 20 years in the spa sector as a founder of multiple spas, massage school, and spa consultant. 14 years with Fortune 500 corporations with a focus on corporate strategy and business development, CPA, and MBA from The University of Chicago.
Lori has assisted schools/spas/resorts to find solutions for spa business development and financial growth. Entrepreneur, Author, Adjunct Professor for Spa Management, Consultant, Ironman Triathlete, and Proud Mom. PEACE!

AS WITH ALL CONTINUING EDUCATION, IT IS UNDERSTOOD THAT THE WELLNESS PROVIDER IS RESPONSIBLE FOR VERIFYING THAT THE INFORMATION PROVIDED IN COURSES IS WITHIN THE WELLNESS PROVIDER'S STATE AND/OR LOCAL SCOPE OF PRACTICE AS DEFINED BY LAW. IN ADDITION, COURSE PARTICIPANTS SHOULD BE ADVISED THAT ADDITIONAL TRAINING AND EDUCATION ARE REQUIRED TO BE TRULY PROFICIENT IN ANY TOPIC. ONCE THE COURSE IS COMPLETE AND THE WELLNESS PROVIDER SCORES 75% OR HIGHER ON THE EXAM, THE WELLNESS PROVIDER WILL RECEIVE A CERTIFICATE OF COMPLETION.
360 WELLNESS EDUCATION (SPONSOR LICENSE NUMBER: 190-000725) IS AN APPROVED SPONSOR OF CONTINUING EDUCATION BY THE IDFPR. FSTMB Course Number: CRSID-0001291.
THIS REFUND POLICY IS SPECIFIC TO THIS COURSE AND THE INSTRUCTOR. REFUND CONSIDERATION IS AVAILABLE IF LESS THAN 15% OF THE COURSE HAS BEEN COMPLETED AND WITHIN 30 DAYS OF PURCHASE. ONCE 15% OR MORE OF THE COURSE HAS BEEN COMPLETED OR PAST 30 DAYS OF PURCHASE, NO REFUND WILL BE AVAILABLE.
IF YOU ARE HAVING TROUBLE USING OR ACCESSING THESE MATERIALS OR HAVE QUESTIONS, PLEASE CONTACT US.