Why Cupping Massage Therapy :
Elevate your skills with cupping massage therapy techniques while broadening your service menu with full-body treatments to spot therapy enhancements. Cupping Massage Therapy techniques increase local circulation of blood and lymph fluid, stretch muscle tissue, and loosen adhesions or scar tissue for treatment with acupressure, myofascial restrictions, and trigger points.
The following governing bodies approve 360 Wellness Education: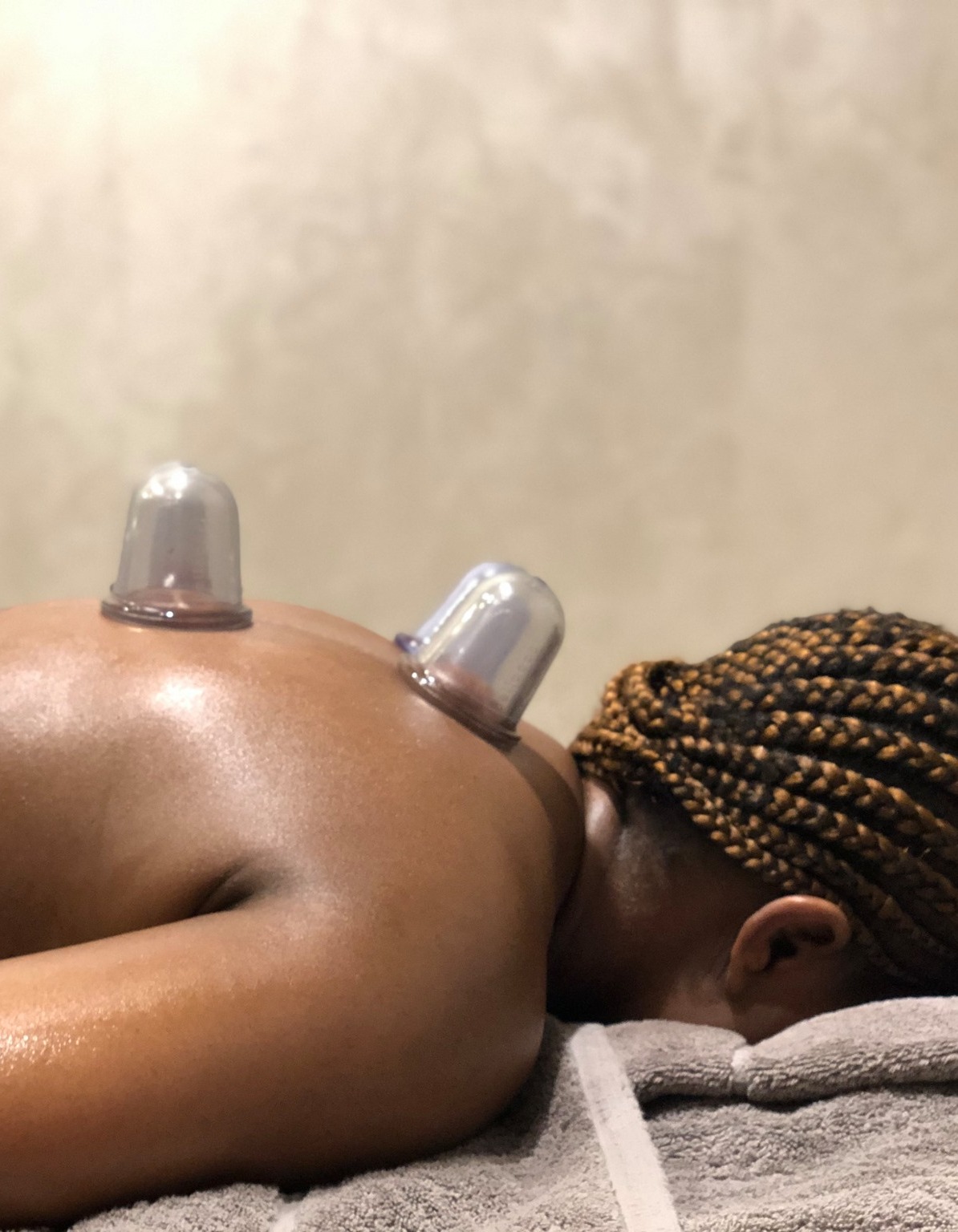 What you can expect to learn:
Establish self-care practices, including proper body mechanics

List therapeutic benefits and indications of cupping massage therapy on the body systems

List precautions, contraindications, and special considerations for cupping massage therapy

Identify cupping marks and demonstrate plateau monitoring

Demonstrate proper health & safety procedures focused on infection prevention & control

Integrate service offerings with business-building strategies

Demonstrate client management including consultation and aftercare

Demonstrate gliding cupping proficiently using silicone cups with a technique breakdown approach

Demonstrate proficiency in full-body cupping therapy massage utilizing gliding techniques



Recommended products to pair with your course.

AS WITH ALL CONTINUING EDUCATION, IT IS UNDERSTOOD THAT THE WELLNESS PROVIDER IS RESPONSIBLE FOR VERIFYING THAT THE INFORMATION PROVIDED IN COURSES IS WITHIN THE WELLNESS PROVIDER'S STATE AND/OR LOCAL SCOPE OF PRACTICE AS DEFINED BY LAW. IN ADDITION, COURSE PARTICIPANTS SHOULD BE ADVISED THAT ADDITIONAL TRAINING AND EDUCATION ARE REQUIRED TO BE TRULY PROFICIENT IN ANY TOPIC. ONCE THE COURSE IS COMPLETE AND THE WELLNESS PROVIDER SCORES 70% OR HIGHER ON THE EXAM, THE WELLNESS PROVIDER WILL RECEIVE A CERTIFICATE OF COMPLETION.
360 WELLNESS EDUCATION (PROVIDER NUMBER: 1000259) IS A BOARD-APPROVED CONTINUING EDUCATION PROVIDER BY NCBTMB.
360 WELLNESS EDUCATION IS AN APPROVED CONTINUING EDUCATION PROVIDER BY FSTMB.
THIS REFUND POLICY IS SPECIFIC TO THIS COURSE AND THE INSTRUCTOR. REFUND CONSIDERATION IS AVAILABLE IF LESS THAN 15% OF THE COURSE HAS BEEN COMPLETED AND WITHIN 30 DAYS OF PURCHASE. ONCE 15% OR MORE OF THE COURSE HAS BEEN COMPLETED OR IT IS PAST 30 DAYS OF PURCHASE, NO REFUND WILL BE AVAILABLE.
If you are having trouble using or accessing these materials or have questions, please contact us.