Welcome to the Health & Safety Certification for Make-up Artists course! Learn or update your knowledge of the evolving protocols that professional make-up artists are required to know when working on set, in a salon, or on location. Our training will showcase best practices and provide specific instructions on how to keep yourself, all employees, and members of the public safe. This self-paced course sets true standards in sanitation in a clear industry-specific format that is tailored to make-up professionals.
Course Curriculum
Click the down arrow below this curriculum list to expand.
Meet Your Teacher: Lisa Leveridge
Lisa Leveridge has been a professional make-up artist and hair
stylist for 25 years. Her vast experience in the industry has allowed
her to work on sitcoms, sketch shows, reality shows, talk shows,
episodic, game shows,commercials, award shows, red carpet
events, news shows, print ads, and fashion shows. She has also
been the personal make-up artist for Jenny McCarthy, Carmen
Electra, and Kathy Griffin. Her celebrity client list includes; Sarah
Jessica Parker, Tom Hanks, Chris Rock, Claudia Schiffer, Ben
Affleck, Sarah Silverman, Michael Buble, Bill Clinton, Lisa Kudrow,
Jaime King, Rob Lowe, Rose McGowan, Alyssa Milano, Alec
Baldwin, Nicole Richie, Jack Black, Marilyn Manson, Cyndi
Lauper, Green Day, and Guns n Roses. Most recently she
lends her talents to Dancing with the Stars.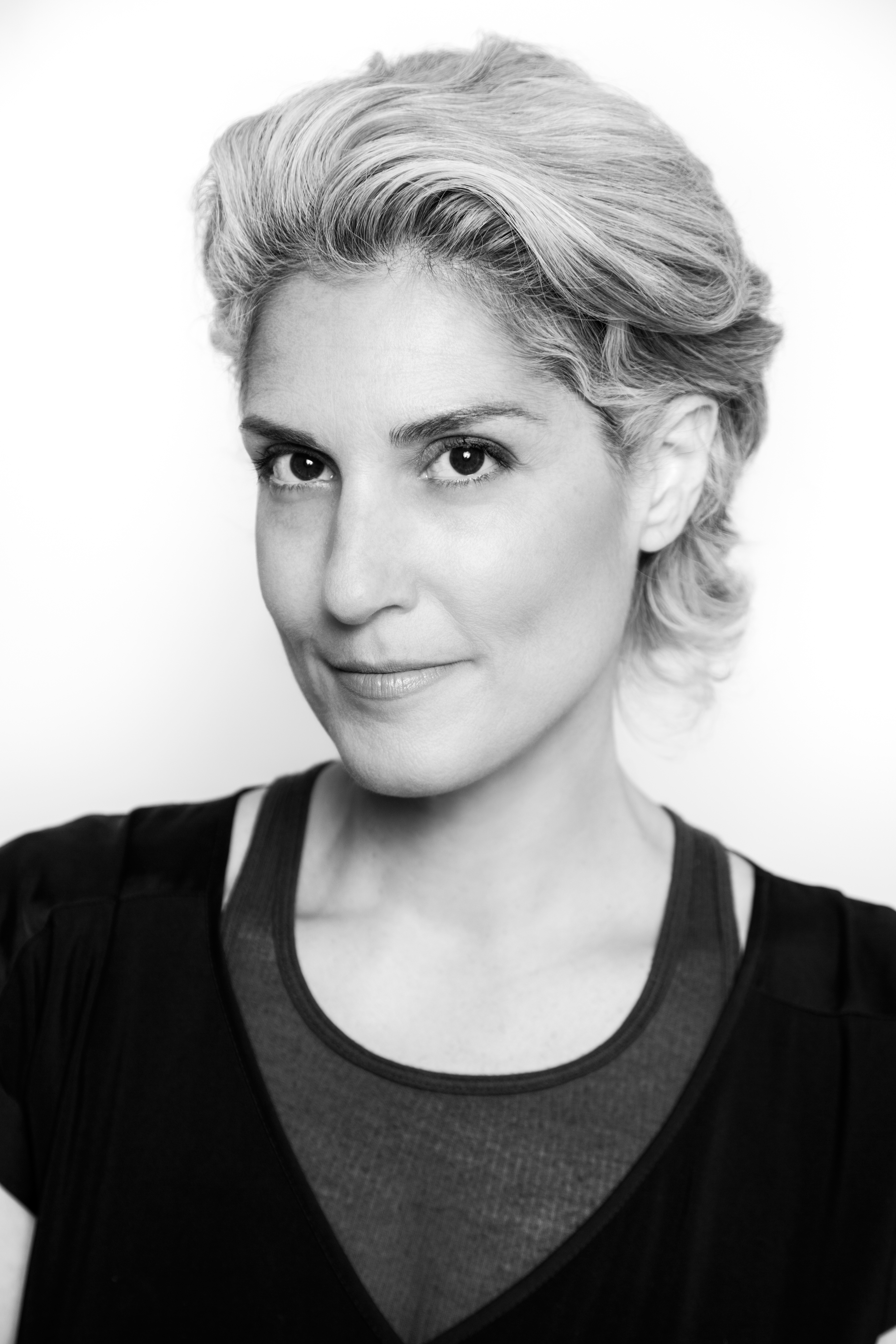 THIS REFUND POLICY IS SPECIFIC TO THIS COURSE AND INSTRUCTOR. REFUND CONSIDERATION IS AVAILABLE IF LESS THAN 15% OF THE COURSE HAS BEEN COMPLETED AND WITHIN 30 DAYS OF PURCHASE. ONCE 15% OR MORE OF THE COURSE HAS BEEN COMPLETED OR PAST 30 DAYS OF PURCHASE, NO REFUND WILL BE AVAILABLE.


If you are having trouble using or accessing these materials or have questions, please contact us.