As the economy re-opens, there is an enormous opportunity for spas to re-engage their customers and position themselves as community wellness leaders. Industry reports show there is still significant demand for their services, however in order to capitalize on this, spas will need to be proactive in re-establishing trust. Consumer research across multiple industries shows that when businesses are making a visible change to their core services in response to COVID-19, it leads to a positive response in more than two thirds of customers.
By modifying your menu, your spa can actively demonstrate that you're taking client safety seriously. It also provides an opportunity for your spa to adapt to new operational and economic challenges that exist in the post-quarantine world.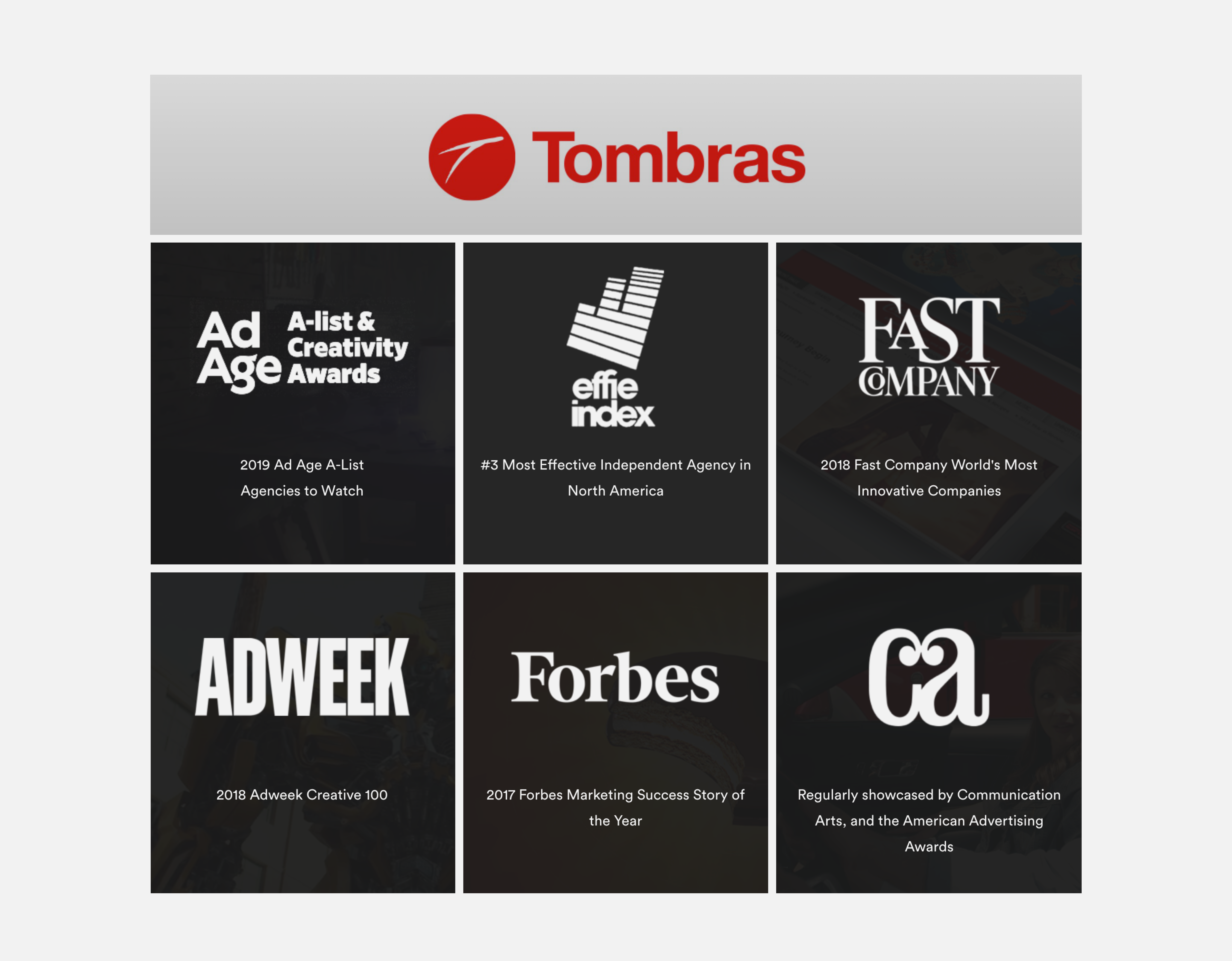 World Class Advice on Marketing Your Menu Shift
We got pretty excited when our partners at Tombras Group agreed to let us share some of their best practices with you for this course. As one of the top creative groups around, their perspective gives your spa an edge.
Ready-to-Use Communication Resources
Pre-made social content, alongside trending hashtags, email blasts, blog posts, and more.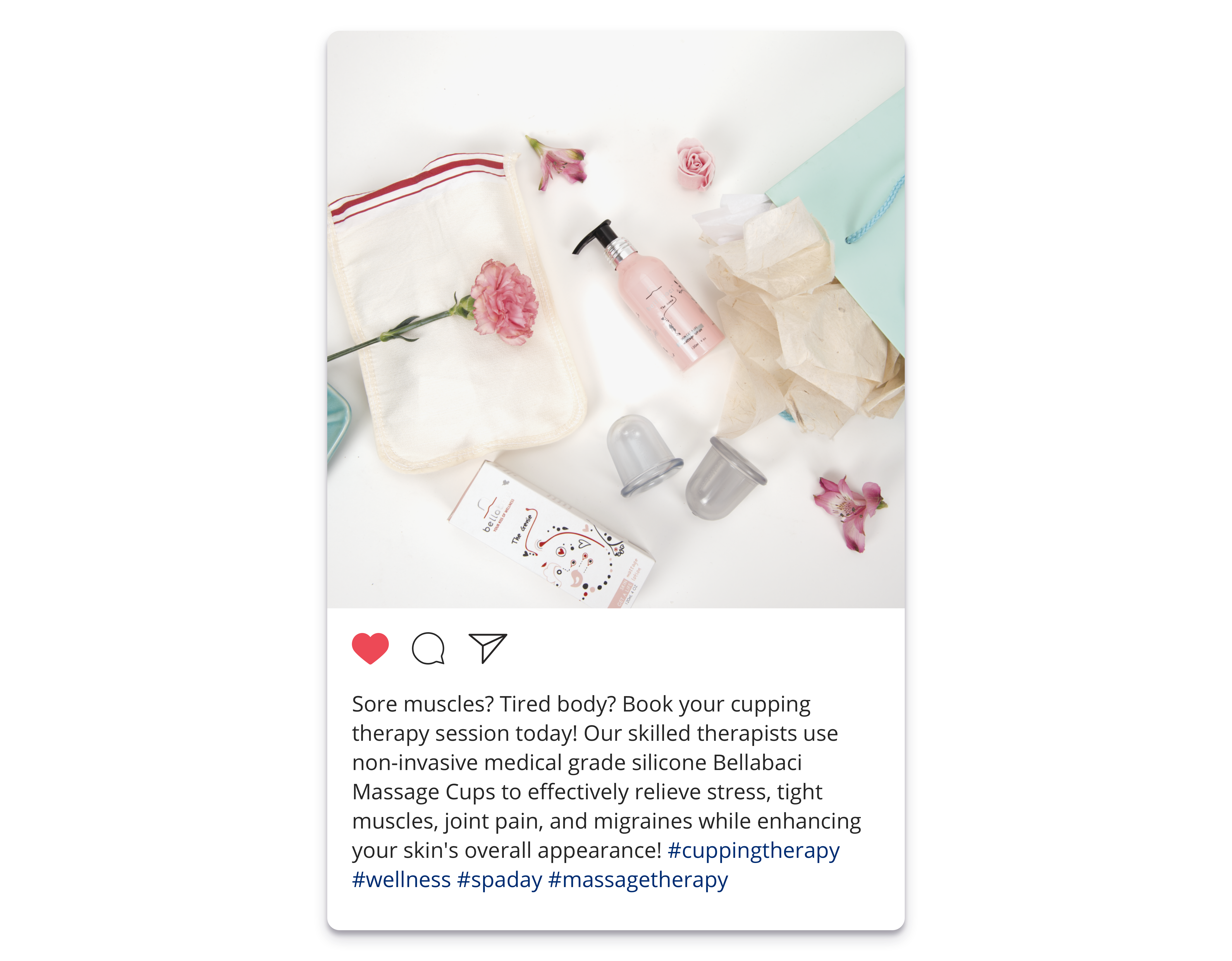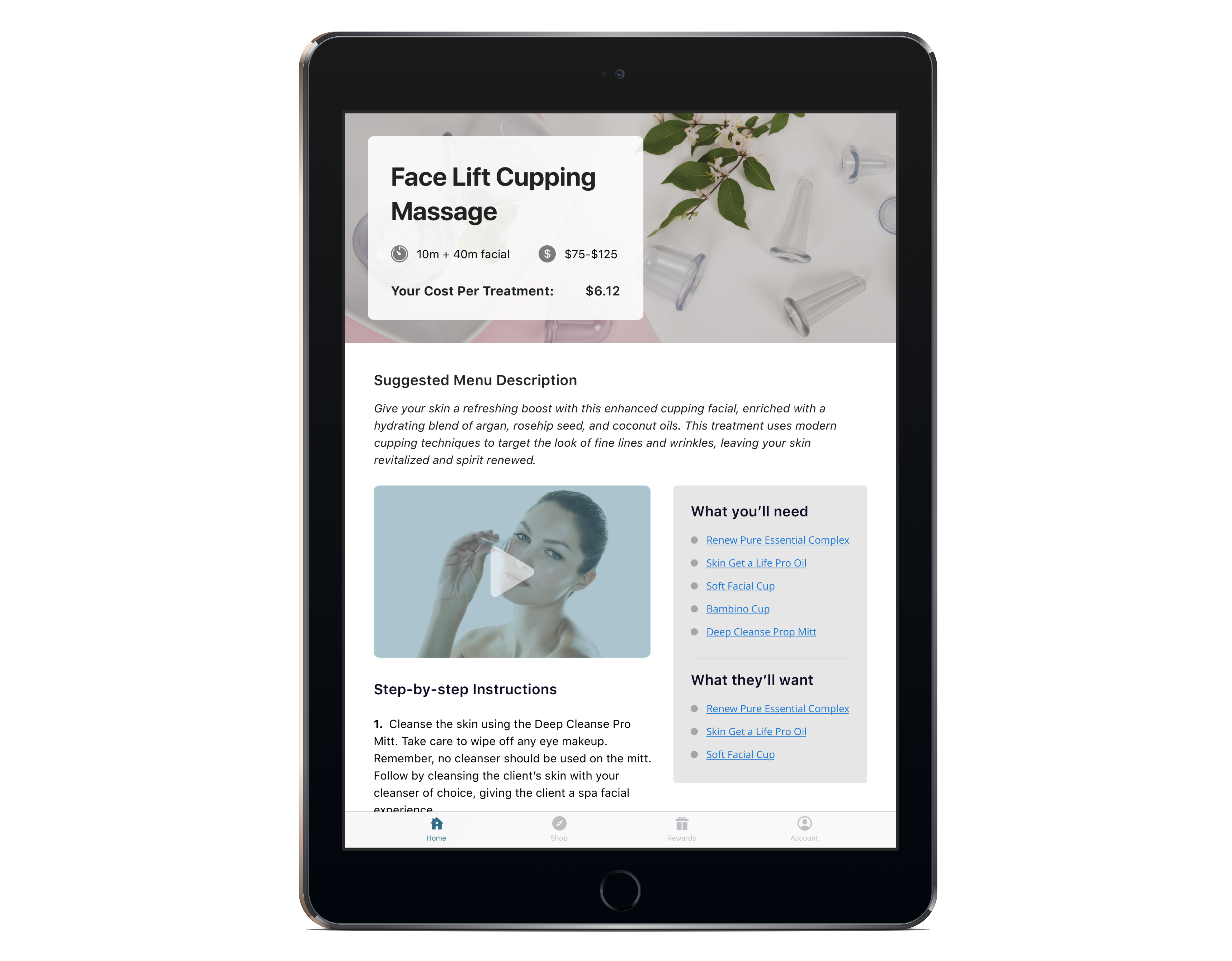 Detailed service protocols
Step-by-step treatment directions designed to minimize unnecessary contact with clients and introduce them to wellness products they can use to stay healthy at home.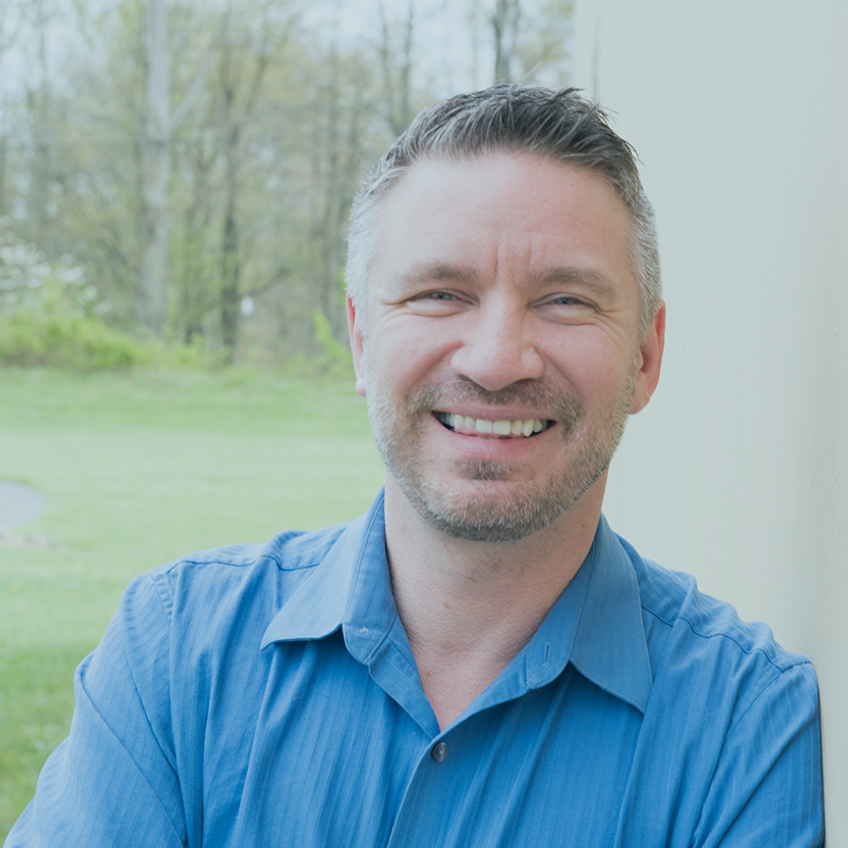 Jeff St. Peters - Suggested Services
Jeff is a licensed professional who has spent several decades in the wellness industry. Prior to joining Universal, he led a team of 70+ massage therapists, estheticians, and nail technicians at the Grove Park Spa.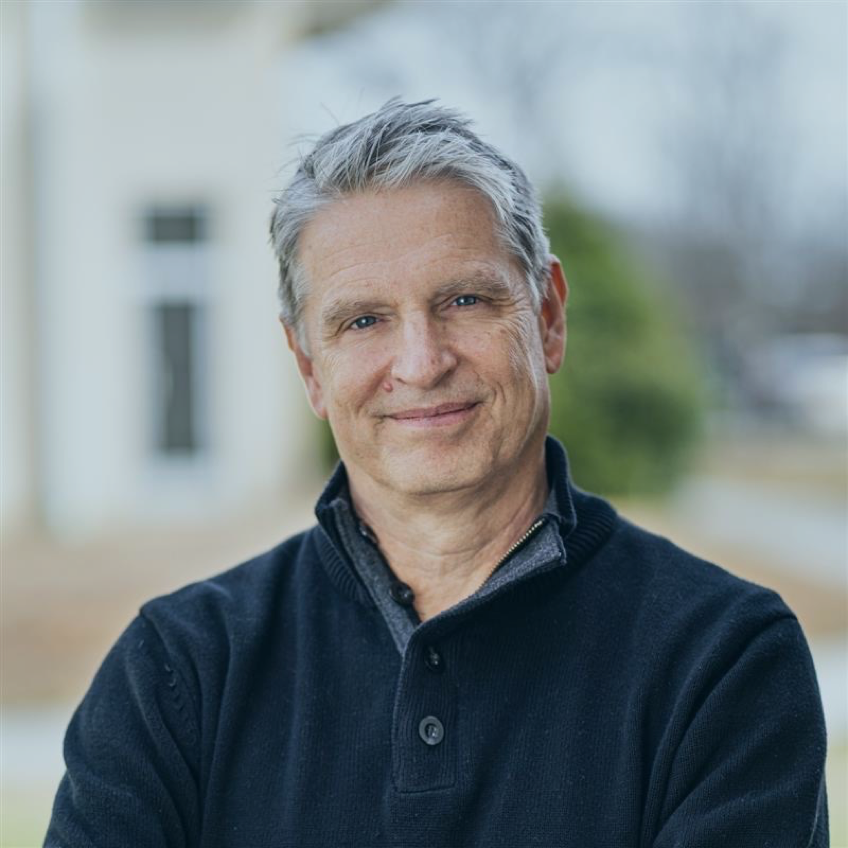 Peter Plishka - Operational Concerns
Peter provides communications strategy insights from his 12-year tenure as Director of Communications at Natural Body Spa, where he helped the company scale to 11 thriving locations.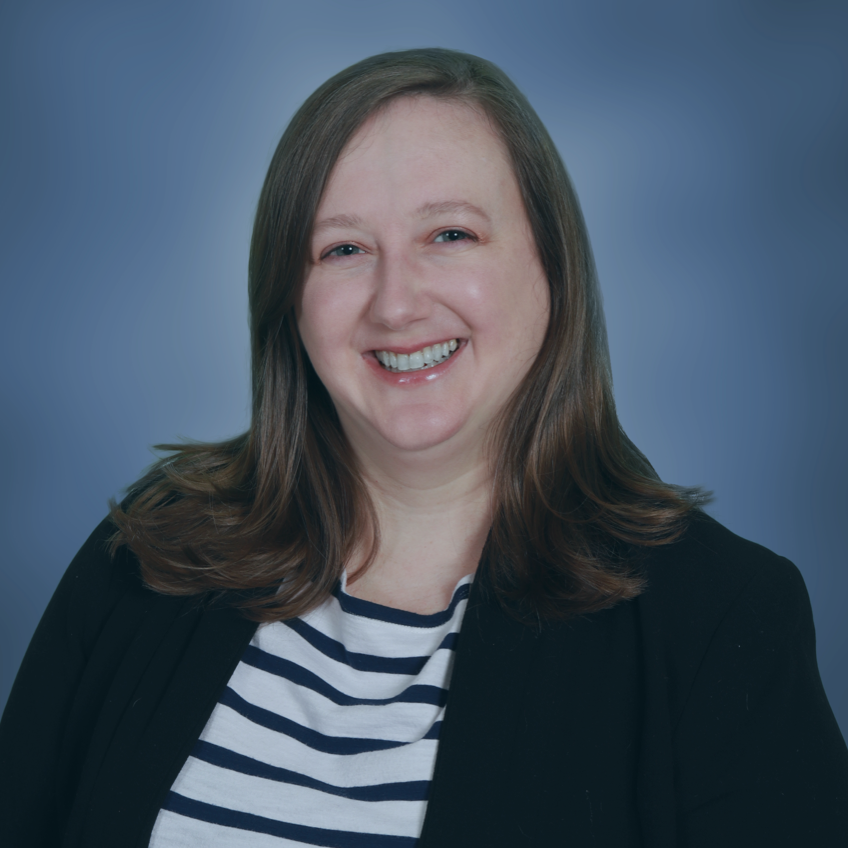 Kristin Dean - Digital Marketing
Kristin shares email best practices learned over 10+ years as a marketing leader. She has worked with multiple brands on lead generation, database management, email campaigns, and measuring performance.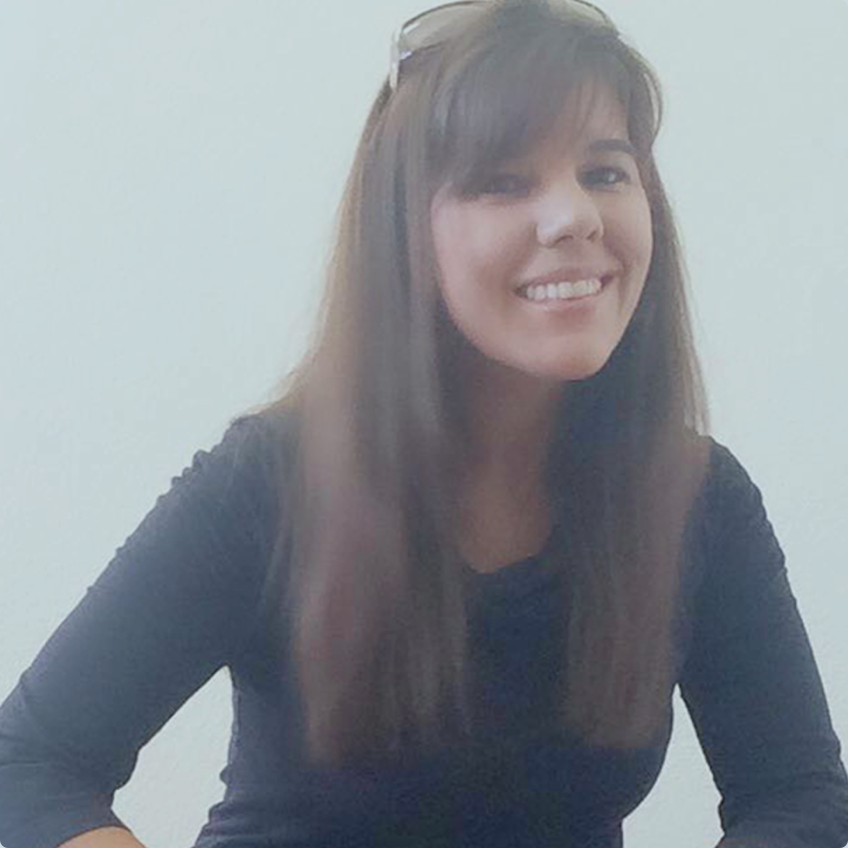 Andrea McKenna - Social Media
Andrea has over a decade of experience in design, social media, and content strategy. She helps spas find the best channels to engage their customers and, once identified, how to use them to communicate effectively.