Stone Massage Therapy is a modality which uses one of a number of different types of smooth stones that are applied to the body surface at varied temperatures. Instruction focuses on the different techniques and the different stone designs that can be used to provide therapeutic massage services, including benefits and contraindications. Included will be a discussion on how to integrate service offerings with business building strategies. Curriculum follows a step-by-step approach illustrating the Stone Massage Therapy to allow one to develop and/or refine skills.  
This advanced education course features a 360 degree learning approach to ensure you will gain knowledge in theory technique breakdown, proper body mechanics, self-care, product knowledge, and business skills. 
Course Statement
As with all continuing education, it is understood that the wellness provider is responsible for verifying that information provided in courses is within the wellness provider's state and/or local scope of practice as defined by law. In addition, course participants should be advised that additional training and education is required to be truly proficient in any topic. Once the course is completed and the student scores 70% or higher on the exam, the wellness provide will receive a Certificate of Completion. 
Course Curriculum
Click the arrow below the curriculum list to expand.
What you will learn:
How to establish self-care practices, including proper body mechanics 

An understanding of techniques, benefits and contraindications 

Proper health and safety procedures focused on infection prevention & control 

An understanding of Anatomy & Physiology  

 

How to integrate service offerings with business-building strategies 

Client management, including consultation and after care 

Proficiency in stone massage therapy with technique, pressure, and speed 

Proficiency in a full body stone massage therapy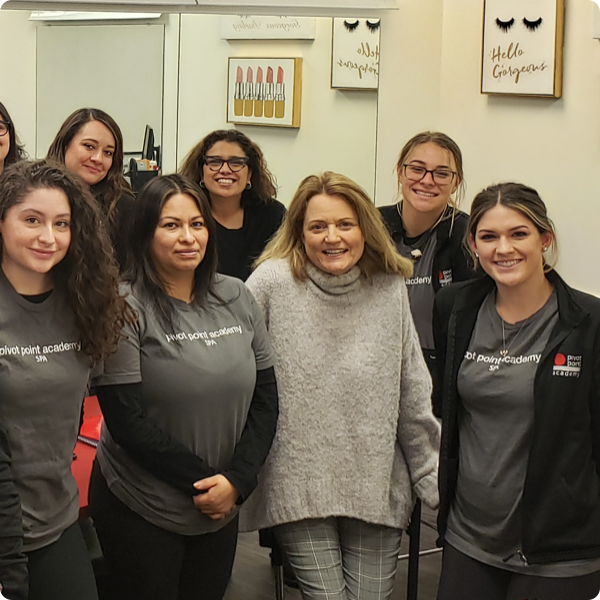 Meet Your Teacher: Lori Vargas, MBA, CPA, Health Coach
"My courses are the culmination of the experience that I have obtained over two decades as the owner & operator of multiple spas. My approach integrates theory, technique breakdown, proper body mechanics, business skills, client and retail management, and full protocols to integrate into practice." 
Lori is founder of 360 Wellness Education, offering well-rounded wellness advanced education with over 20 years in the spa sector as founder of multiple spas, massage school, and spa consultant. 14 years with Fortune 500 corporations with a focus on corporate strategy and business development, CPA, and MBA from The University of Chicago. Lori has assisted spas/resorts to find solutions for spa business development and financial growth. Entrepreneur, Author, Adjunct Professor for Spa Management, Consultant, Ironman Triathlete, and Proud Mom. PEACE!


Interest in hot stone massages continues to trend!
Over the past 5 years, there's been a sustained demand for hot stone massages. Consumers continue to search for this soothing treatment, especially during the last 12 months. And their interest shows no sign of waning.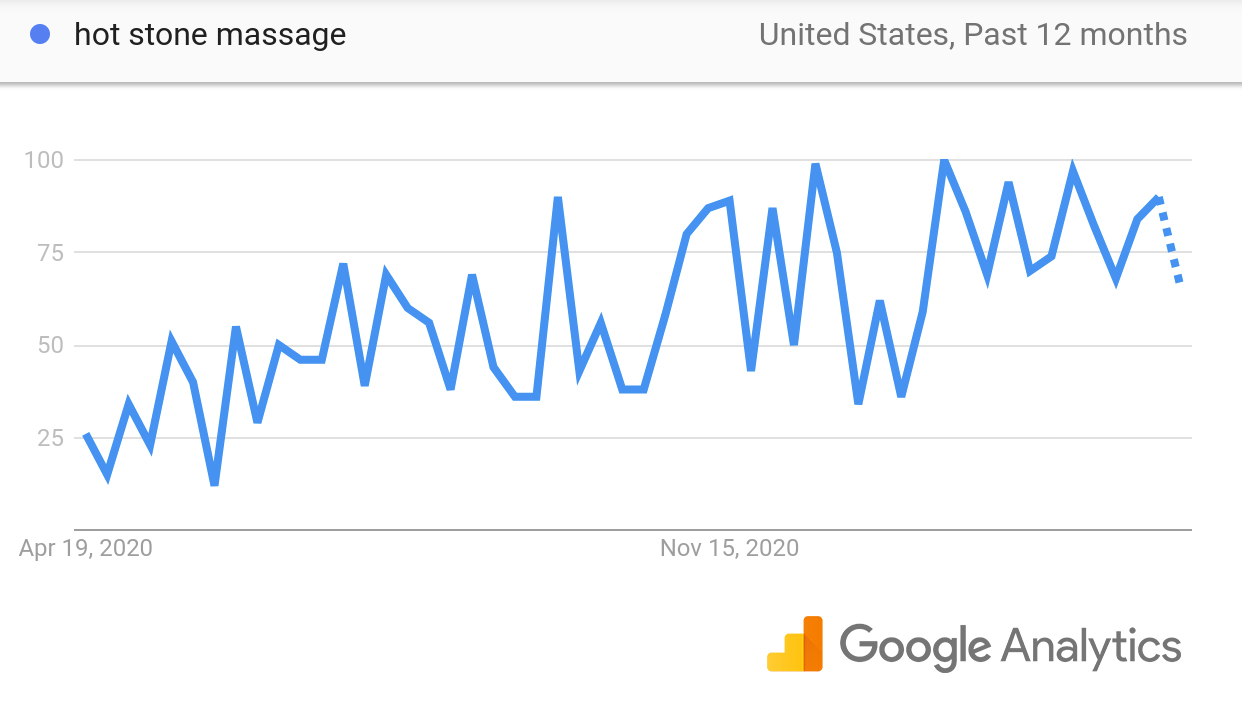 Recommended products to pair with your course.
Theratools Basalt Premium Therapy Stone Set, 61 pc
Designed to give you the effective working tools for many types of massage techniques, this 61-piece massage stone set has a generous amount of large, medium, and small working stones to allow you to consistently rotate stones in and out of your heater to maintain the perfect temperature for your client. It features additional working stones along with the Sacral Belly Stone and other specialty placement stones to create the perfect balance during a stone massage. The stone sizes listed are approximate, and colors may vary.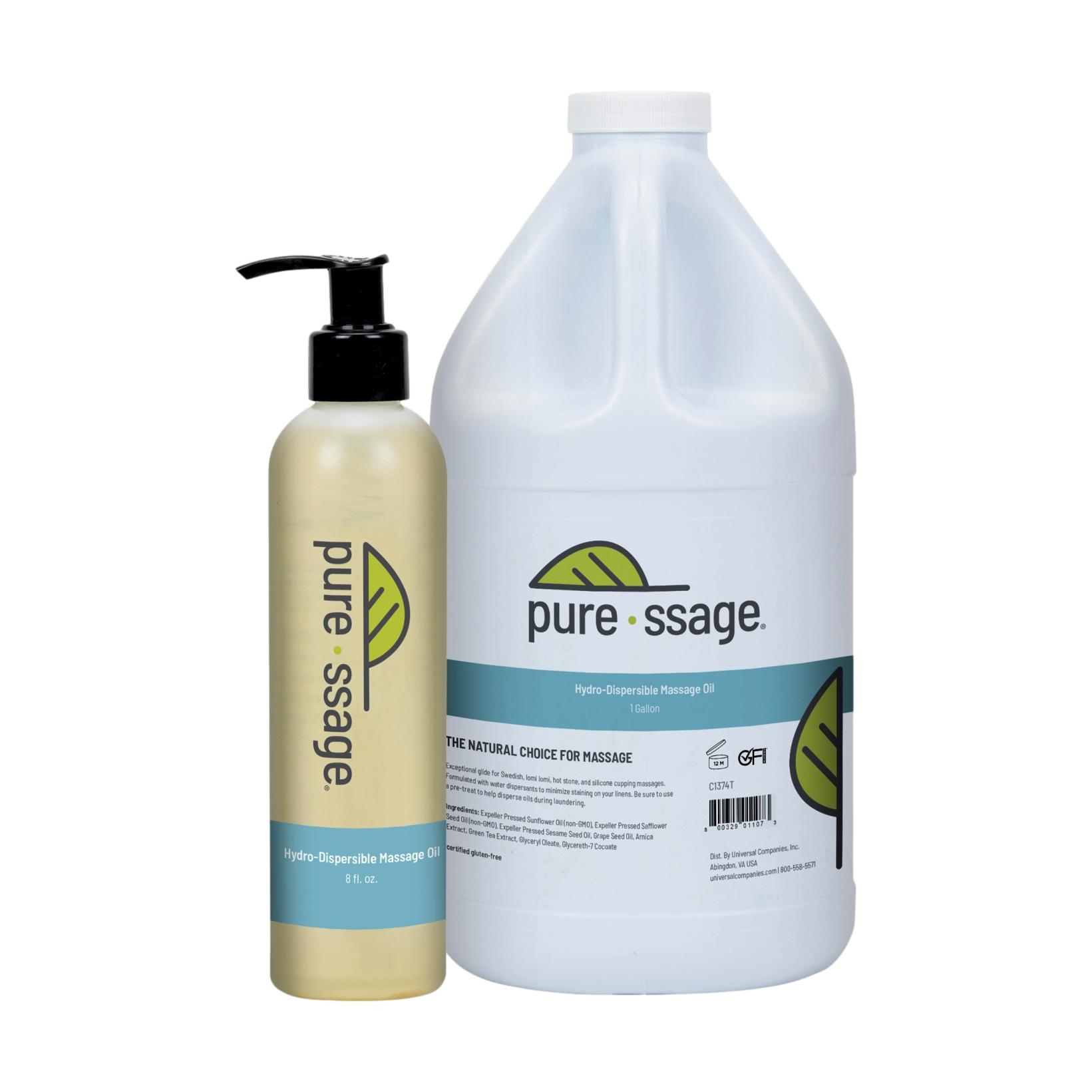 Pure-ssage Hydro-Dispersible Massage Oil


Get great workability with a touch of arnica! Pure-ssage Hydro-Dispersible Massage Oil launders out easier than non-water-soluble oils. Blends well with essential oils. Perfect base for salts, herbs, and other exfoliants. Unscented. Made in the USA. Certified gluten-free.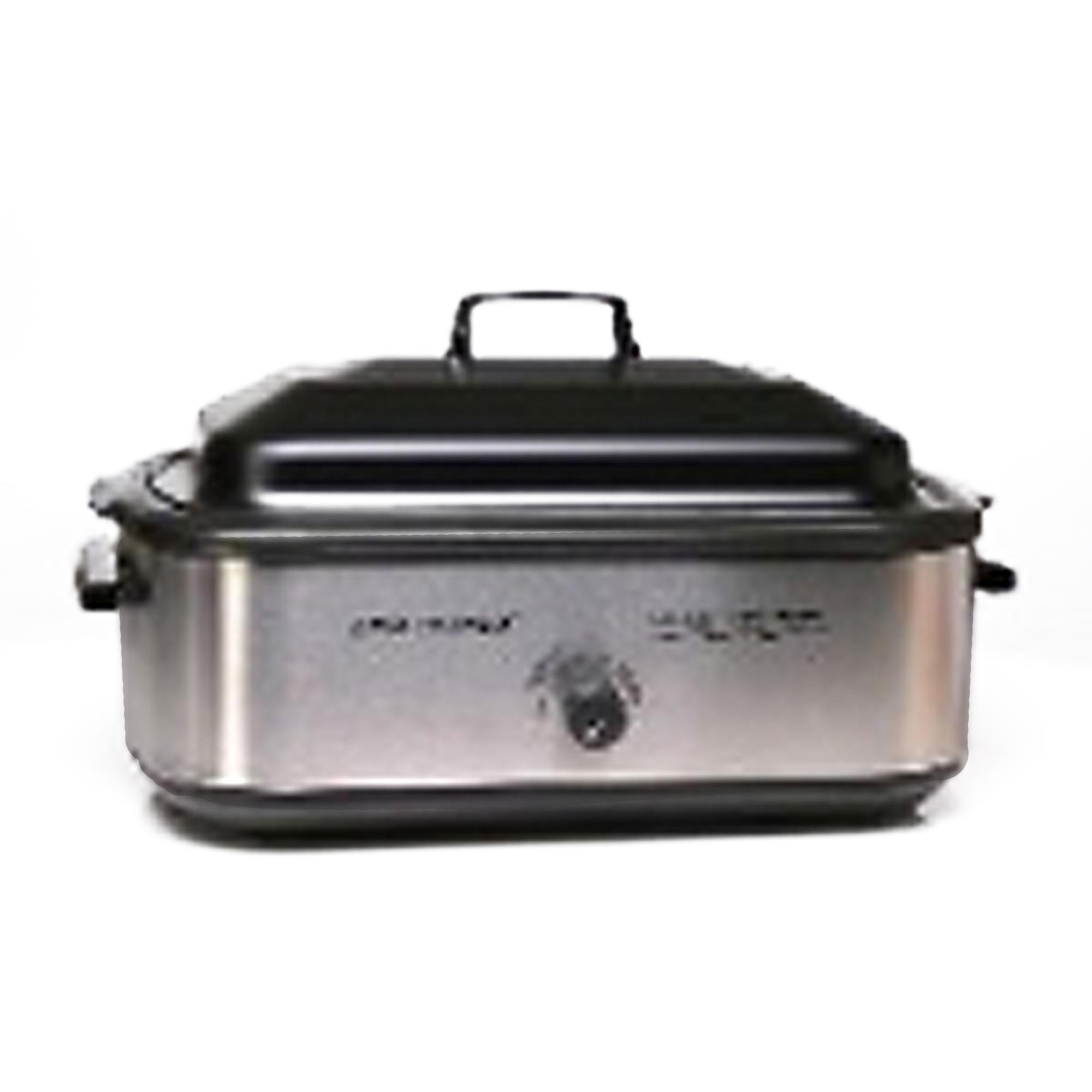 Spa Pro Stone Heaters / 220V / 18qt


Using a SpaPro Massage Stone Heater is the fast, easy way for warming stones for massage therapy. The attractive, professional stainless steel exterior provides a great amount of durability, and the removable porcelain coated steel reservoir makes cleaning easy. The adjustable thermostat has settings for a quick pre-heat or operating temperature. It can be turned as low as 100º F and as high as 210º F, with water in the reservoir. The operating range of the dial graphics heats from 110º F up to 160º F. The use of a thermometer is recommended. Depending on the size of stones used, this stone warmer will hold approximately 25-35 stones.
Hot Stone Massage Therapy Feedback
"Great course. It found that it was well rounded and provided me with exactly what I needed." – Christine K., Massage Therapist
"Great course I loved it! And the videos provided!" – Esthetician and Waxing Specialist
"It was a great course lots of info and detail" – Day Spa Owner / Manager
"Everything was perfect, I was impressed at the full length videos with all the techniques" – Esthetician, Massage Therapist, Owner / Manager
"Access to Continuing education like this has been so helpful and easy and I am thankful. CEU's should not cost as much as they do in the first place." – Massage Therapist
"Thank you for all the courses and information you composed together during the COVID - 19 outbreak. Universal Co published everything that I needed to stay informed, productive and resourceful for myself and my clients. I feel prepared to go back to work with the knowledge I've gained during such an unpredictable time. Thanks!" – Massage Therapist
"Great intro to cupping. After the course, I was really excited and went ahead and ordered cups to practice these techniques!" – Kathy, Massage Therapist Student
"Have had other cupping classes, this has a different twist on it using different shaped cups." – Massage Therapist
"Excellent way for us to keep on top of our skills." – Esthetician
AS WITH ALL CONTINUING EDUCATION, IT IS UNDERSTOOD THAT THE WELLNESS PROVIDER IS RESPONSIBLE FOR VERIFYING THAT THE INFORMATION PROVIDED IN COURSES IS WITHIN THE WELLNESS PROVIDER'S STATE AND/OR LOCAL SCOPE OF PRACTICE AS DEFINED BY LAW. IN ADDITION, COURSE PARTICIPANTS SHOULD BE ADVISED THAT ADDITIONAL TRAINING AND EDUCATION ARE REQUIRED TO BE TRULY PROFICIENT IN ANY TOPIC. ONCE THE COURSE IS COMPLETE AND THE WELLNESS PROVIDER SCORES 70% OR HIGHER ON THE EXAM, THE WELLNESS PROVIDER WILL RECEIVE A CERTIFICATE OF COMPLETION.
360 WELLNESS EDUCATION (PROVIDER NUMBER: 1000259) IS AN APPROVED CONTINUING EDUCATION PROVIDER BY FSTMB. FSMTB CRSID-000 1084.
THIS REFUND POLICY IS SPECIFIC TO THIS COURSE AND THE INSTRUCTOR. REFUND CONSIDERATION IS AVAILABLE IF LESS THAN 15% OF THE COURSE HAS BEEN COMPLETED AND WITHIN 30 DAYS OF PURCHASE. ONCE 15% OR MORE OF THE COURSE HAS BEEN COMPLETED OR IT IS PAST 30 DAYS OF PURCHASE, NO REFUND WILL BE AVAILABLE.
If you are having trouble using or accessing these materials or have questions, please contact us.