We've built a community of life-long learners within the wellness industry through hands-on classes, online continuing education courses, and digital resource kits.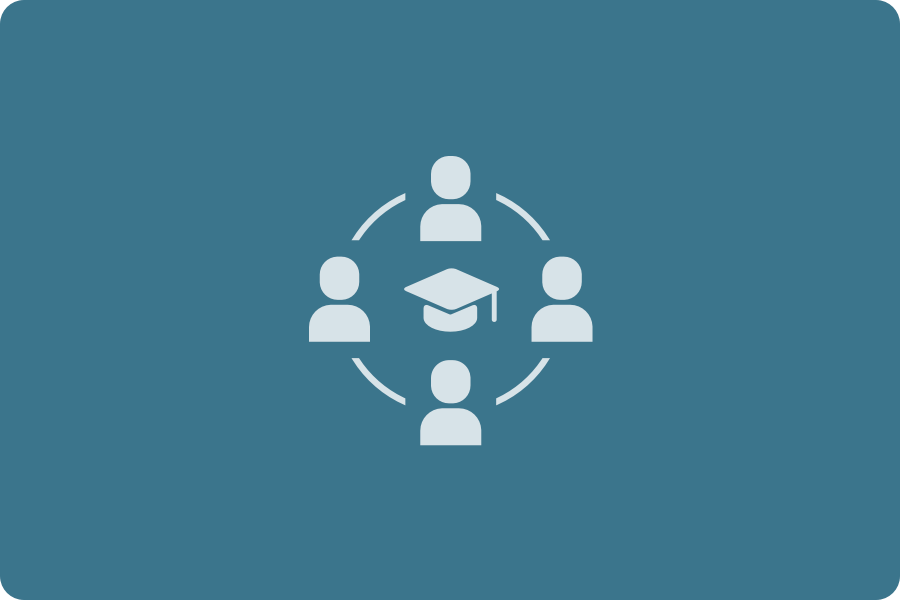 Courses created by our community of wellness professionals.
On site training at accredited schools throughout the US.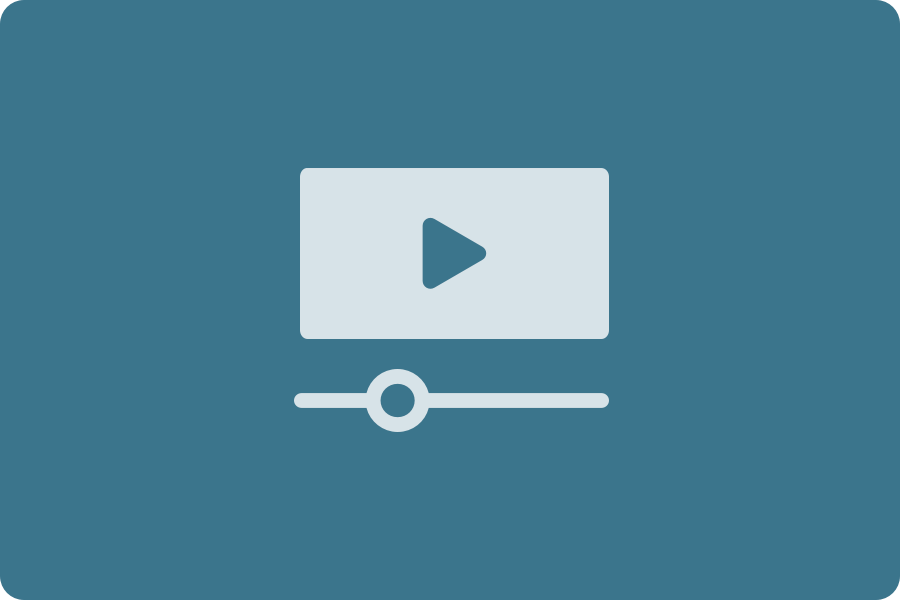 Bite-sized content from UCo.'s veteran industry experts.
Free marketing toolkits for your favorite UCo. brands
Each marketing resource kit includes pre-made social media posts, Google Ads campaigns, email blasts, & more! You'll also find world class marketing education to help you make the most of the tools we're providing you.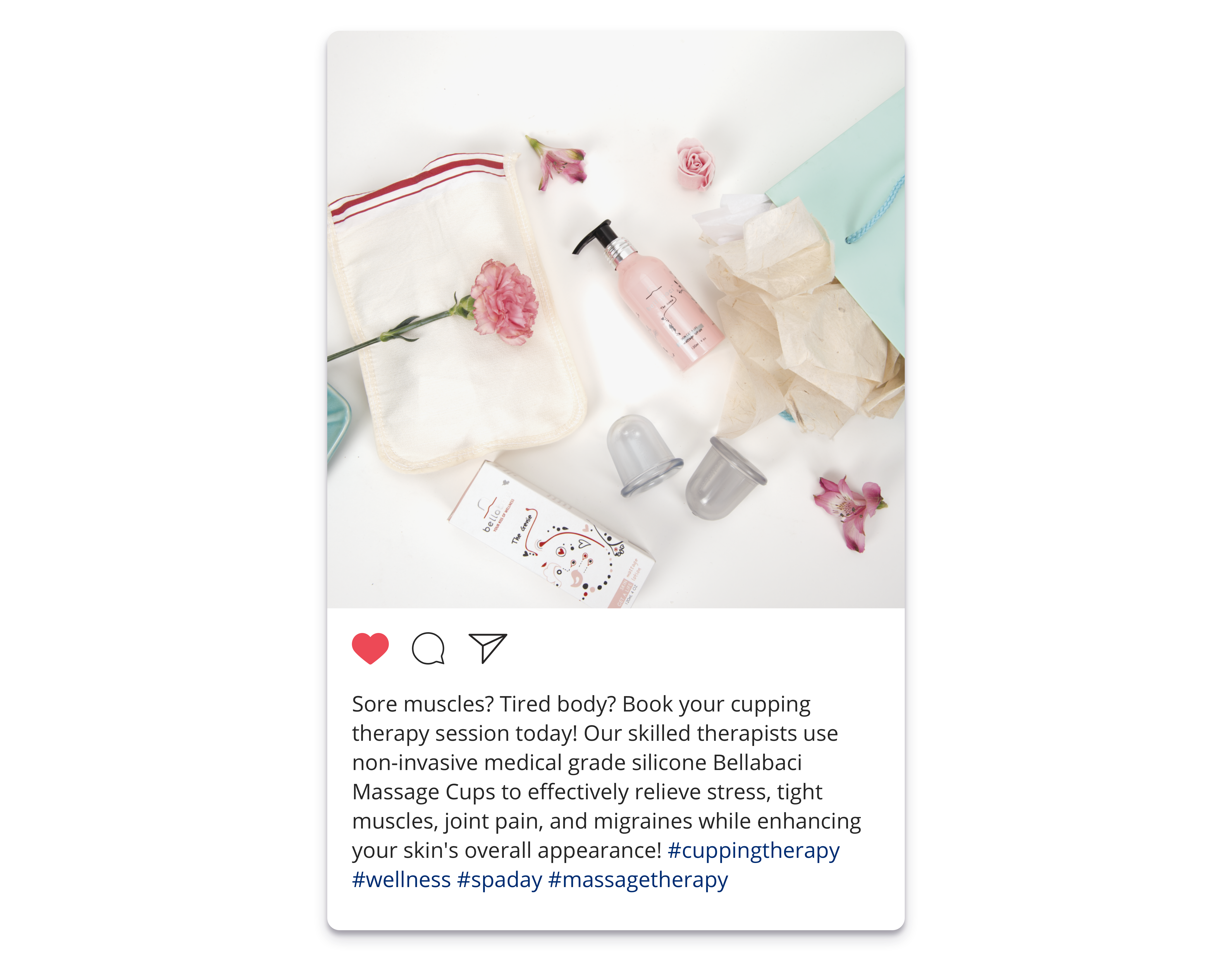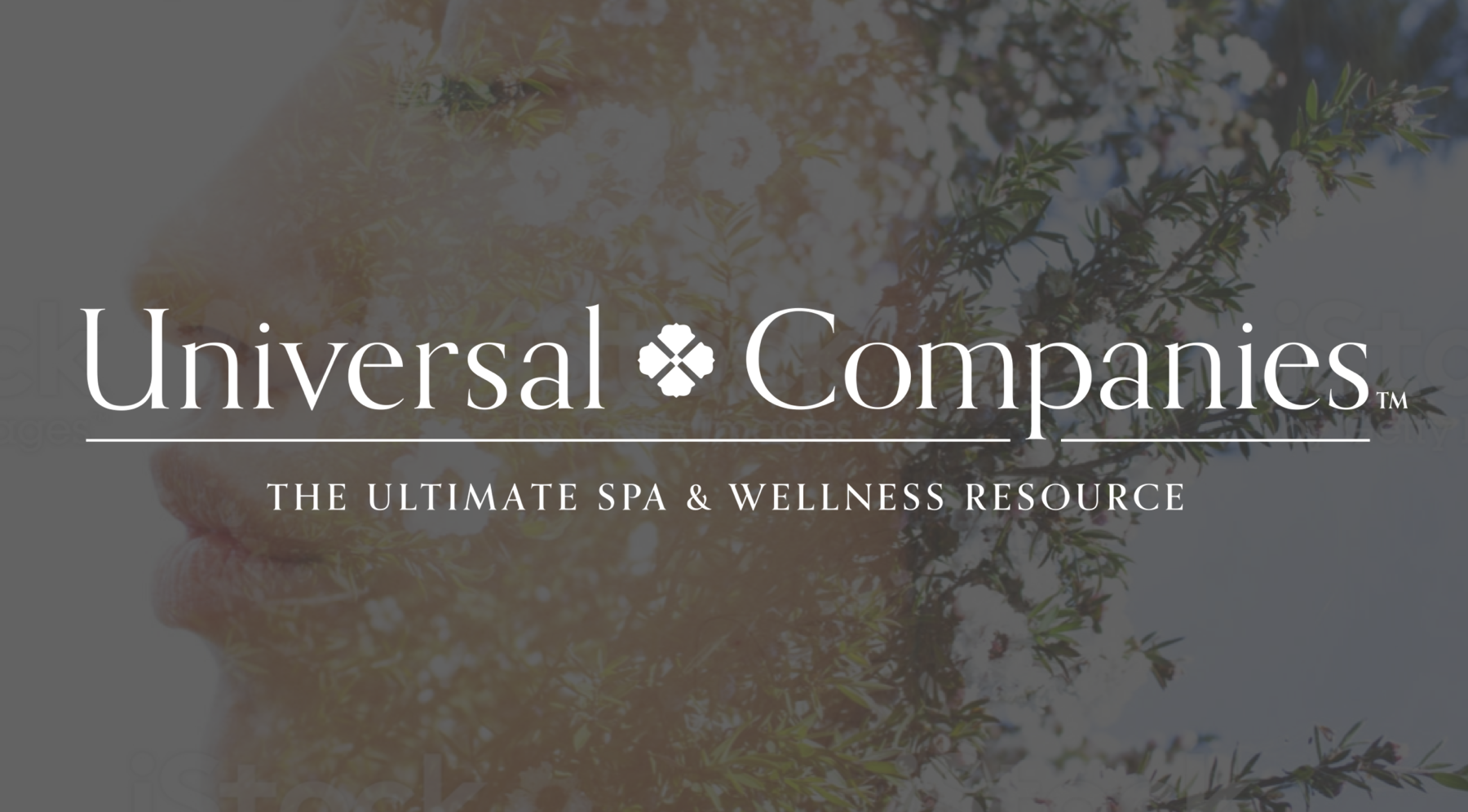 About Universal Companies
We've been the leading supplier of the spa and wellness industry for almost four decades. We're using that experience to help curate amazing educational content that can help take your business to the next level.