Continuing Education Courses
Grow your knowledge and your business with these comprehensive courses that take a deep dive
into various techniques, services, marketing education, and more.
Free marketing toolkits for your favorite UCo. brands
Each marketing resource kit includes pre-made social media posts, Google Ads campaigns, email blasts, & more! You'll also find world class marketing education to help you make the most of the tools we're providing you.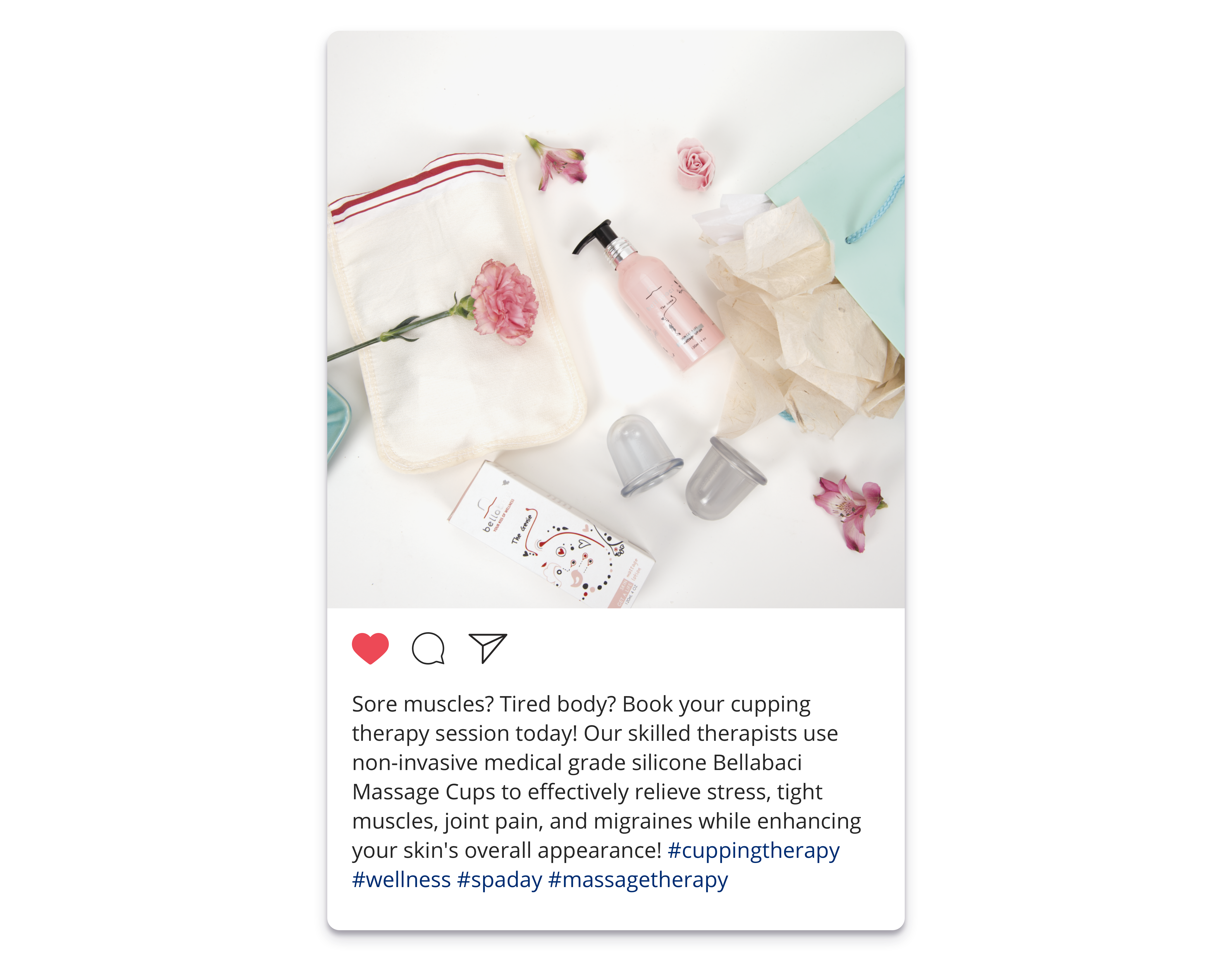 Free Education Courses
From sanitation workshops to ways to modify your menu and offer home services, these courses provide
everything you need to operate your business and communicate with clients in the current environment.
"Thank you for all the courses and information you composed together during the COVID-19 outbreak. Universal Companies published everything that I needed to stay informed, productive and resourceful for myself and my clients. I feel prepared to go back to work with the knowledge I've gained during such an unpredictable time. Thanks!" – Massage Therapist
UCo is committed to helping spa and salon professionals find their roadmap to success, and we believe every meaningful journey begins with a first step.
With this in mind, we're proud to introduce you to Beauty Change Lives, a nonprofit driven to make the beauty profession a first-choice career. This dynamic organization empowers the next generation of beauty professionals by supporting them with mentorship, education, and scholarships.
Beauty Changes Lives + Qnity
The team at Qnity have adopted a simplified approach to learning in their business and prosperity courses. Creating curriculum in a highly visual format, they believe they can reach more students in a manner that they learn best. For a limited time, Qnity is offering their courses at a drastically reduced cost to students during this unprecedented time. As a bonus, Qnity will donate 25% of the proceeds from their courses to the Beauty Changes Lives mission.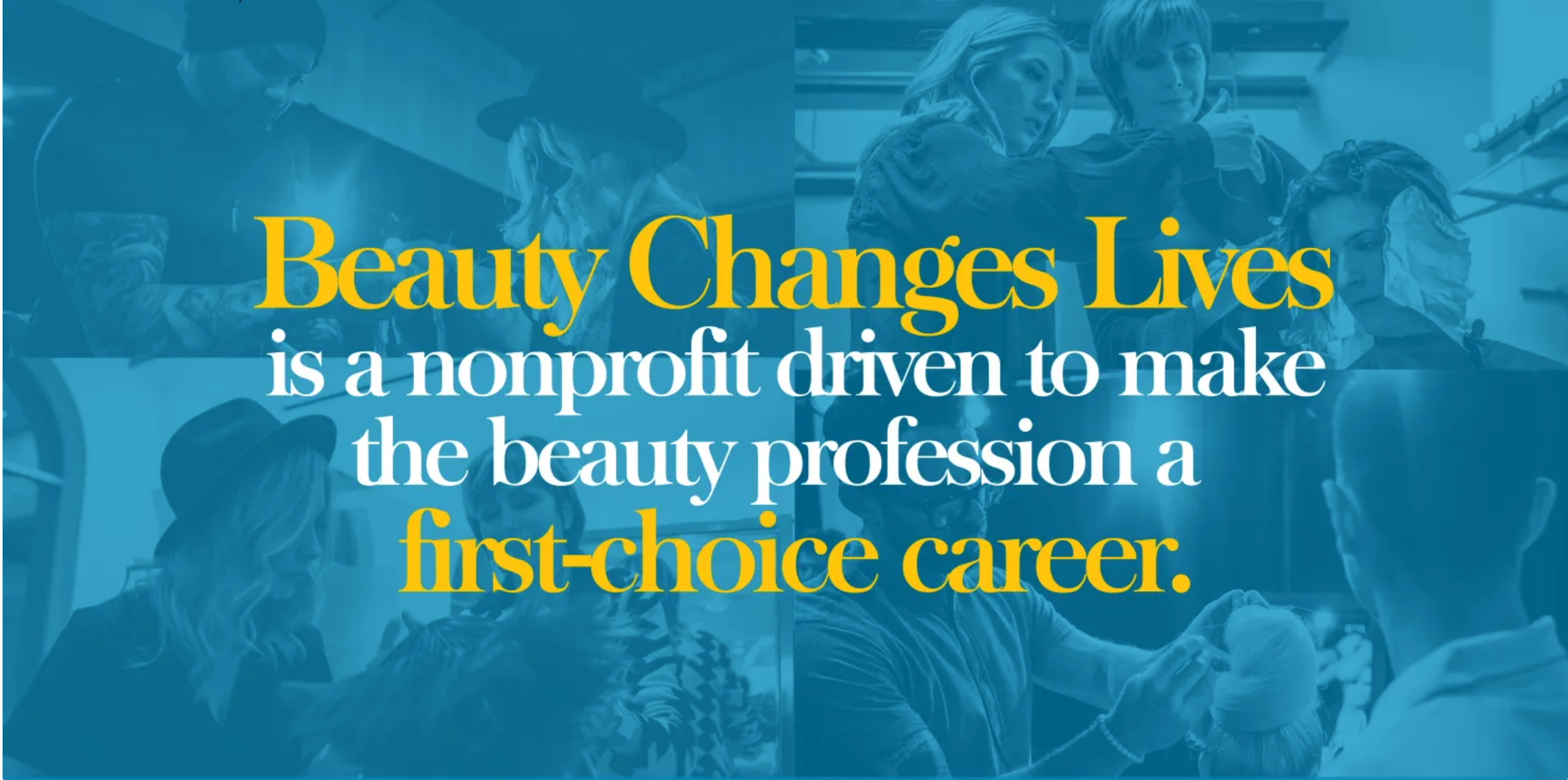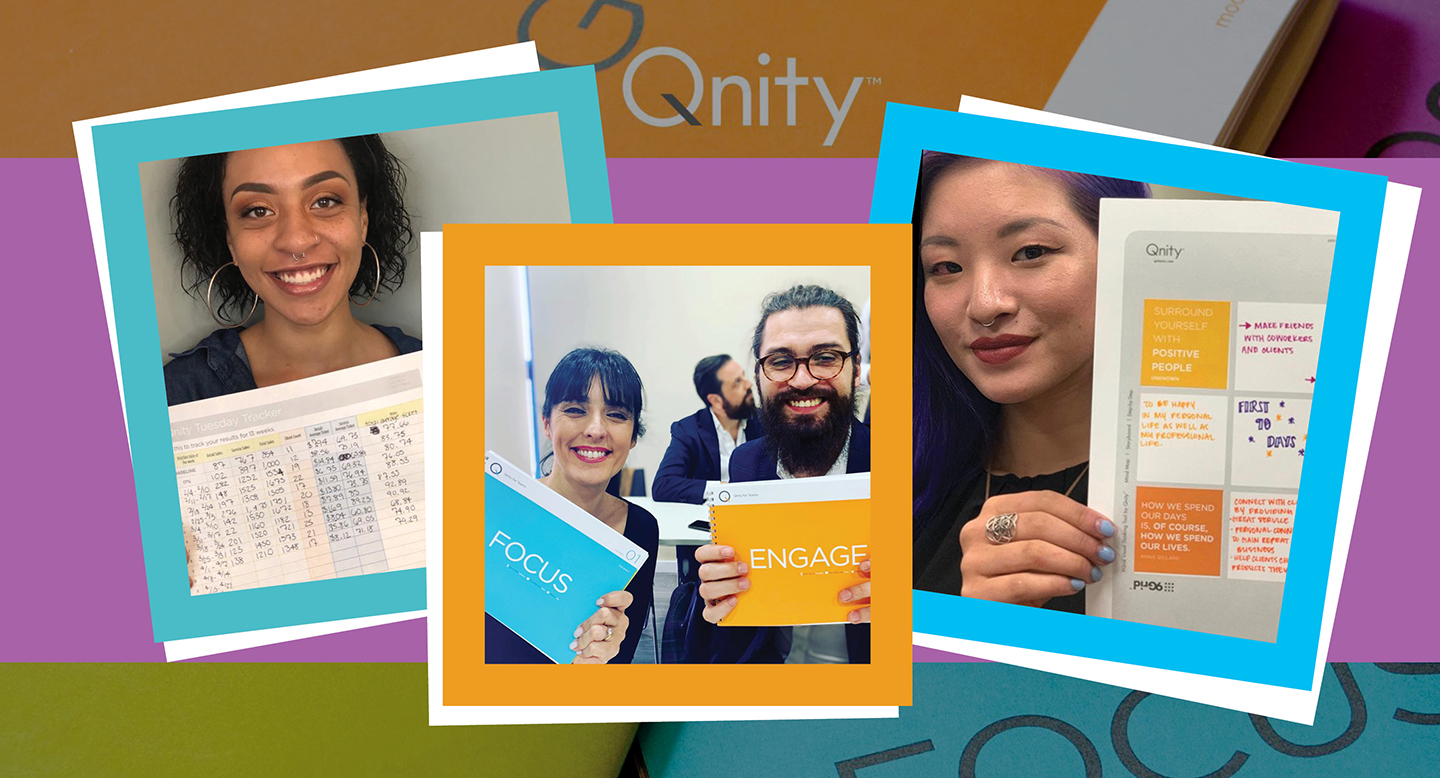 Plan to Prosper: For Individuals & Teams
Plan for Profits: For Leaders & Owners


We've built a community of life-long learners within the wellness industry through hands-on classes, online continuing education courses, and digital resource kits.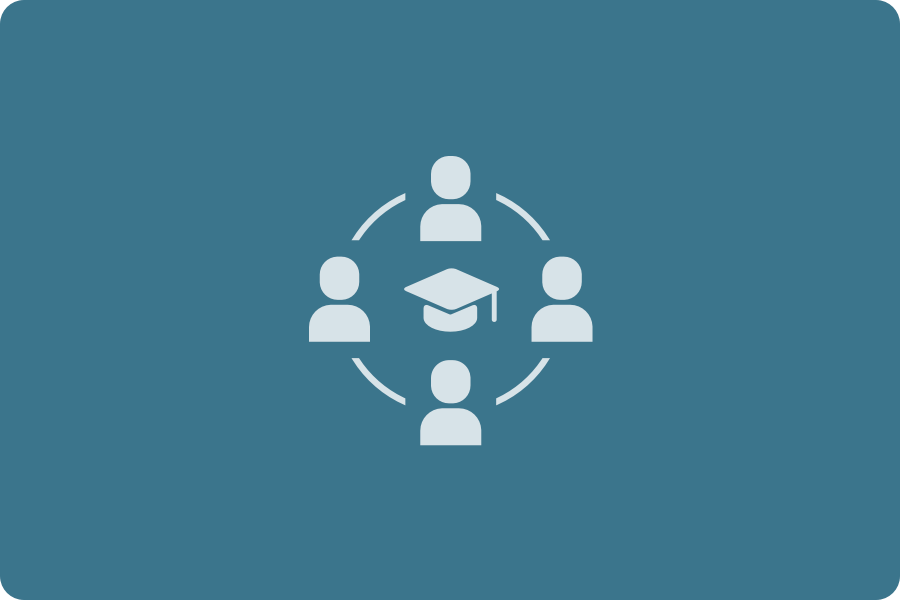 Courses created by our community of wellness professionals.
CE credit courses offered for spa and salon professionals.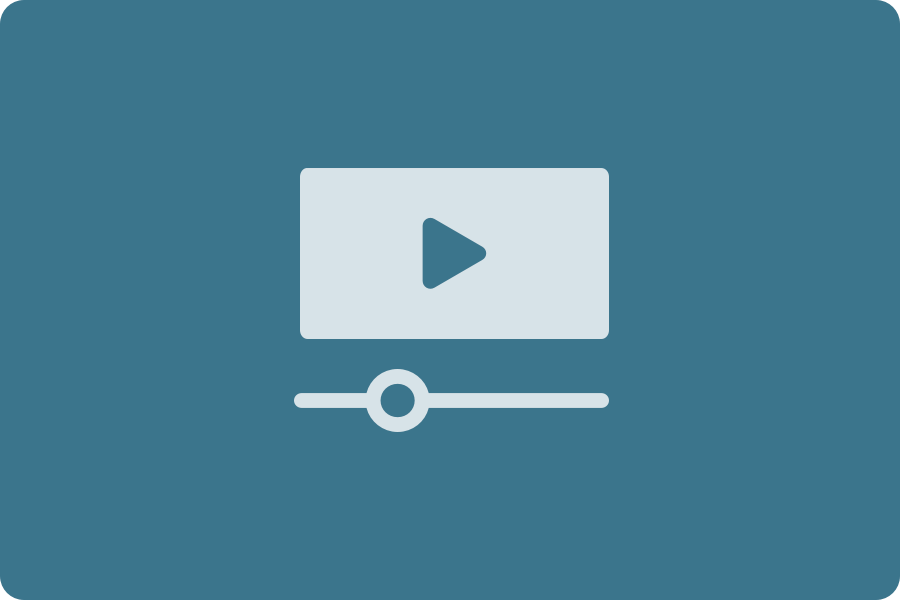 Bite-sized content from UCo.'s veteran industry experts.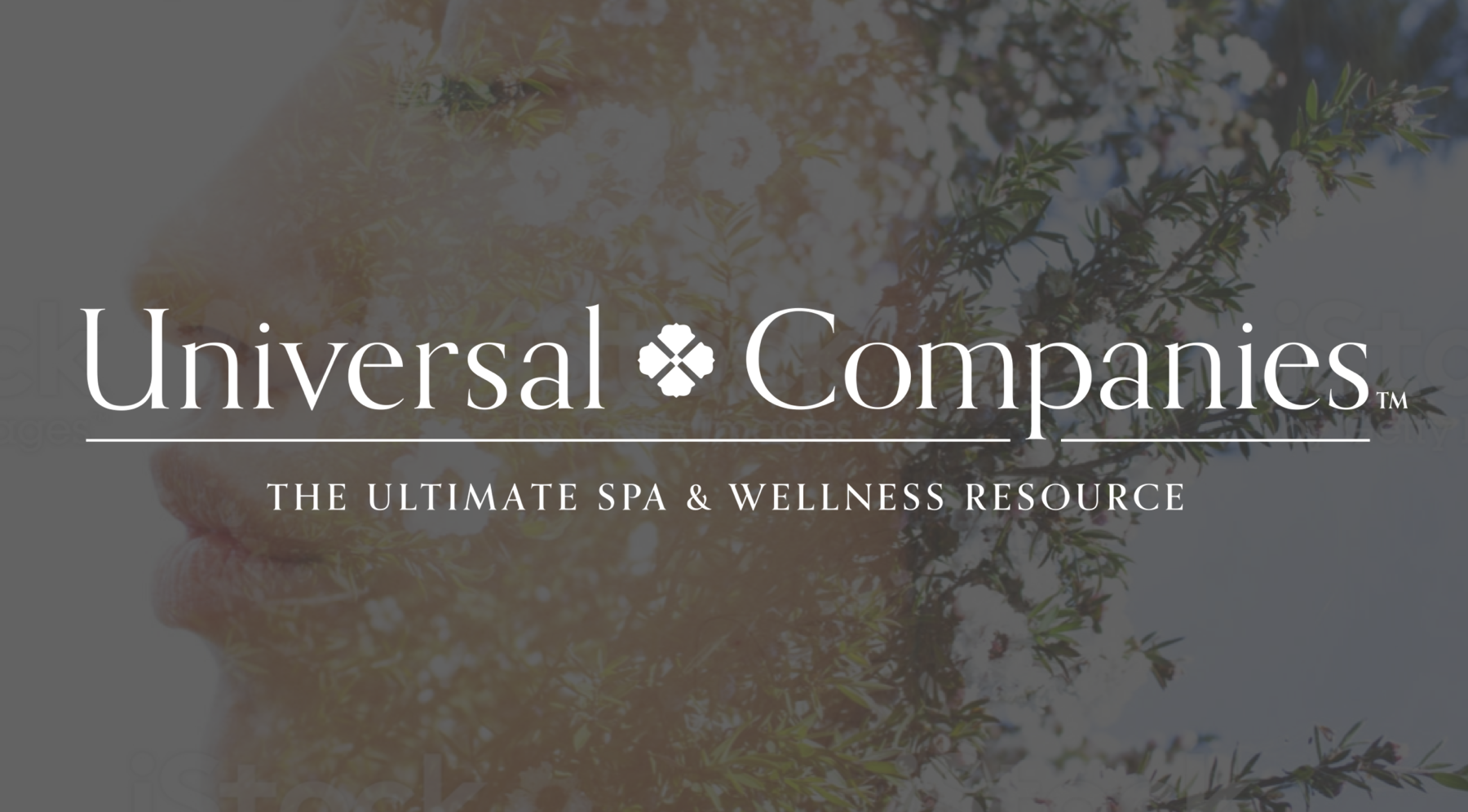 About Universal Companies
We've been the leading supplier of the spa and wellness industry for almost four decades. We're using that experience to help curate amazing educational content that can help take your business to the next level.