Free marketing toolkits for your favorite UCo. brands
Each marketing resource kit includes pre-made social media posts, Google Ads campaigns, email blasts, & more! You'll also find world class marketing education to help you make the most of the tools we're providing you.
Here you will also find the Health & Safety Certification for Make-Up Artists, created by MUD.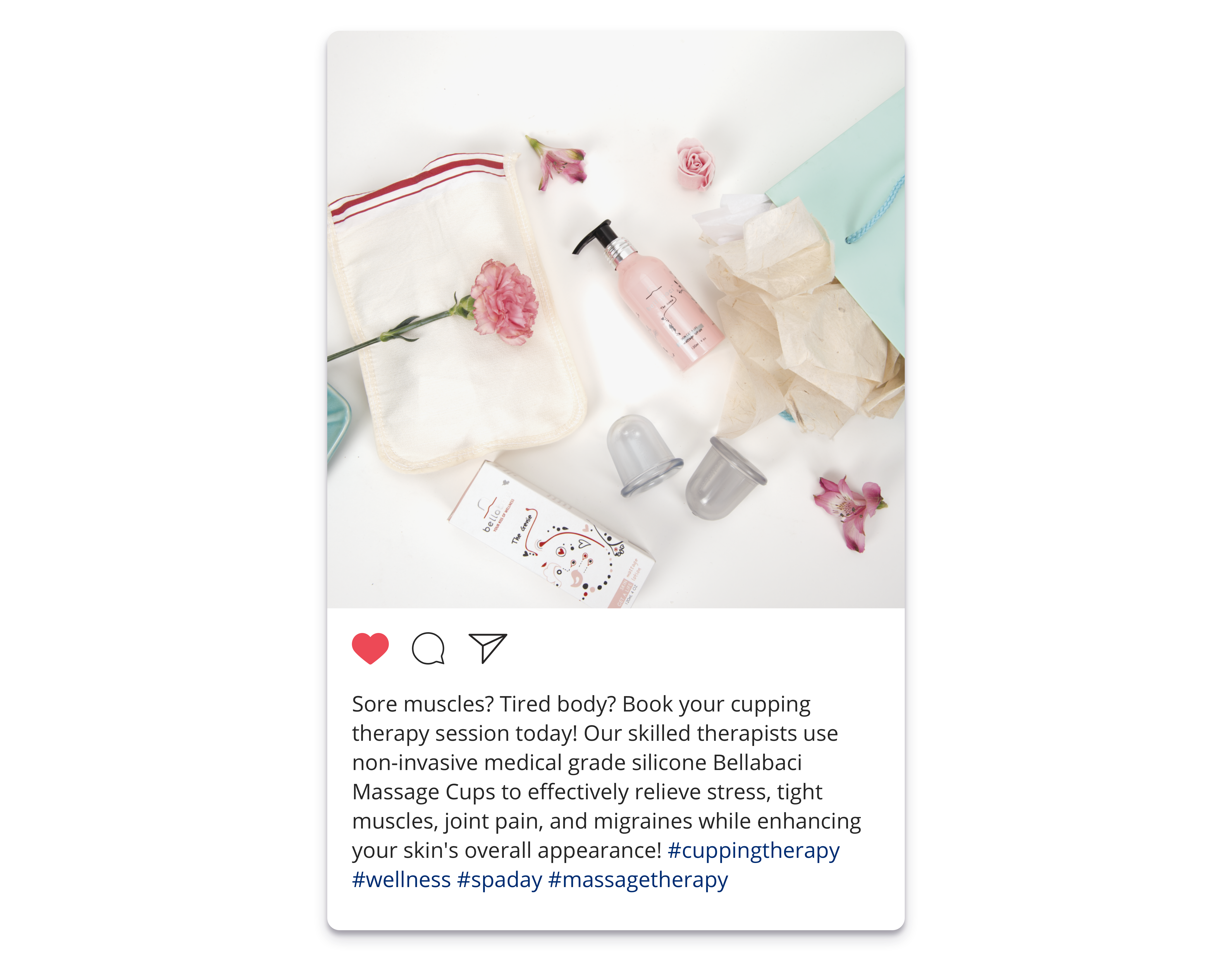 Free Education Courses
From sanitation workshops to ways to modify your menu and offer home services, these courses provide
everything you need to operate your business and communicate with clients in the current environment.
"Thank you for all the courses and information you composed together during the COVID-19 outbreak. Universal Companies published everything that I needed to stay informed, productive and resourceful for myself and my clients. I feel prepared to go back to work with the knowledge I've gained during such an unpredictable time. Thanks!"
– Massage Therapist
"5 Stars out of 5! I personally enjoyed the on-line waxing courses because I could do it on my own time and pace. There are things that this course showed me, that I have not experienced before like light exfoliating before a waxing service, mapping the areas that I'm working on to be more efficient. Also, I liked the focus on upper body mechanics. These courses were well worth the time and investment. I highly recommend the Speed Body Waxing and Advanced Bikini & Bum Waxing Zone Method courses." 
– Charise Delgadillo | Cosmetologist/Esthetician




We've built a community of life-long learners within the wellness industry through hands-on classes, online continuing education courses, and digital resource kits.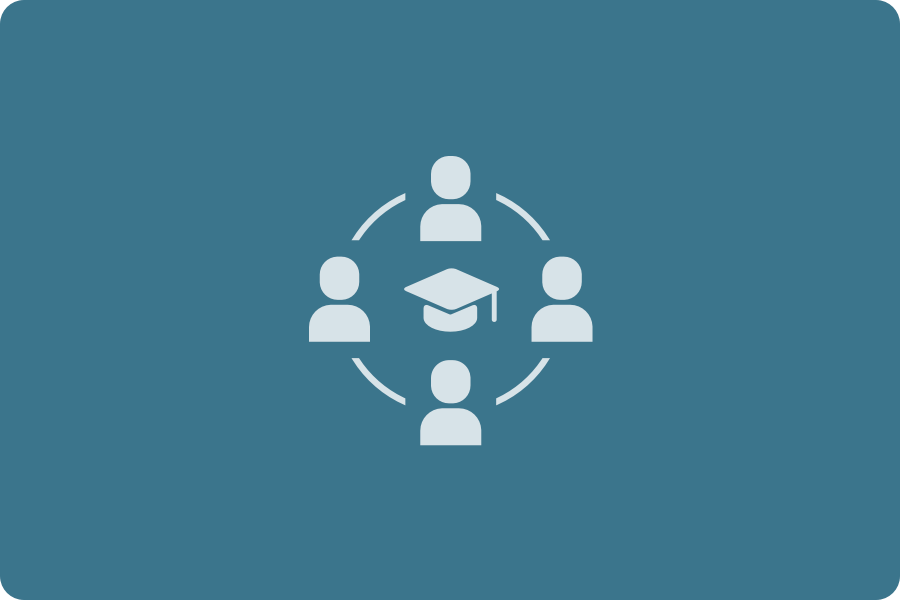 Courses created by our community of wellness professionals.
CE credit courses offered for spa and salon professionals.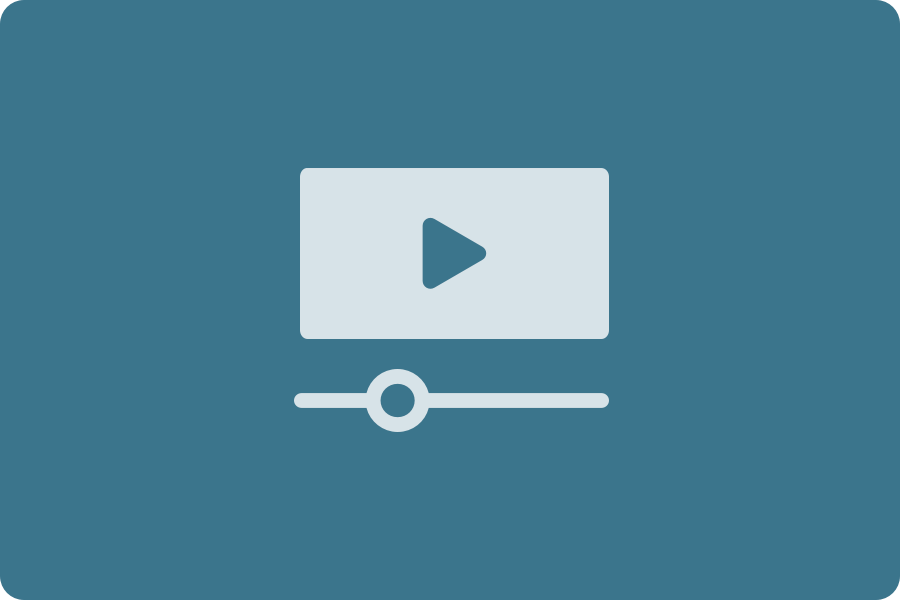 Bite-sized content from UCo.'s veteran industry experts.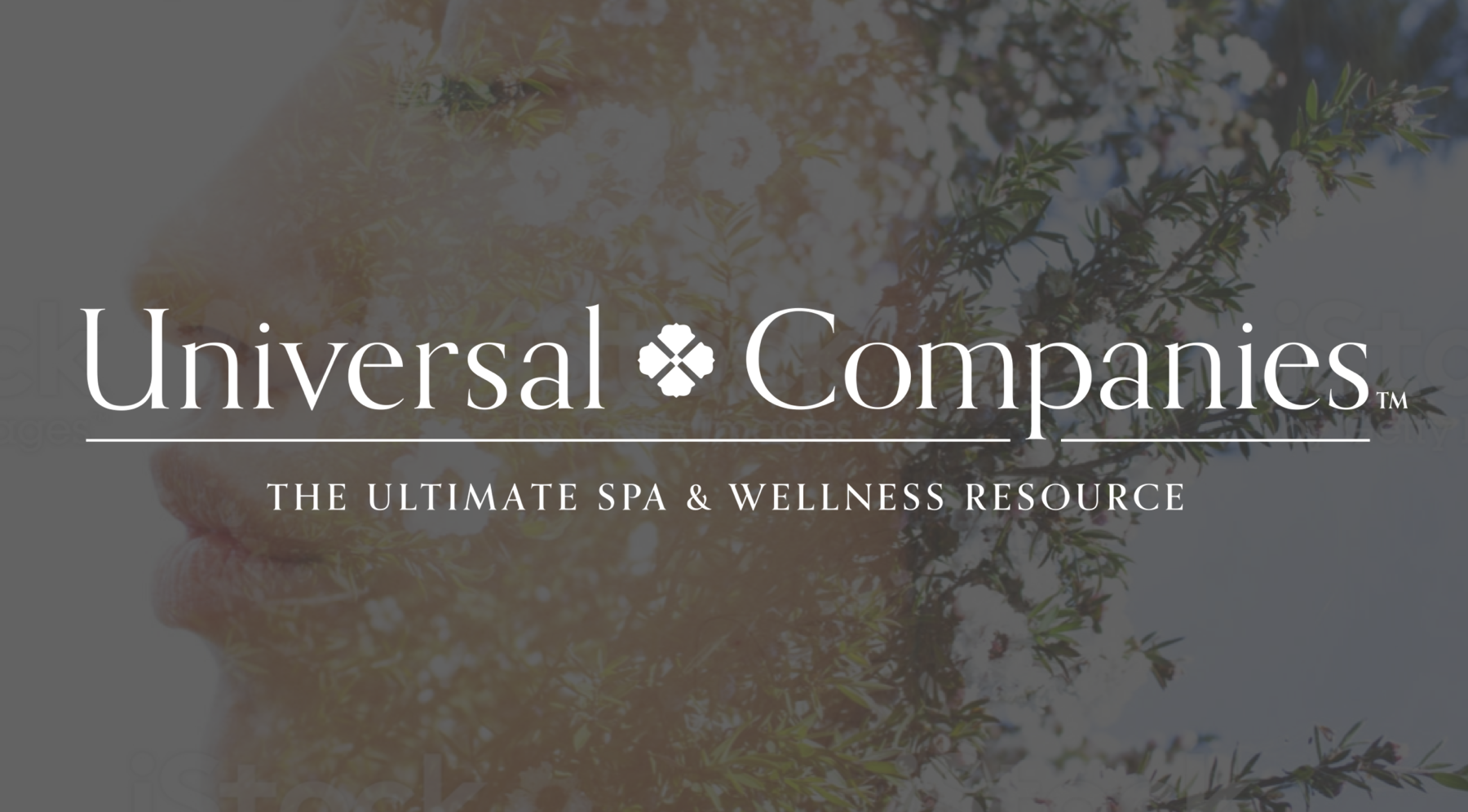 About Universal Companies
We've been the leading supplier of the spa and wellness industry for almost four decades. We're using that experience to help curate amazing educational content that can help take your business to the next level.