Footlogix is more than just a collection of service and retail products. Part of the Footlogix philosophy is to provide education intended to help technicians and salon and spa owners increase their pedicure business. The combination of innovative foot care products and workable strategies will provide the tools for greater success.
Increase your pedicure business by using the proven techniques presented in this 90-minute informational webinar.
Be sure to explore the other Footlogix courses available on the Universal Companies Learning Network:
Available in days

days after you enroll

Maximize Your Pedicure Potential with Footlogix®
Meet Your Instructor - Tanya Palladina
Vice President of Sales, Footlogix®
Tanya has been involved in the esthetics industry for many years. As a graduate of George Brown's Esthetics Program she joined the College, initially in an administrative role and later as an instructor in the esthetics program and then the medical esthetics program. Subsequently, she ran her own Esthetics business, which included a number of speaking engagements throughout North America as a keynote speaker on infection control as it relates to the Spa Industry. She has also previously appeared and presented a number of industry related products on The Shopping Channel. For the past 10 years she has worked with Footlogix®, a world leader in a broad range of foot care products. Tanya has expanded her experience and expertise globally in her current position as VP of Sales at Footlogix®.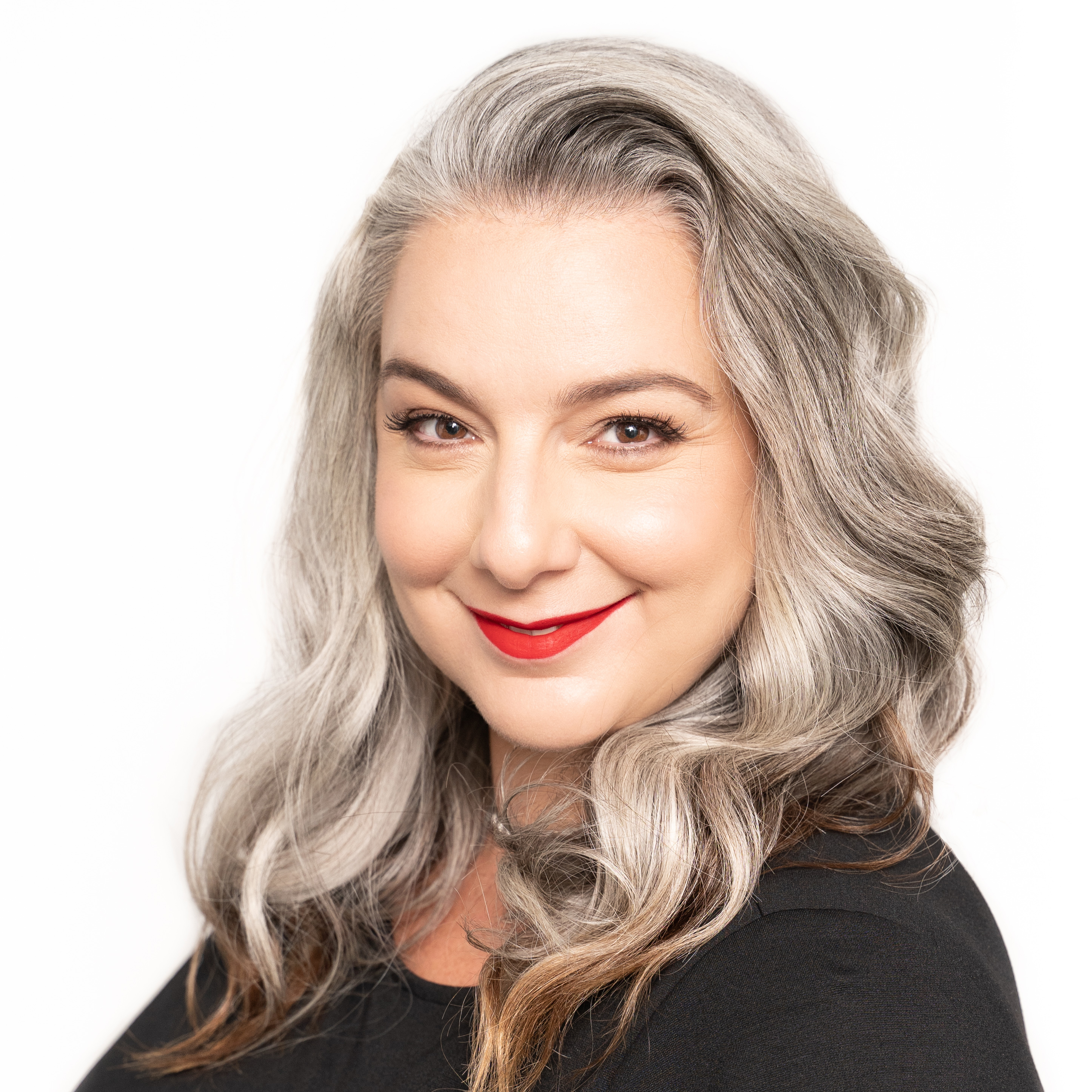 Featured Footlogix® Products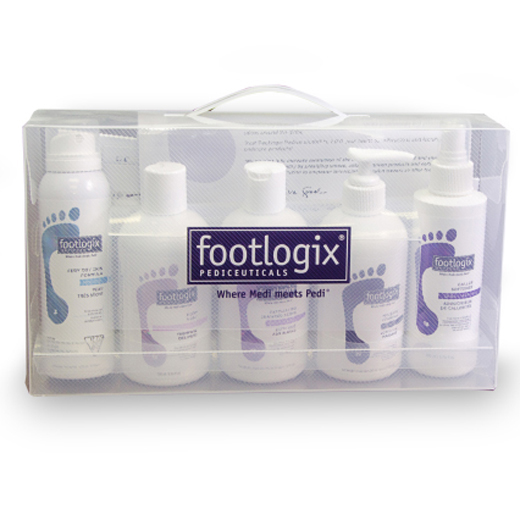 Footlogix Professional Backbar Starter Kit
This 5-Piece Backbar Starter Kit contains all of the essentials you need to begin offering Footlogix pedicures. Known for being highly efficacious, Footlogix "pediceuticals" transform cracked heels and calluses into soft, healthy skin. Your spa or salon clients will love the results! Shop now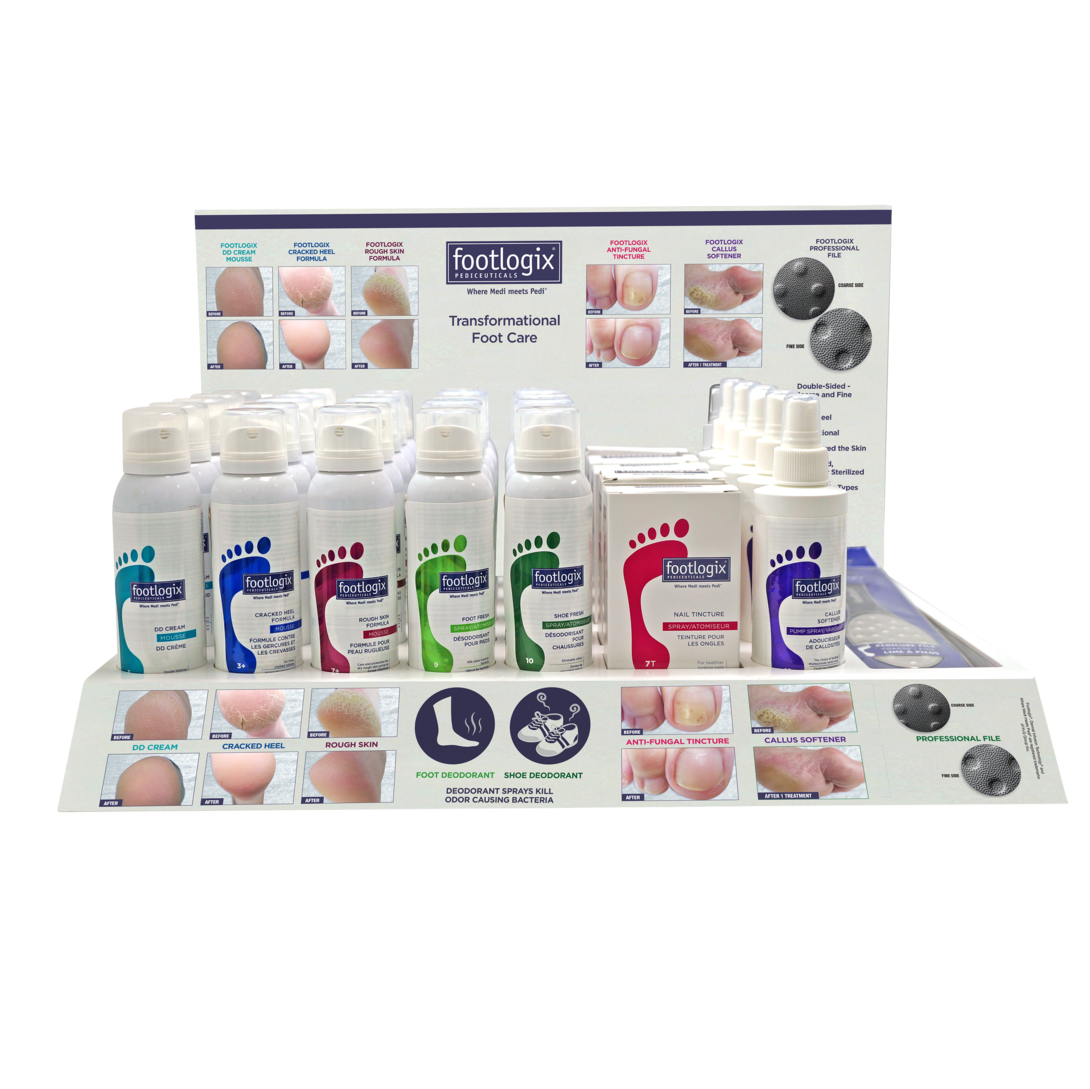 Footlogix Retail BestSellers PrePack
This Footlogix package includes 40 best-selling products with a POP display, showcasing corresponding before and after images. The back display and front panel display come with corresponding before and after images. The backer card also has corresponding product images for easy product placement and refill options. Shop Now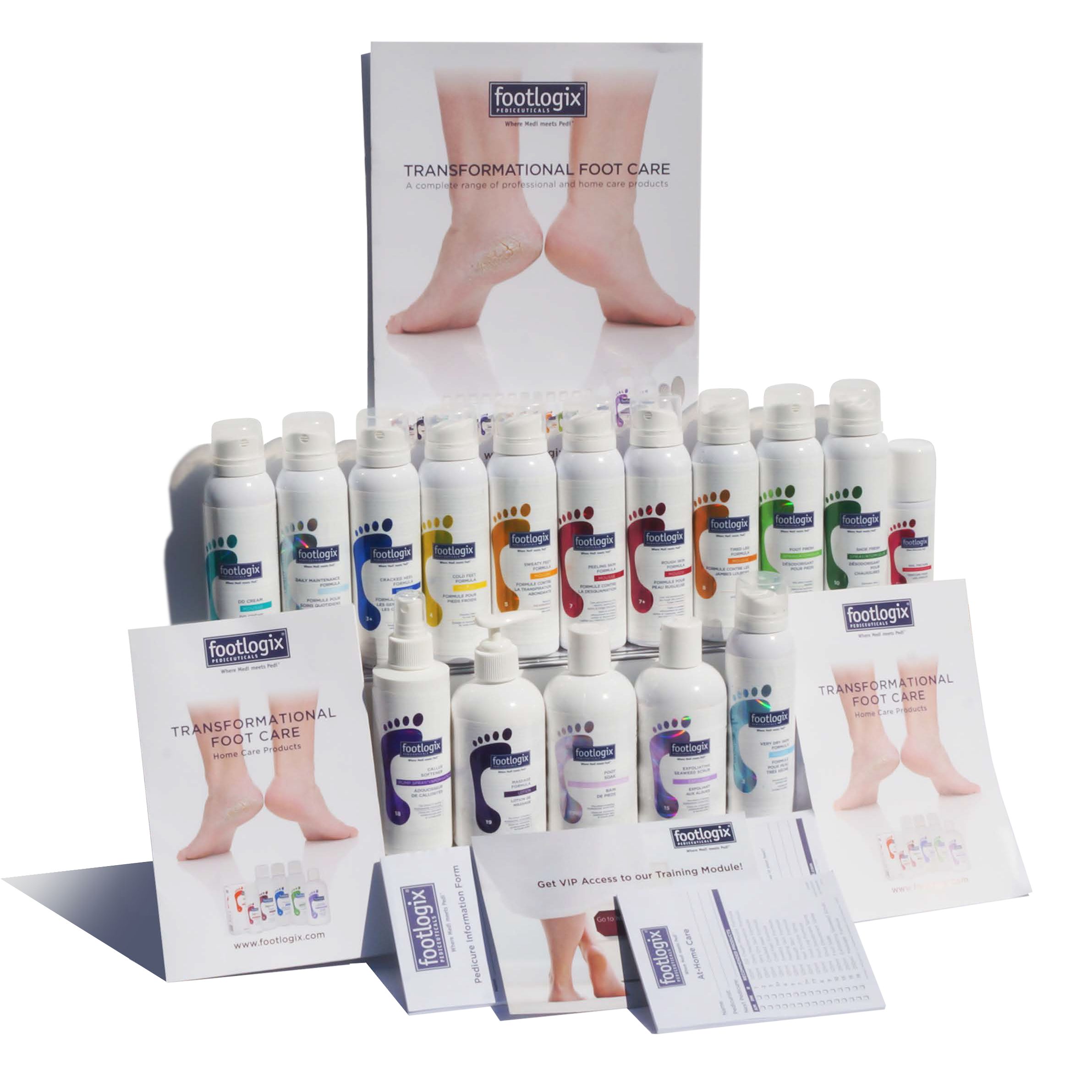 Footlogix Professional Intro School Kit
This 16-Piece Intro Kit contains all of the essentials students need to learn the fundamentals and usage of the Footlogix brand. Known for being highly efficacious, Footlogix "pediceuticals" transform cracked, callused, rough skin into soft, healthy skin. Your clients will love the results! Shop Now