82% of small business failures are a result of POOR CASH FLOW MANAGEMENT. Small business owners and leaders need to level up their financial intelligence now more than ever.
This program was designed for small business owners, managers and leaders looking to improve their financial know-how; to gain greater confidence, control and cash-flow. It's designed for beauty businesses (salon, spa, nail, massage, esthetics). Novice & experts, small & large chains, new & seasoned owners, owners & managers, current & future owners, single & multi-location, owners & spouses and left & right brainers. Even if you might consider yourself "good with numbers," this program is still relevant for you. 
You can expect trusted guidance, increased confidence, a plan to profit, clarity on the financials, closure on what's holding you back, expert advice from leading financial experts, community support, a simple and visual way to view the numbers and so much more. In addition, you'll gain access to weekly financial roundtables featuring salon and spa owners and leaders on best financial practices to prepare for the new normal. Tune in live every Wednesday at 10am CST or access the recording in your private portal.


SAVE NOW with a special discount of 80% OFF! Normally $1,497, experience this program for preferred pricing of $299. Please hurry as this offer ends soon!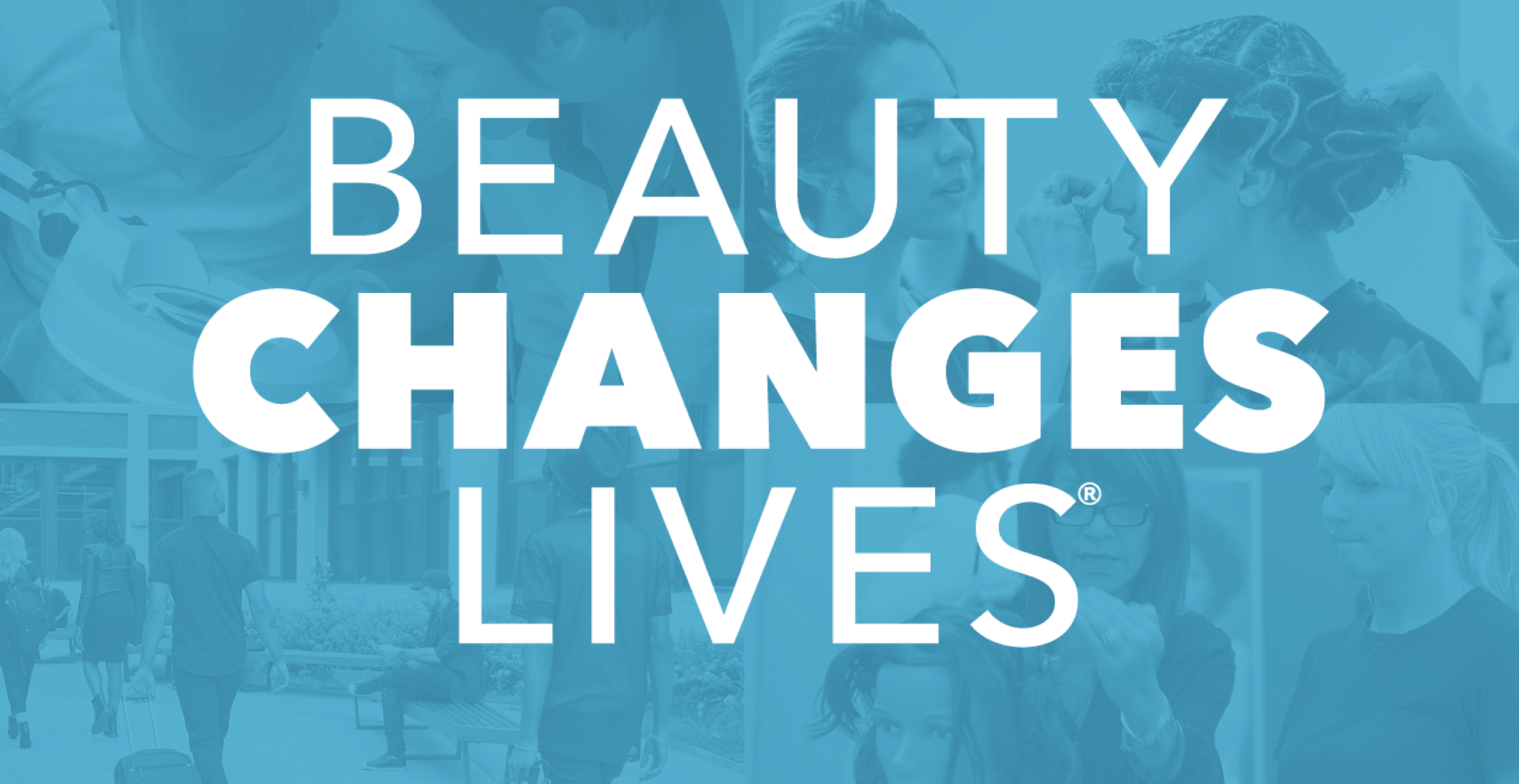 25% of course proceeds are donated to Beauty Changes Lives.
Beauty Changes Lives is a nonprofit driven to make the beauty profession a first-choice career by empowering individuals with mentorship, inspiration, and scholarships.
They empower the next generation of beauty professionals with the education and expertise to realize their full potential — and the full potential of the beauty industry.
Success Story


"Because of the incredible Plan for Profits program, we set aside enough money (starting simply with 2% moving to 5% every week of our total sales) to see us through re-opening our business. That bank account, as well as the principles you taught us have been a beacon in our storm! Daily cash flow management was the cherry on the top!" We will re open May 18 with a renewed confidence knowing that we have the knowledge and support you have given us. I don't know if you remember Tom that we shared with you DV8s word for this year is JOY.  We count it as our most sincere joy to be a part of the Qnity family."


- Lisa Justiss | Owner, Dv8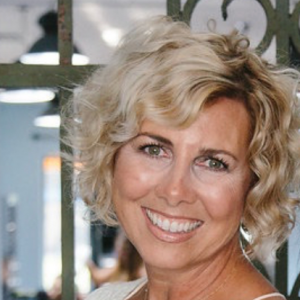 What's included in this course:

PLAN FOR PROFITS CURRICULUM
5 modules (10+ hours) of simple and visual content lead by Qnity Founder/CEO. You can take this program at your OWN pace.

FAST TRACK 'PIVOT EDITION' CONTENT
12+ videos, (new videos added weekly!) addressing top of mind financial topics.

WEEKLY FINANCIAL ROUNDTABLES
Weekly financial 'roundtables' hosted by Qnity CEO and featuring financial experts and members of the Qnity braintrust.

VISUAL TOOLS
Simple tools to help you take immediate action (including a graduate favorite – the daily cash flow planner)

COMMUNITY
Access to private Plan for Profits Facebook Group & private portal for questions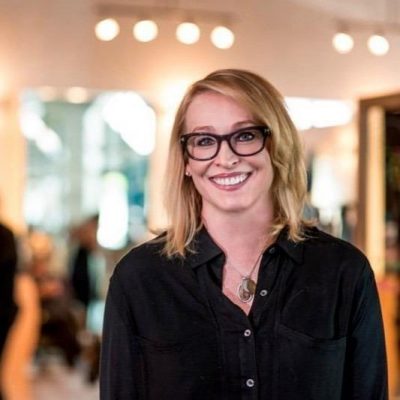 "I went through the Plan for Profits program and started following the action steps. It honestly saved me. As a result, of following the steps, I went into this crisis with $35,000 additional cash in savings. I feel so fortunate. It's hands down all a result of this education."


- Kim Hunter | Owner & Stylist, True Blue 
A note from Plan for Profit's creator
"I've served as a CPA, CEO, C-level executive, advisor, and an educator for companies of various industries and sizes. However, my deepest passion is small business, and I've dedicated the majority of my career to serving as cash-flow advisor, educating and empowering small businesses across the world how to make better decisions and be more profitable. Small business is the lifeblood of our economy, and now more than ever small businesses need to level up their financial practices. I'm here to help bring simplicity to the current complexity of our financial climate."
TOM KUHN Qnity Founder/Creator of Plan for Profits