Earn more money, do what you love, and have a life by implementing Qnity's core 5 module system. In this online program, you'll learn visual and actionable training and tools to bridge the gap between business AND creative, head AND heart, profit AND people. The PLAN TO PROSPER program helps individuals and teams experience another level of financial prosperity.
It's designed exclusively for professionals in he salon and spa industry, and applies to all tracks whether you're a stylist, nail professional, massage therapist, esthetician, etc! *This is also PERFECT for teams! For bulk orders, contact Qnity directly at [email protected] This program is for new and veteran talent, small and large chains, new and seasoned leaders, independent contractors, employees working in a commission based environment, and individuals from team based pay. Basically, this program is for anyone who wants to try a fresh approach to create another level of financial prosperity.
SAVE NOW with a special discount of 85% OFF!  Normally $497, now slashed to $199!  Please hurry as this offer expires soon!.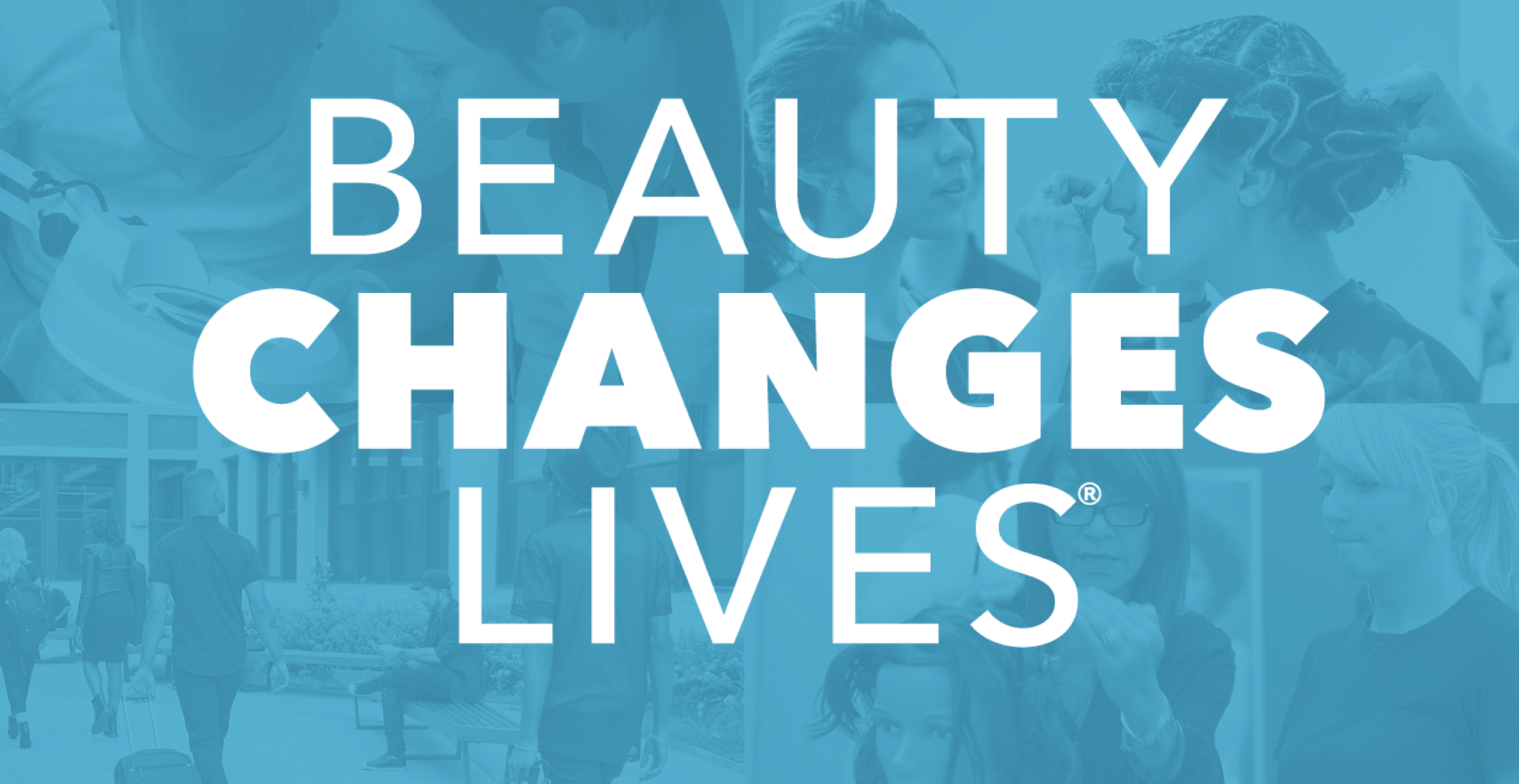 25% of course proceeds are donated to Beauty Changes Lives.
Beauty Changes Lives is a nonprofit driven to make the beauty profession a first-choice career by empowering individuals with mentorship, inspiration, and scholarships.
They empower the next generation of beauty professionals with the education and expertise to realize their full potential — and the full potential of the beauty industry.
Success Story
Corinne took the Plan to PROSPER program and repaired her limiting financial beliefs. Her favorite part of the program was the 9GRID™. As a result of what she learned in Qnity, Corinne increased her total sales 131% and increased her income by over $40,000 a year! Even more importantly, she transformed her relationship with money to enjoy another level of prosperity for herself and her son. 
Corrine | Independent Contractor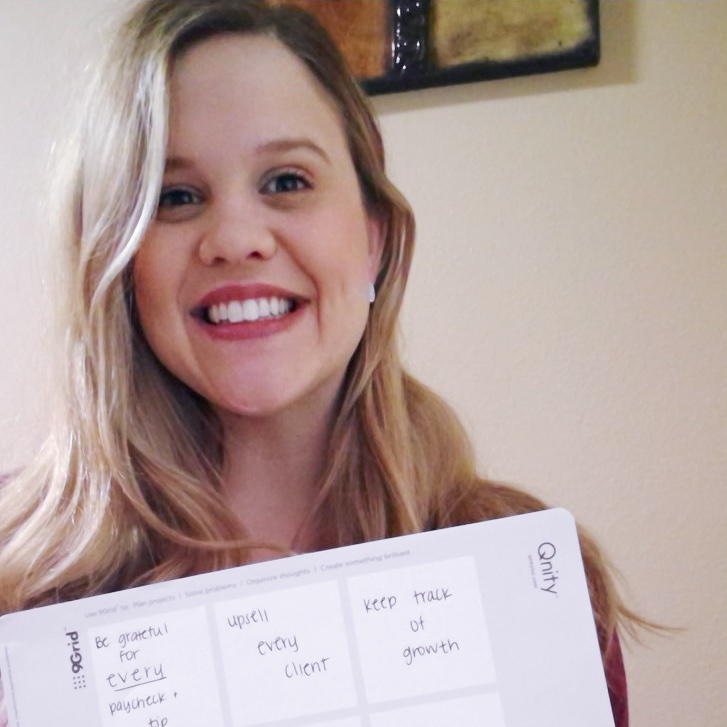 The course is comprised of 5 modules.
Each module is between 60-90 minutes and is completed via online video sections.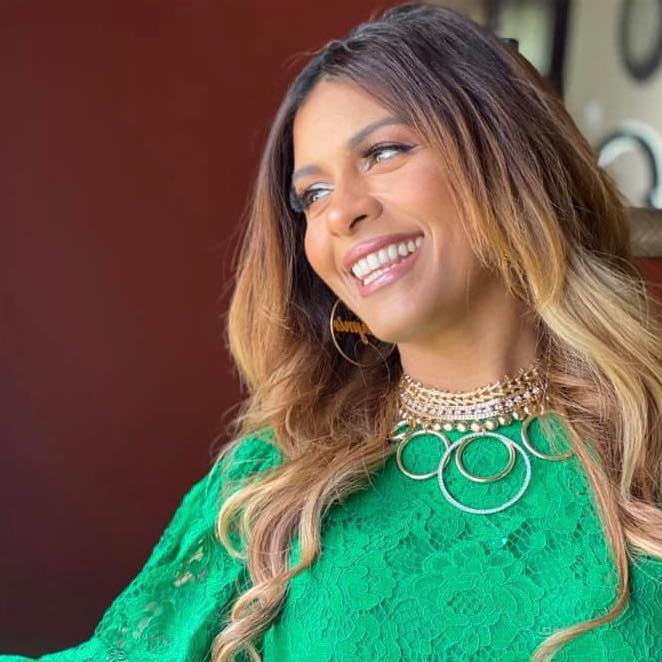 "I introduced Qnity to my life and my business 4 years ago and I can't tell you how much it helped me AND my business grow. The tools that they teach are easy to use AND easy to teach. Having closure, clarity and confidence on things is something I learned with Qnity and I am so happy I did. It brings peace to my life."


-Luisa | Owner 
A note from Plan to Prosper's creator
"I've served as a CPA, CEO, C-level executive, advisor, and an educator for companies of various industries and sizes. However, my deepest passion is to help creative professionals prosper. I've seen too many talented professionals struggle to have the quality of life they desire. However, it IS possible with the right tools. I can't wait for you take this program!"
TOM KUHN Qnity Founder/Creator of Plan to PROSPER