360 Wellness Education is approved by the following governing bodies:

Skin Microbiome Balancing with Probiotics for Healthy Skin

Challenge your skin condition treatment methods as you learn how to balance the skin microbiome and aid your clients in achieving healthy skin. A balanced skin microbiome is a foundation for healthy skin and a thriving esthetic practice. Learn how a combination of LIVE probiotics, prebiotics, and probiotic extracts helps nourish, replenish, and balance the skin's microbiome.
Skin Microbiome Balancing with Probiotics Training & Certificate:
What is Probiotic Skincare?
Probiotic skin care involves using products that contain live microorganisms to improve the health of the skin. The idea behind this is that it helps maintain a beneficial balance of microbes, helping to reduce the symptoms of skin conditions.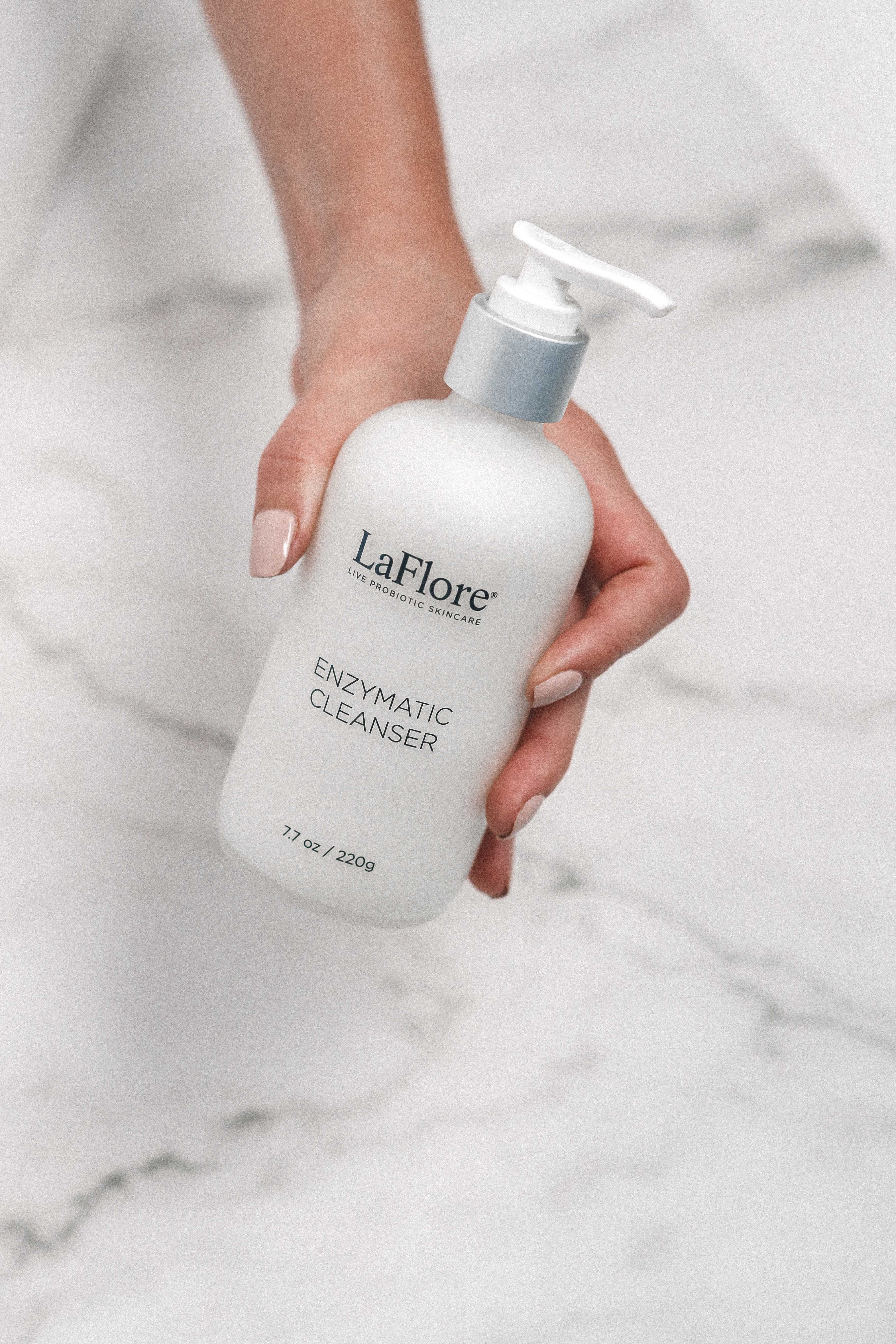 Meet Your Instructor:

Lori Vargas
MBA & Health Coach
"My courses are the culmination of the experience that I have obtained over two decades as the owner & operator of multiple spas. My approach integrates theory, technique breakdown, proper body mechanics, business skills, client and retail management, and full protocols to integrate into practice."
Lori is the founder of 360 Wellness Education, offering well-rounded wellness advanced education with over 20 years in the spa sector as a founder of multiple spas, massage school, and spa consultant. 14 years with Fortune 500 corporations with a focus on corporate strategy and business development, CPA, and MBA from The University of Chicago.
Lori has assisted schools/spas/resorts to find solutions for spa business development and financial growth. Entrepreneur, Author, Adjunct Professor for Spa Management, Consultant, Ironman Triathlete, and Proud Mom. PEACE!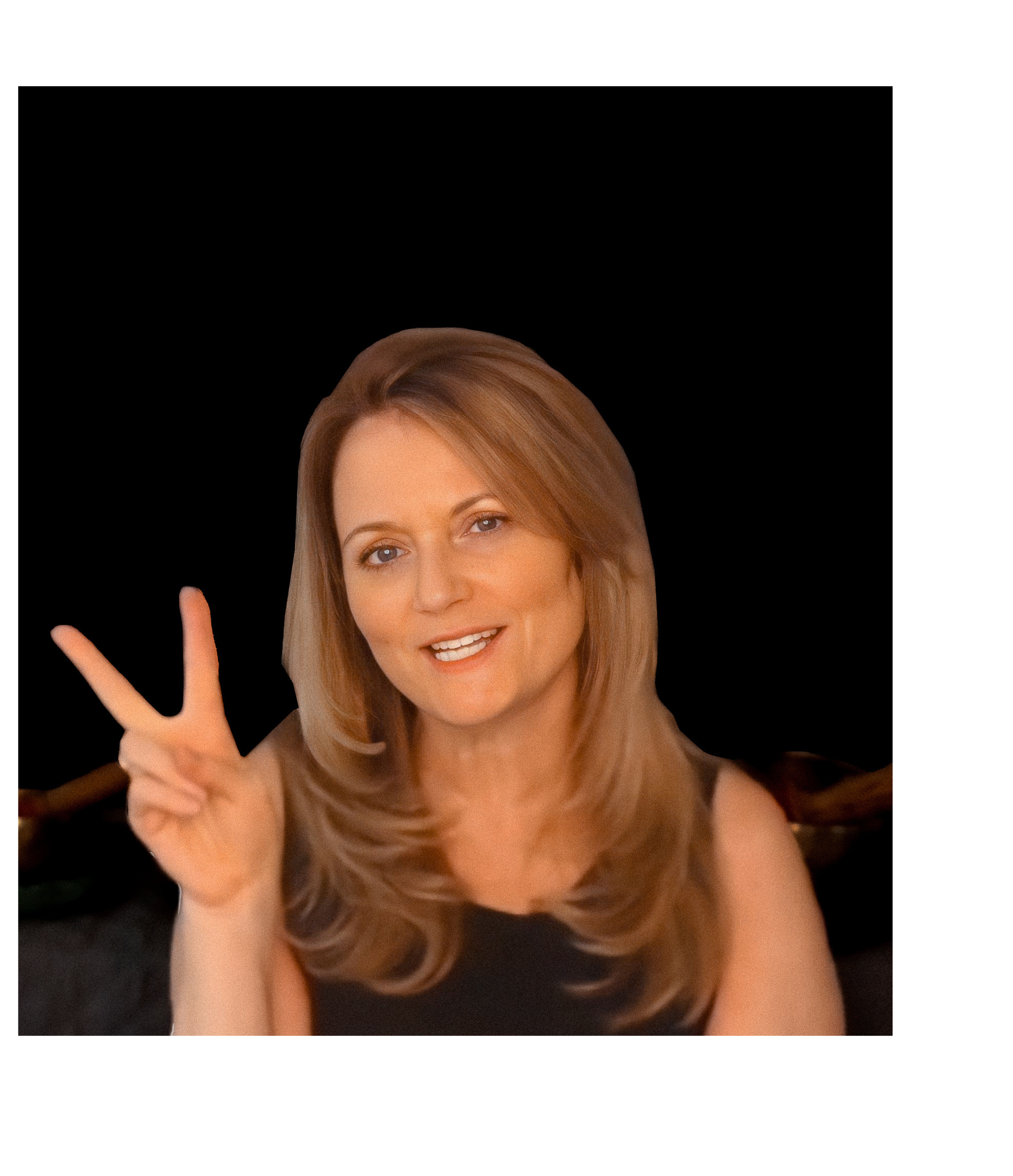 AS WITH ALL CONTINUING EDUCATION, IT IS UNDERSTOOD THAT THE WELLNESS PROVIDER IS RESPONSIBLE FOR VERIFYING THAT THE INFORMATION PROVIDED IN COURSES IS WITHIN THE WELLNESS PROVIDER'S STATE AND/OR LOCAL SCOPE OF PRACTICE AS DEFINED BY LAW. IN ADDITION, COURSE PARTICIPANTS SHOULD BE ADVISED THAT ADDITIONAL TRAINING AND EDUCATION ARE REQUIRED TO BE TRULY PROFICIENT IN ANY TOPIC. ONCE THE COURSE IS COMPLETE AND THE WELLNESS PROVIDER SCORES 75% OR HIGHER ON THE EXAM, THE WELLNESS PROVIDER WILL RECEIVE A CERTIFICATE OF COMPLETION.
THE NCEA COMMISSION ON ACCREDITATION HAS APPROVED THIS EDUCATIONAL ACTIVITY. NCEA COA CE NUMBER: COA#OECMBP360.
360 WELLNESS EDUCATION (SPONSOR LICENSE NUMBER: 190-000725) IS AN APPROVED SPONSOR OF CONTINUING EDUCATION BY THE IDFPR.
THIS REFUND POLICY IS SPECIFIC TO THIS COURSE AND THE INSTRUCTOR. REFUND CONSIDERATION IS AVAILABLE IF LESS THAN 15% OF THE COURSE HAS BEEN COMPLETED AND WITHIN 30 DAYS OF PURCHASE. ONCE 15% OR MORE OF THE COURSE HAS BEEN COMPLETED OR PAST 30 DAYS OF PURCHASE, NO REFUND WILL BE AVAILABLE.
IF YOU ARE HAVING TROUBLE USING OR ACCESSING THESE MATERIALS OR HAVE QUESTIONS, PLEASE CONTACT US.