The Wow Brow Transformation! Training in this course utilizes the principles of Brow Mapping to design a symmetrical brow outline. Brow Lamination provides the ability to sculpt the brows into a shape while straightening the brow hairs. Defining the brows with color using Brow Tinting or Brow Henna provides the tools needed to frame and accent the face. Brow wax provides the grooming and sculpting to clean-up the brow. Brow Finish shows how to create a finished brow with fill-in and highlights that complete the brow. The client will just say WOW!
Each lesson includes
self-care and proper body mechanics

technique theory

benefits and contraindications

anatomy and physiology

tools and ingredient knowledge

business focus, including client management

technique breakdown and protocols
Included are step-by-step videos to guide you in your training process.
Course Curriculum
Click the down arrow below this curriculum list to expand.
What you will learn:
Demonstrate proficiency in brow mapping, brow lamination, brow tinting, and ​brow waxing techniques

Learn how to create a brow makeup finish look with brow fill-ins, brow outlining and highlighting 

Establish self-care practices including proper body mechanics

Demonstrate understanding of techniques, benefits, and contraindications

Demonstrate proper health and safety procedures focused on infection prevention & control

Demonstrate understanding of Anatomy & Physiology 

Integrate service offerings with business-building strategies

Demonstrate client management including consultation and after care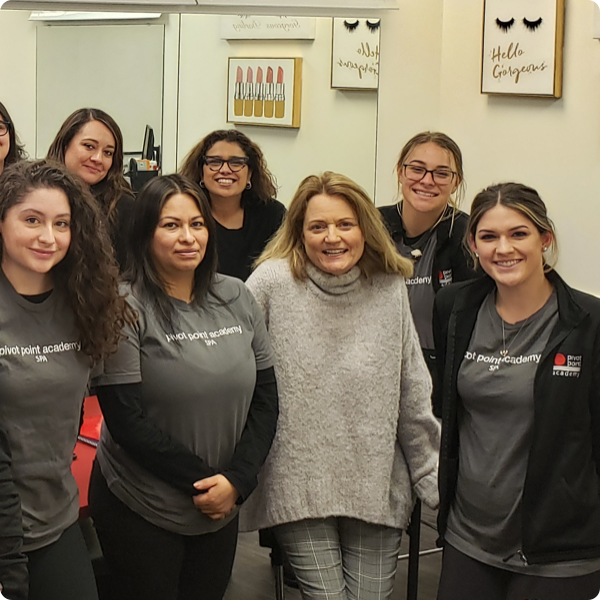 Meet Your Teacher: Lori Vargas
My courses are the culmination of the experience that I have obtained as the owner & operator of multiple spas and massage school over the past 20 plus years. I have a passion for service menu development and implementation through staff training. My approach integrates theory, technique breakdown, proper body mechanics, business skills, client and retail management, and full protocols to integrate into practice. 
Gain proficiency in one of the top trending treatments in beauty.
Adding brow services to your treatment menu or as an add-on is sure to drive revenue. From 2004 to 2020, consumer interest in brow services has risen a staggering 1300% and will continue to rise. Capitalize on this in demand service and give clients the dramatic brows they desire.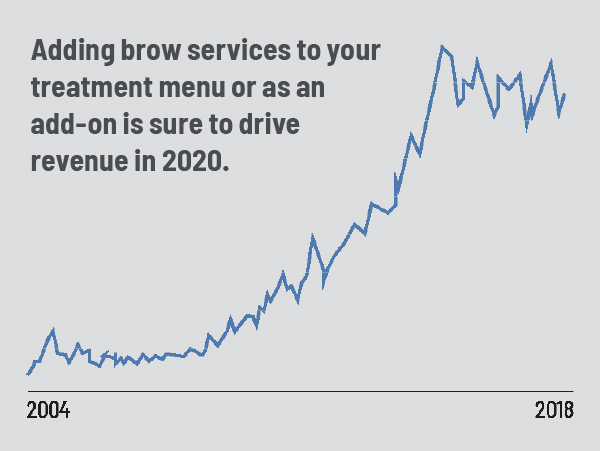 As with all continuing education, it is understood that the wellness provider is responsible for verifying that information provided in courses is within the wellness provider's state and/or local scope of practice as defined by law. In addition, course participants should be advised that additional training and education is required to be truly proficient in any topic. Once course is complete and wellness provider scores 70% or higher on exam, wellness provider will receive a Certificate of Completion.
360 Wellness Education (Sponsor License Number: 190-000725) is an Approved Sponsor of Continuing Education by the IDFPR.
This refund policy is specific to this course and instructor. Refund consideration is available if less than 15% of the course has been completed. Once 15% or more of the course has been completed, no refund will be available.
If you are having trouble using or accessing these materials or have questions, please contact us.