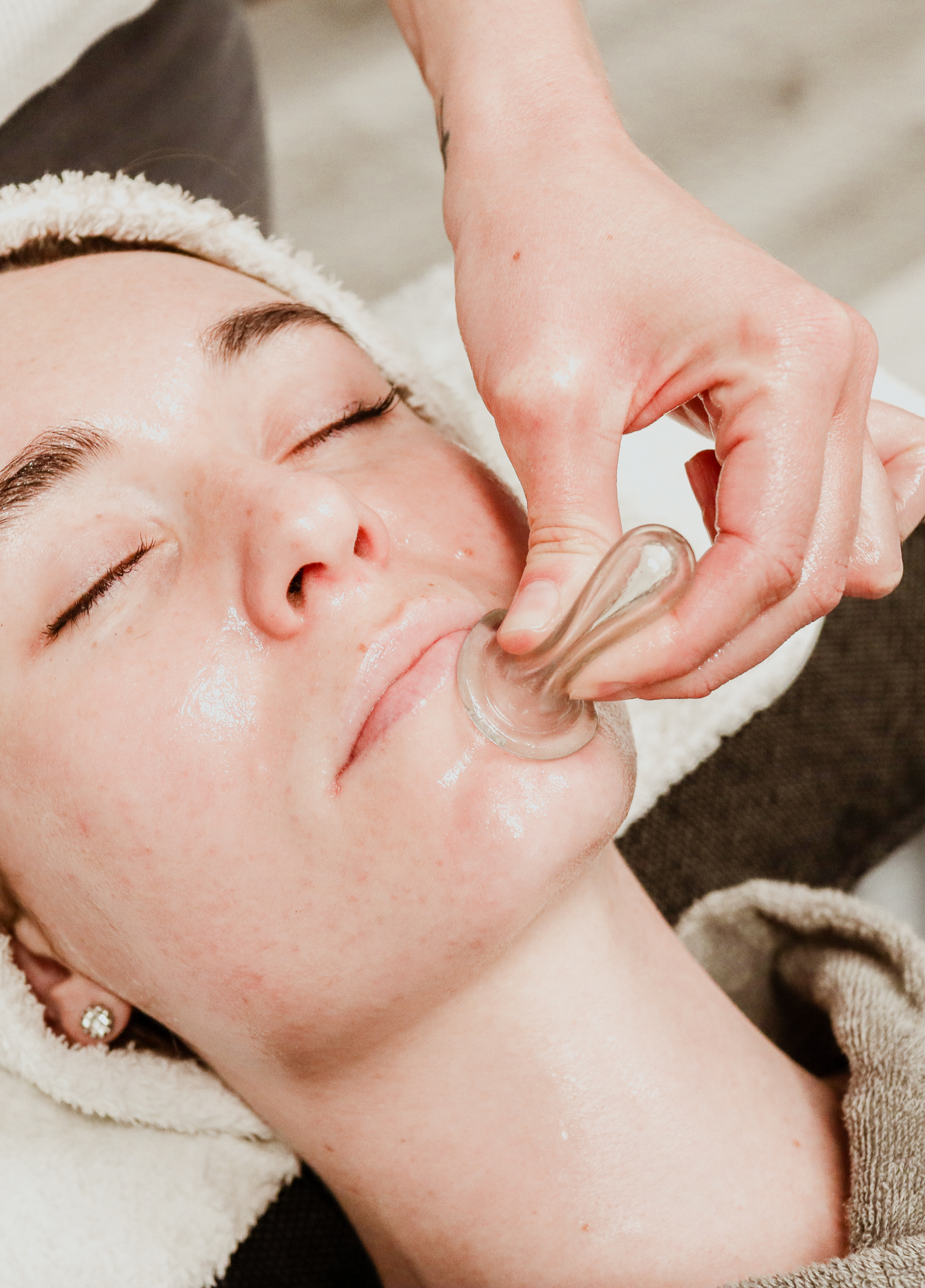 Why Facial Cupping Massage:
Learn how to do a Facial Cupping Massage for a truly integrated approach to wellness, health, and beauty. Learn techniques to rejuvenate, plump the face, and lift facial muscles with silicone facial cups. Learn the 360 Method Facial Zone Massage benefiting lymphatic flow, toning, and sculpting, resulting in healthier skin. Step-by-step professional video demonstrations in the course identify common applications for the facial region. Bonus Lip Plumping Enhancement protocol included.

Facial Cupping Course Outline:

Main Benefits of Facial Cupping:



Help to revitalize your collagen and elastin structure

Give you a lift, where you need it most (gravity is never our friend!)

Slows down the aging process by improving blood flow

Increases the removal of toxin build-up, putting strain on the tissues

Speed up the regeneration of the tissues

Restores a healthy glow to your skin

Removes old blood cells "stuck" in facial capillaries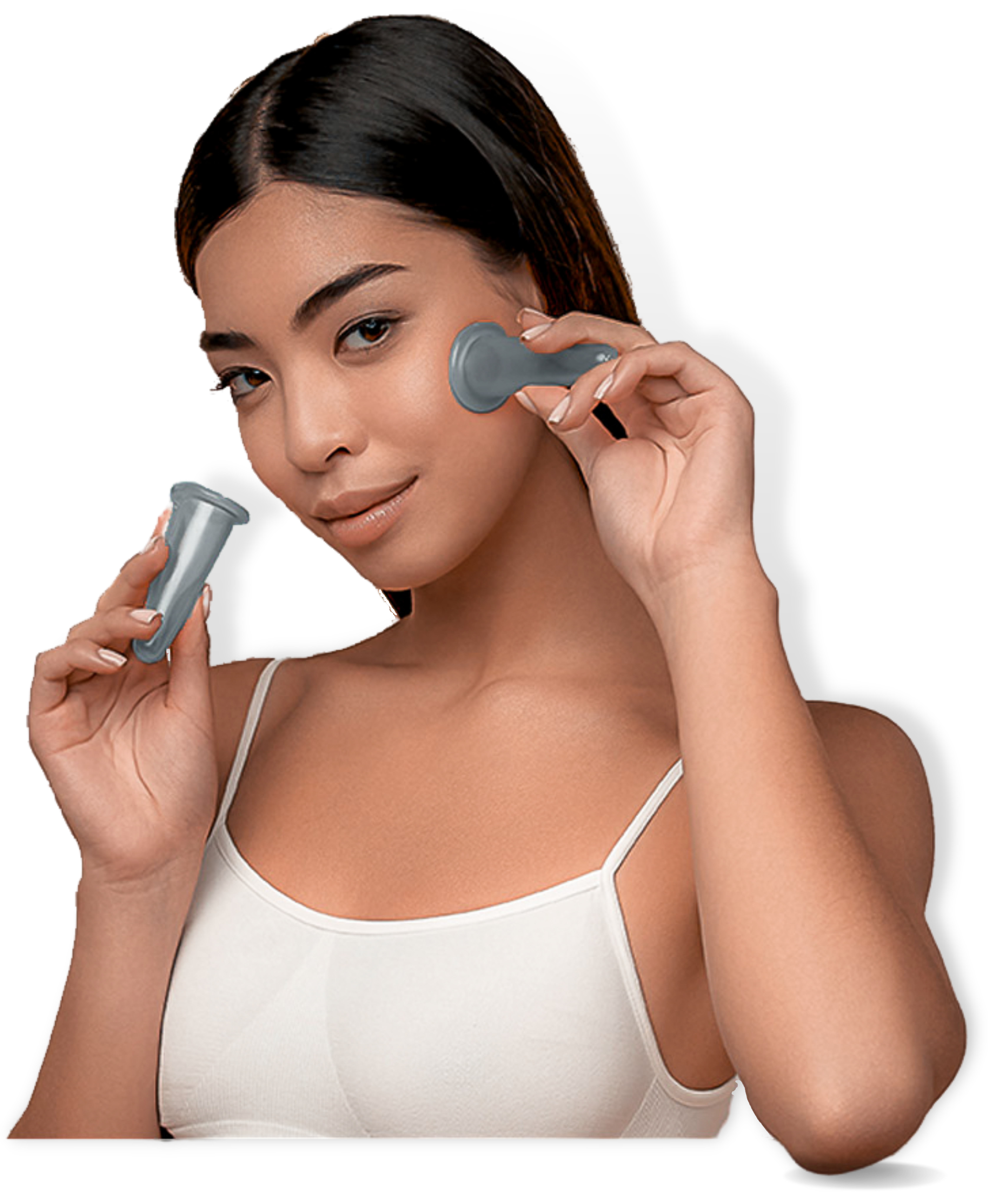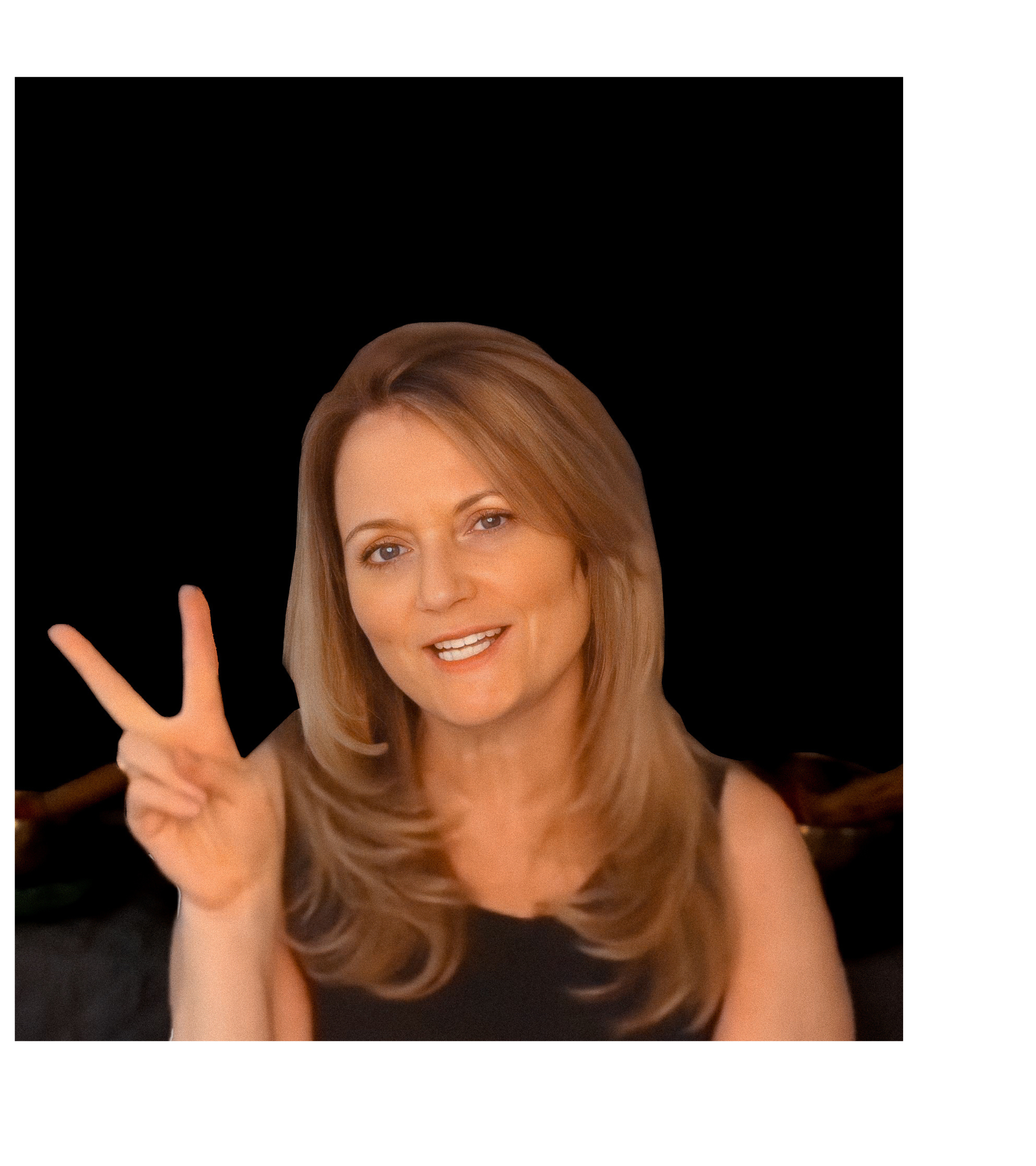 Meet Your Instructor:

Lori Vargas
MBA, CPA, Health Coach
"My courses are the culmination of the experience that I have obtained over two decades as the owner & operator of multiple spas. My approach integrates theory, technique breakdown, proper body mechanics, business skills, client and retail management, and full protocols to integrate into practice." Lori is the founder of 360 Wellness Education, offering well-rounded wellness advanced education with over 20 years in the spa sector as a founder of multiple spas, massage schools, and spa consultants. 14 years with Fortune 500 corporations with a focus on corporate strategy and business development, CPA, and MBA from The University of Chicago. Lori has assisted spas/resorts to find solutions for spa business development and financial growth. Entrepreneur, Author, Adjunct Professor for Spa Management, Consultant, Ironman Triathlete, and Proud Mom. PEACE!