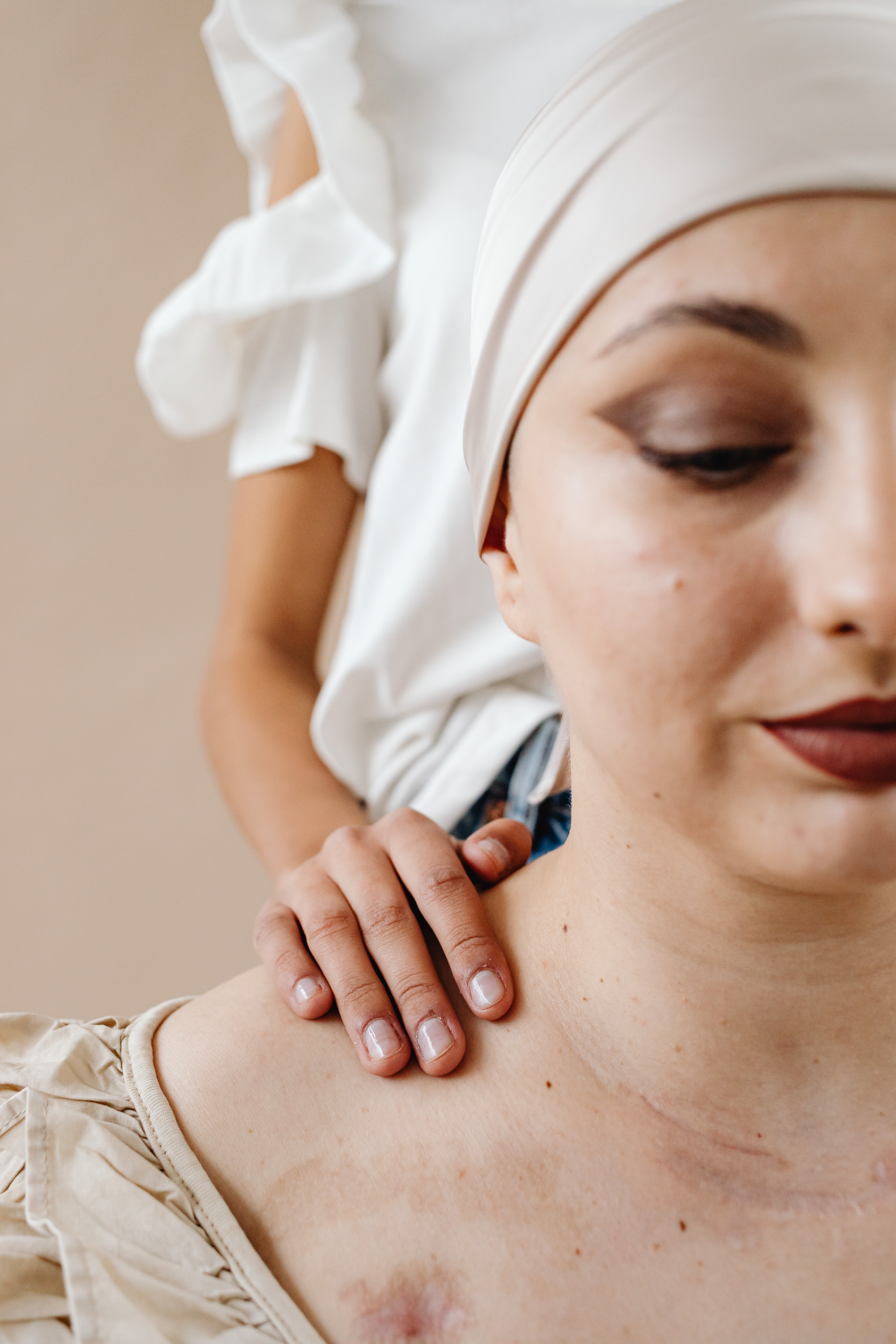 What is Clinton Cancer Care Massage Therapy: Level 1?
It is clinical training in how best to adjust for massaging clients with active cancer or with a history of cancer. This online training was developed by the world-renowned trainer, Christine Clinton to help you gain confidence in treating clients with compromised health and to have a strong foundation in understanding Cancer. The Course defines Cancer, Cancer Treatments, Side Effects with Massage Therapy Guidelines, Safe & Effective Spa Services, and Prevention and Wellness. Learn how to provide a Cancer Care Massage using a variety of techniques and pressures appropriate to the physical and emotional needs of each client. This advanced education course features a comprehensive learning approach to ensure you will gain the knowledge necessary to combine theory, technique breakdown, and self-care to offer the most comprehensive, inclusive treatments to all your clients. Certification by Standards Authority for Touch in Cancer Care (SATCC) based on submission of three case studies.

Course Curriculum
Click the arrow below the curriculum list to expand.
What you will take away from Clinton Cancer Care Massage Therapy: Level 1:

An understanding of:
Cancer and the genetics of cancer

Common types of cancer

Drug interactions

Self-care with protection methods
An understanding of cancer treatments and the side effects of:
Surgery

Radiation therapy

Chemotherapy

Hormone therapy

Target therapy

Immunotherapy therapy

Photodynamic therapy

Cryotherapy

Proton Therapy and Stereotactic Radiation Therapy
List, Identify, & Demonstrate:
Client management including consultation and aftercare

Benefits and contraindications, possible risks, considerations, precautions, and psychosocial challenges for Cancer Care Massage Therapy

Recommended skincare ingredients and products for cancer clients

Key wellness and prevention methods and understand the Four Pillars of Wellness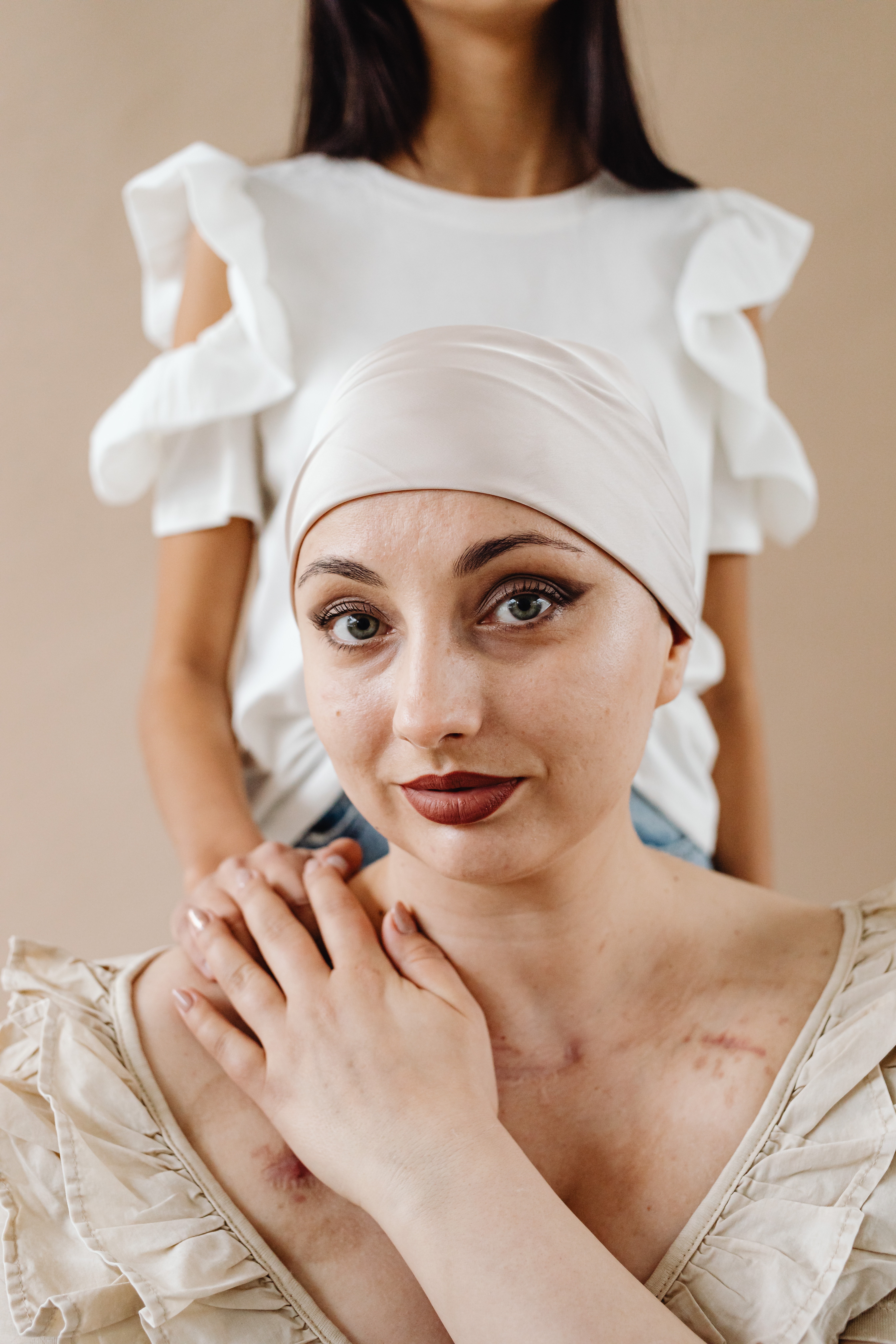 Recommended products to pair with your course.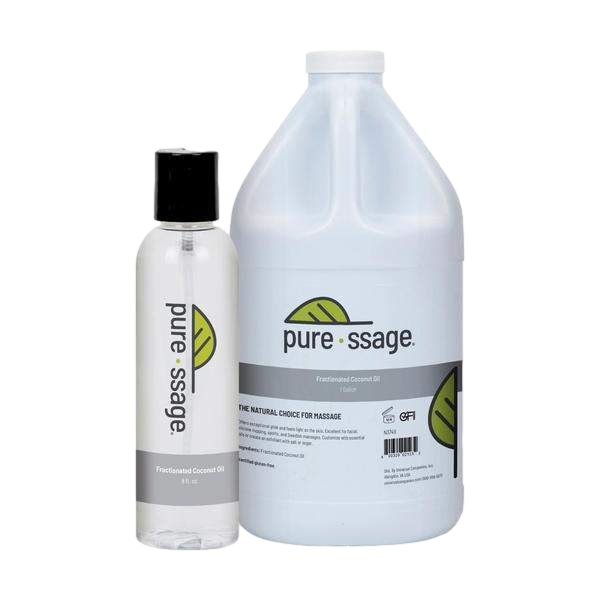 Pure-ssage Fractionated Coconut Oil
Get superb glide with Pure-ssage Fractionated Coconut Oil. It's light on the skin, very moisturizing, but doesn't leave a greasy feel. Fractionated coconut oil is coconut oil that has been through hydrolysis then steam distilled to remove long chain triglycerides. The result is a very stable oil, making it easy to store. Blends well with essential oils. Perfect base for salts, herbs, and other exfoliants. Unscented. Certified gluten-free. Available in 8 oz and 1 gallon.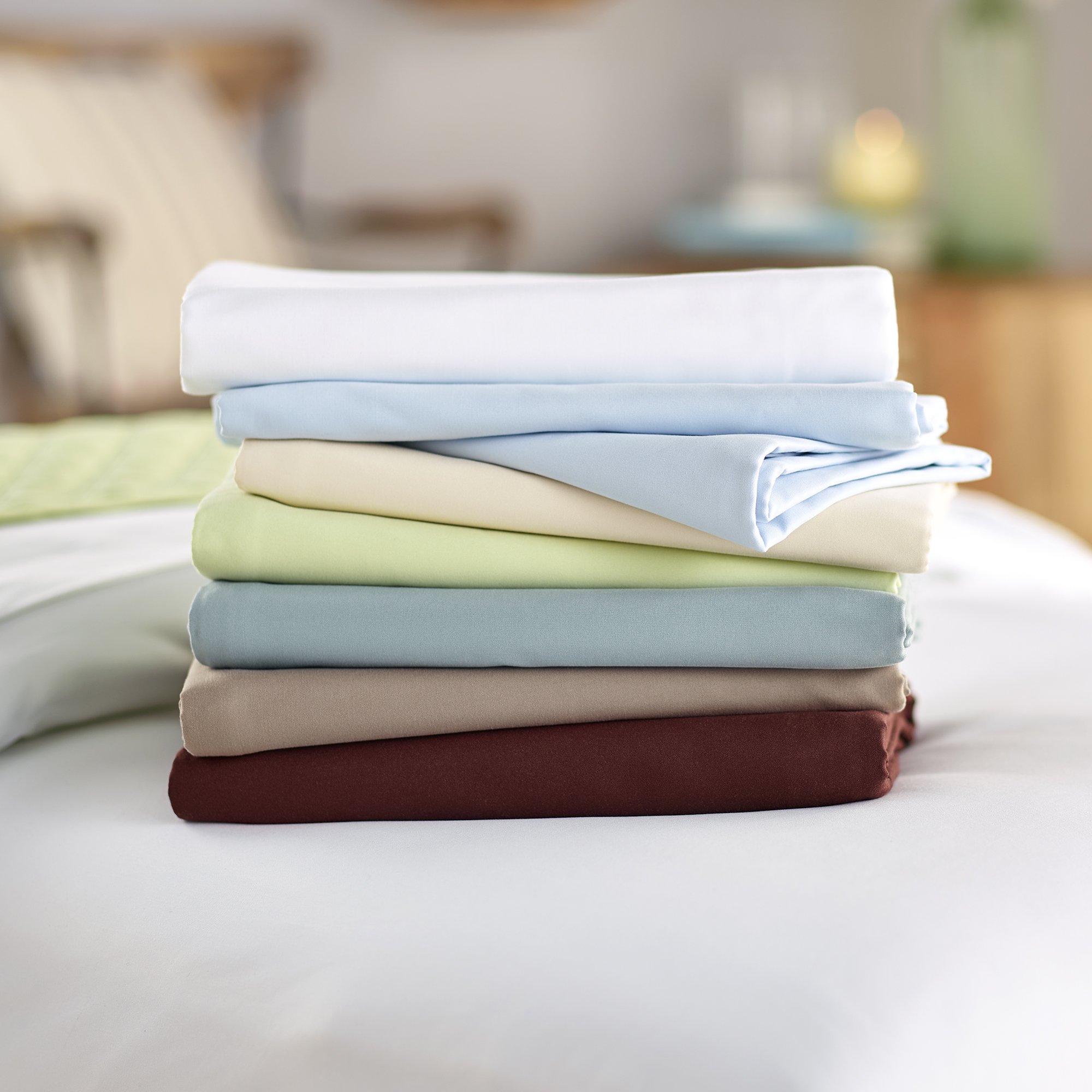 Sposh Traditional Flat or Fitted Sheet
Peachy soft and breathable, these microfiber sheets add a layer of comfort to your spa treatments. Sposh spa linens offer a luxurious feel but at affordable prices. They're low maintenance, too! When you pull them from the dryer, they're virtually wrinkle-free and hold their shape and size. Machine wash and dry.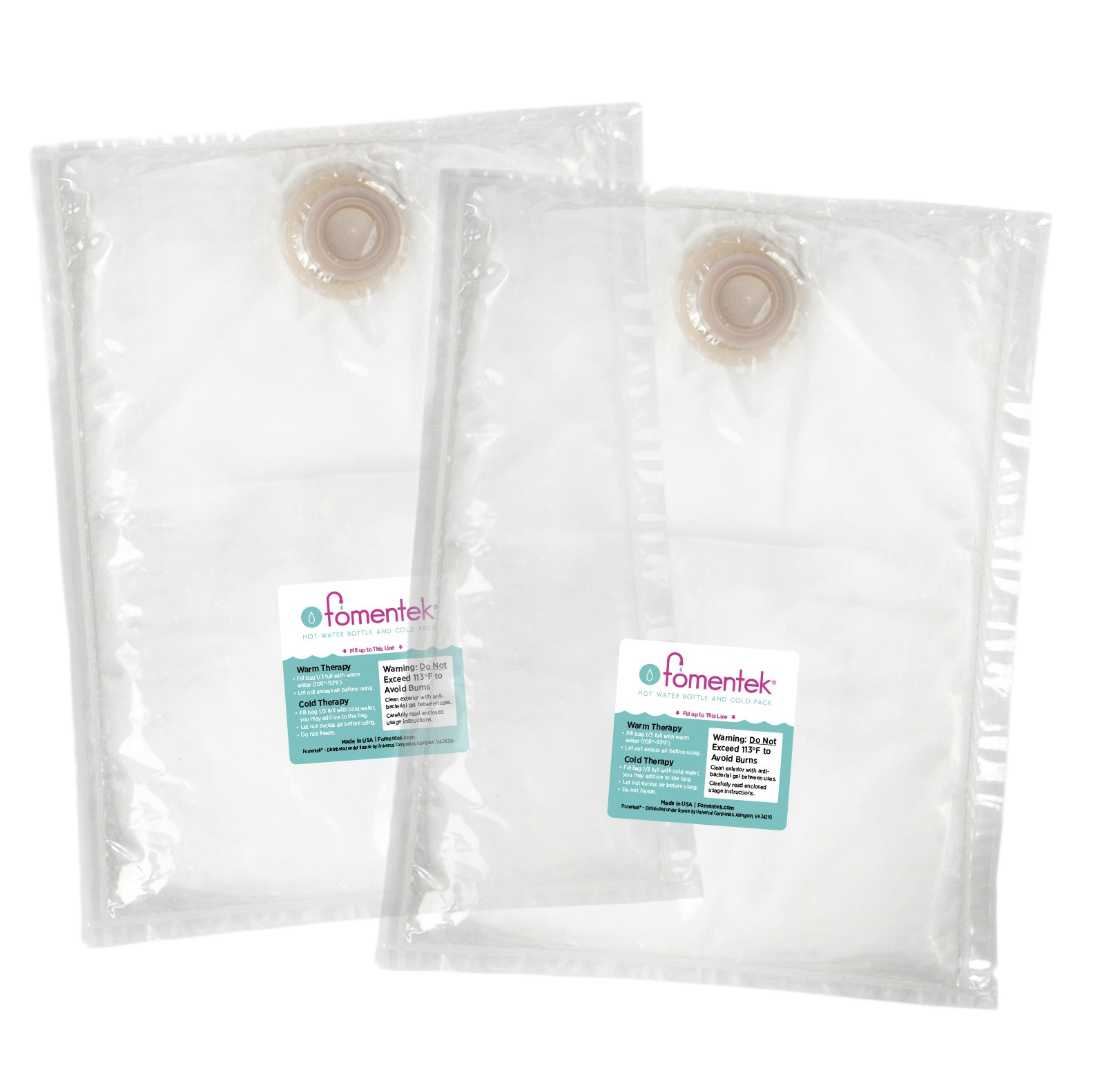 Fomentek Hydrotherapy Care Bags
Fomentek Water Bags are a simple, safe, and effective means of heating or cooling the human body, helping to alleviate the symptoms of a variety of ailments. This thin and sturdy translucent bag is filled directly from the tap. Two durable ultra-thin polymer layers provide strength while remaining pliable to the touch and conforming to bodily curves. Great for therapeutic services or enhancements. Used by Massage Therapists, Estheticians, Nail Technicians, and Cosmetologists. Great tool to use as a safe alternative to paraffin.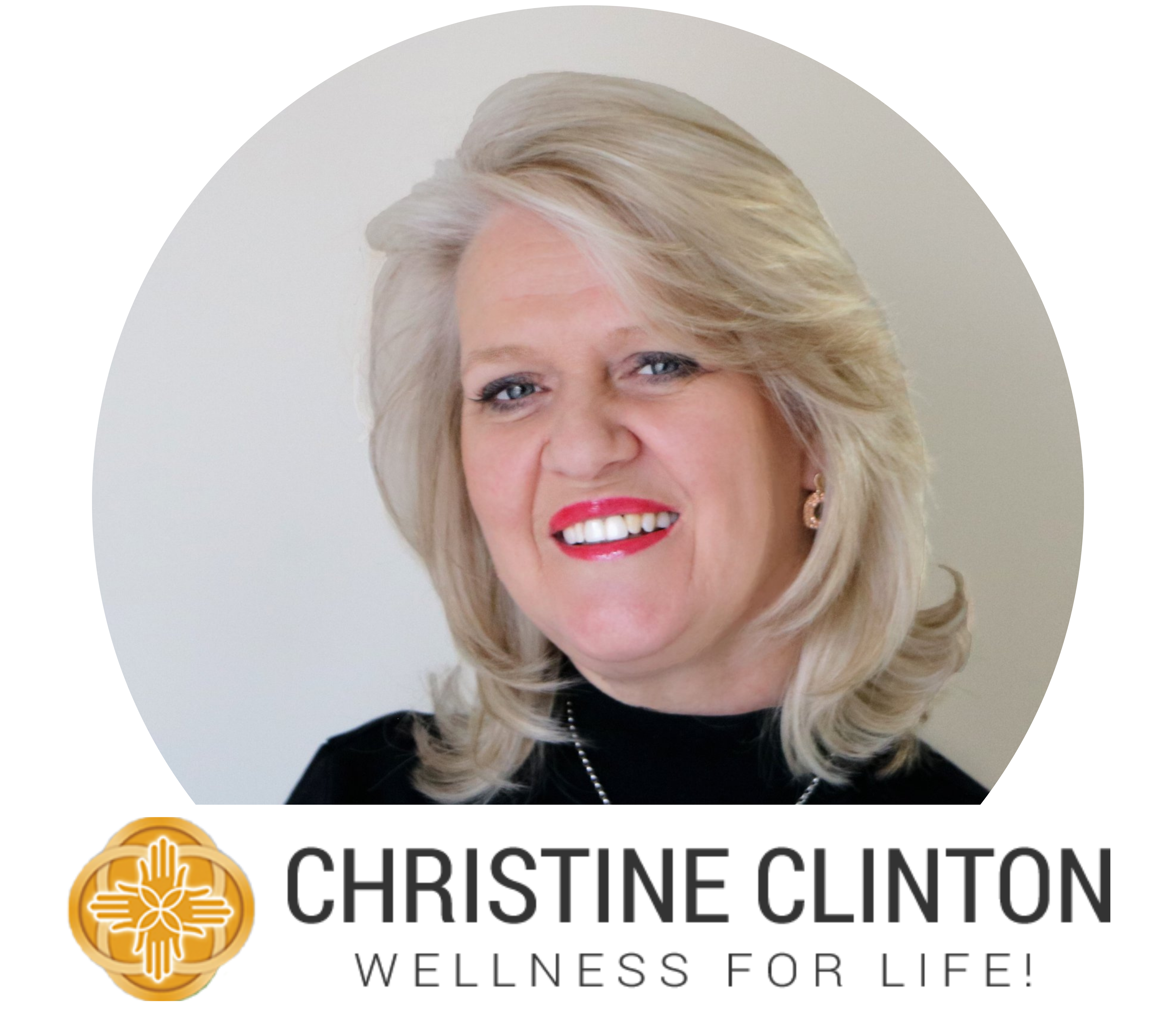 Meet Your Instructor:
Christine Clinton
Founder of Christine Clinton Cancer Care & Christine Clinton Wellness for Life!

Christine Clinton has been involved in the Health and Wellness sector for over 30 years. Christine started in Dublin, Ireland, with a Diploma in Health and Exercise studies and went on to become Qualified in Therapeutic Massage, Skincare, Aromatherapy, Reflexology, Reiki, Lymphatic Drainage, Energy Medicine, and The PECO program. Christine was an International Examiner for a UK awarding body for over 10 years and has taught in many countries around the globe.
In 2007 she received certification in Medical Massage for cancer patients from Memorial Sloan- Kettering. In 2008 Clinical training in Mind-Body Medicine at Harvard Medical School. Christine created an International award-winning 3-day Cancer Care certification program for Spas and Schools.
Her global partners include some of the most prestigious brands in wellness today. Four Seasons, Ritz Carlton, Gharieni, On Board Spas, and Voya to name a few. Christine has been a guest speaker at the World Spa & Wellness conference in Dubai & Thailand, and at Olympia Beauty London. She chairs the Wellness For Children Initiative through the Global Wellness Institute. She is an Ambassador for the First 1,000 days of Life and is a facilitator for the UN & WHO program WHISkids.

Testimonials
"Clinton Cancer Care Training is an experience I will never forget. I really feel as though this is going to change and impact my career in the greatest way possible."
-Isabelle, Licensed Massage Therapist
"Our Immersion with Christine in the Cancer Care Training was so complete. Christine exudes genuine compassion and kindness and has an innate ability to really connect with people. She instilled confidence in our therapists and inspired them to skillfully care for guests at all stages of the cancer journey."
-Four Seasons Spa
"Clinton Cancer Care Massage Therapy Course is eye opening! This course provided me with the confidence to safely and effectively treat clients living with cancer!"
-Naomi, Licensed Massage Therapist