Welcome to Make-up Designory's self-paced online Product Knowledge Training. In this course you will learn about the full line of make-up products – foundations, powders, eye pencils, mascara, lipsticks and pencils, and more – plus the accessories you'll need to keep your products organized and well-maintained. We'll discuss techniques and some "out of the box" tips to creatively use MUD make-up.
Course Curriculum
Click the down arrow below this curriculum list to expand.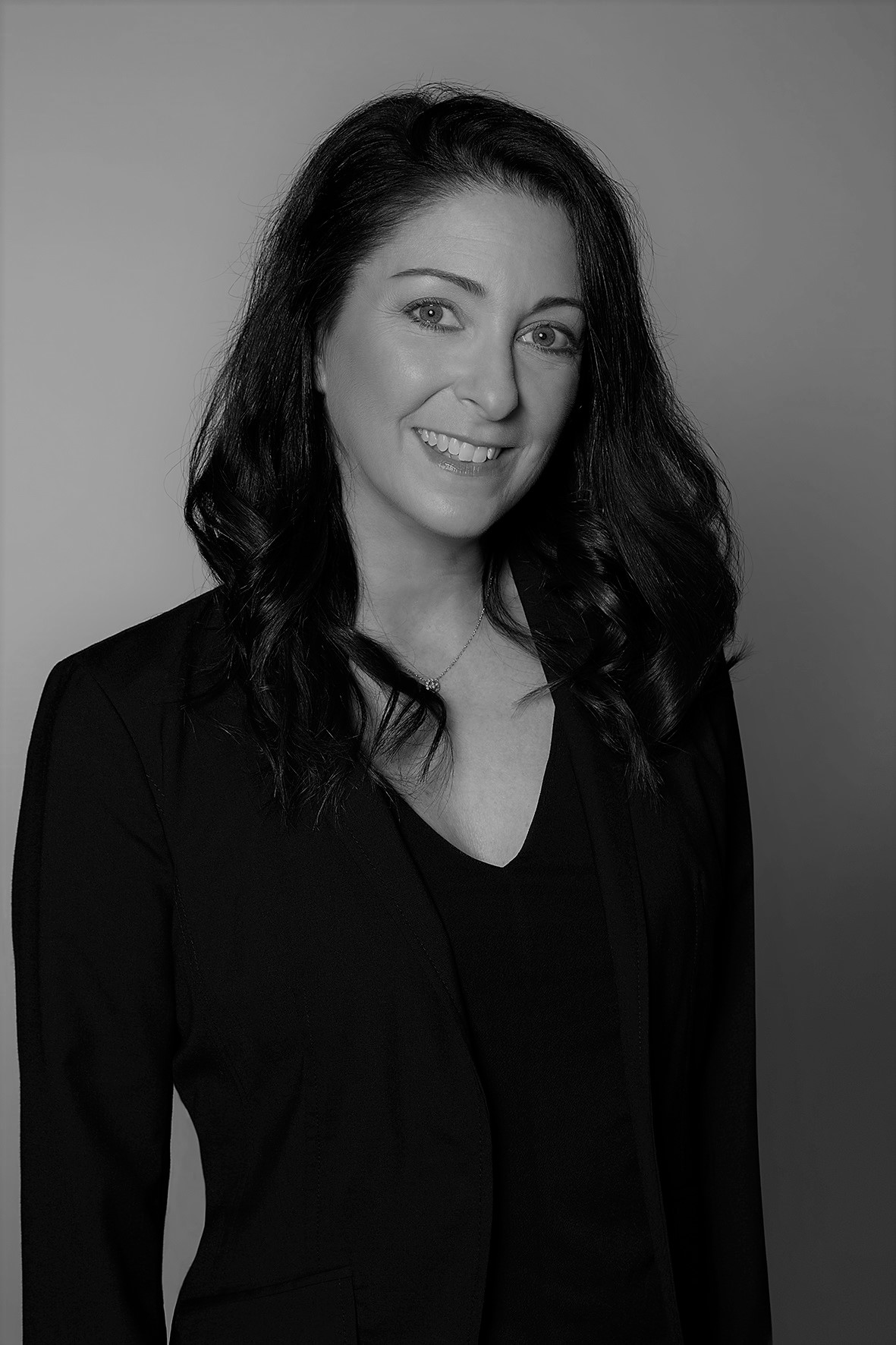 Meet Your Teacher: Francine Reich
Brand Manager, Francine Reich brings to her position over 30
years of cosmetic and make-up artistry experience. In 1998,
Francine joined the team at MUD as one of the company's first
employees. At MUD, Francine was charged with creating a
professional cosmetics line from scratch. Over the years, she has
worked in all areas of development, from formulation to
component sourcing to regulatory. Knowing that thousands of
students and artists have used MUD's products, from film sets to
fashion to the neighborhood salon, has given her a great sense of
pride. Francine continues to develop and maintain the product line
for MUD while sharing her knowledge and understanding of the
product with MUD's partners and customers worldwide.
THIS REFUND POLICY IS SPECIFIC TO THIS COURSE AND INSTRUCTOR. REFUND CONSIDERATION IS AVAILABLE IF LESS THAN 15% OF THE COURSE HAS BEEN COMPLETED AND WITHIN 30 DAYS OF PURCHASE. ONCE 15% OR MORE OF THE COURSE HAS BEEN COMPLETED OR PAST 30 DAYS OF PURCHASE, NO REFUND WILL BE AVAILABLE.
If you are having trouble using or accessing these materials or have questions, please contact us.