This video describes the consumer trends that motivated this toolkit.
Our tools will help you stay in touch with your clients. As a skin care professional, you know the importance of regular facial services. If your guests are missing the care, expertise, and advice you offer, you now have tools to stay connected until they can book services at your spa again. We created these resources to help you encourage them to maintain skin health regimens while they're at home.
Be sure to visit this page, watch for our emails, and check our social channels regularly for newly added resources. Our teams are working quickly to curate and create more tools for you!
If you are having trouble using or accessing these materials, please contact us.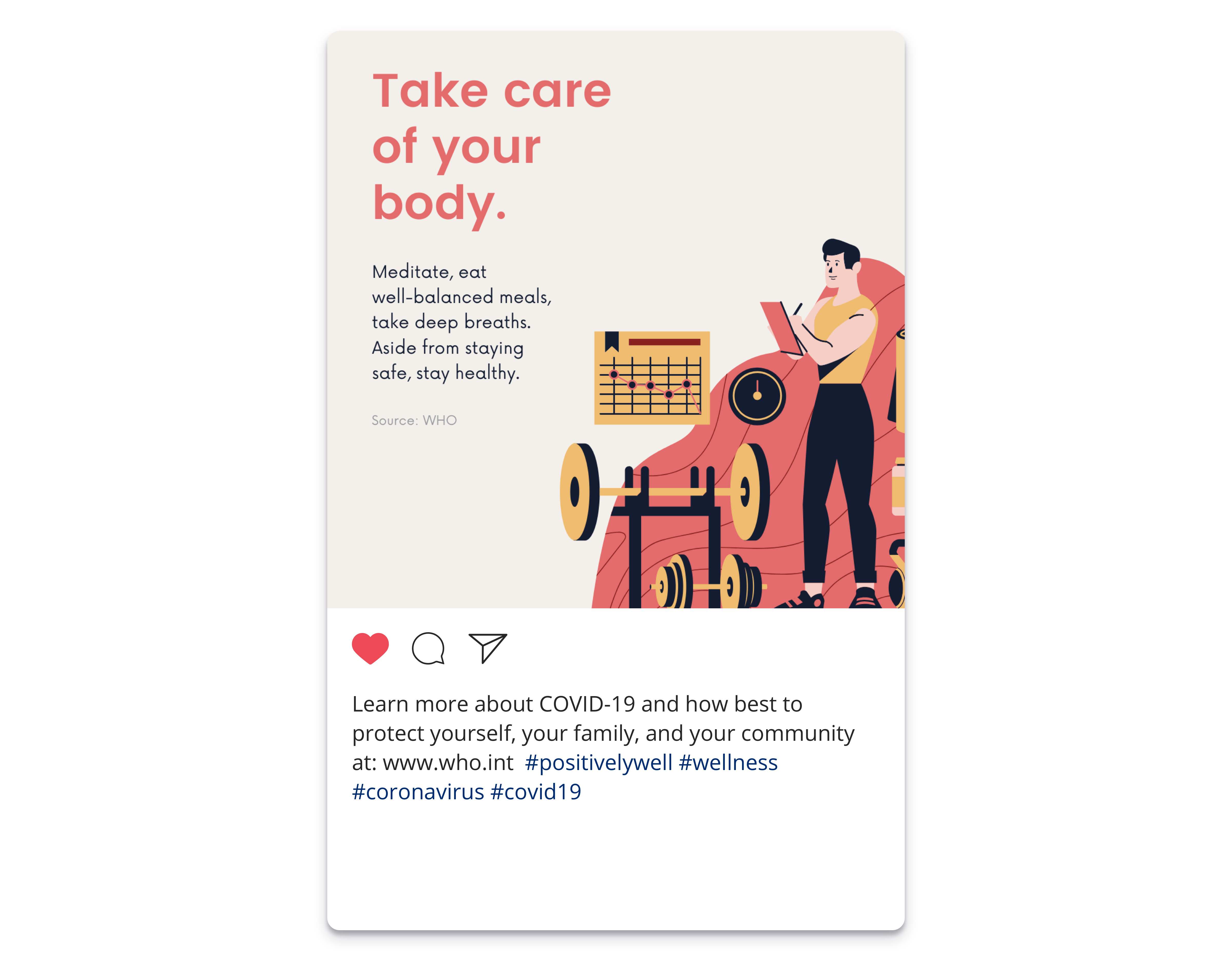 Ready-to-use social content
Pre-made social posts that include professional images, descriptions, and trending hashtags.
Blog post & infographic
The social posts contained in this toolkit are designed to drive traffic to a blog post on your site, which we have pre-written for you and packaged with an infographic.