Learn speed waxing using the Waxing Zone Method for full body services utilizing both theory and hands-on practice. The course will cover speed waxing techniques on legs, arms, underarms, chest, stomach, and back regions. Learn how to reduce service time while increasing profitability and accuracy of waxing treatment. Understand waxing benefits and contraindications. It covers hair removal waxing techniques using soft, strip wax and hard wax. Course will focus on how to integrate service offerings with business building strategies. The step-by-step approach illustrating the waxing process allows to develop and/or refine skills.




360 Wellness Education is approved by the following governing bodies: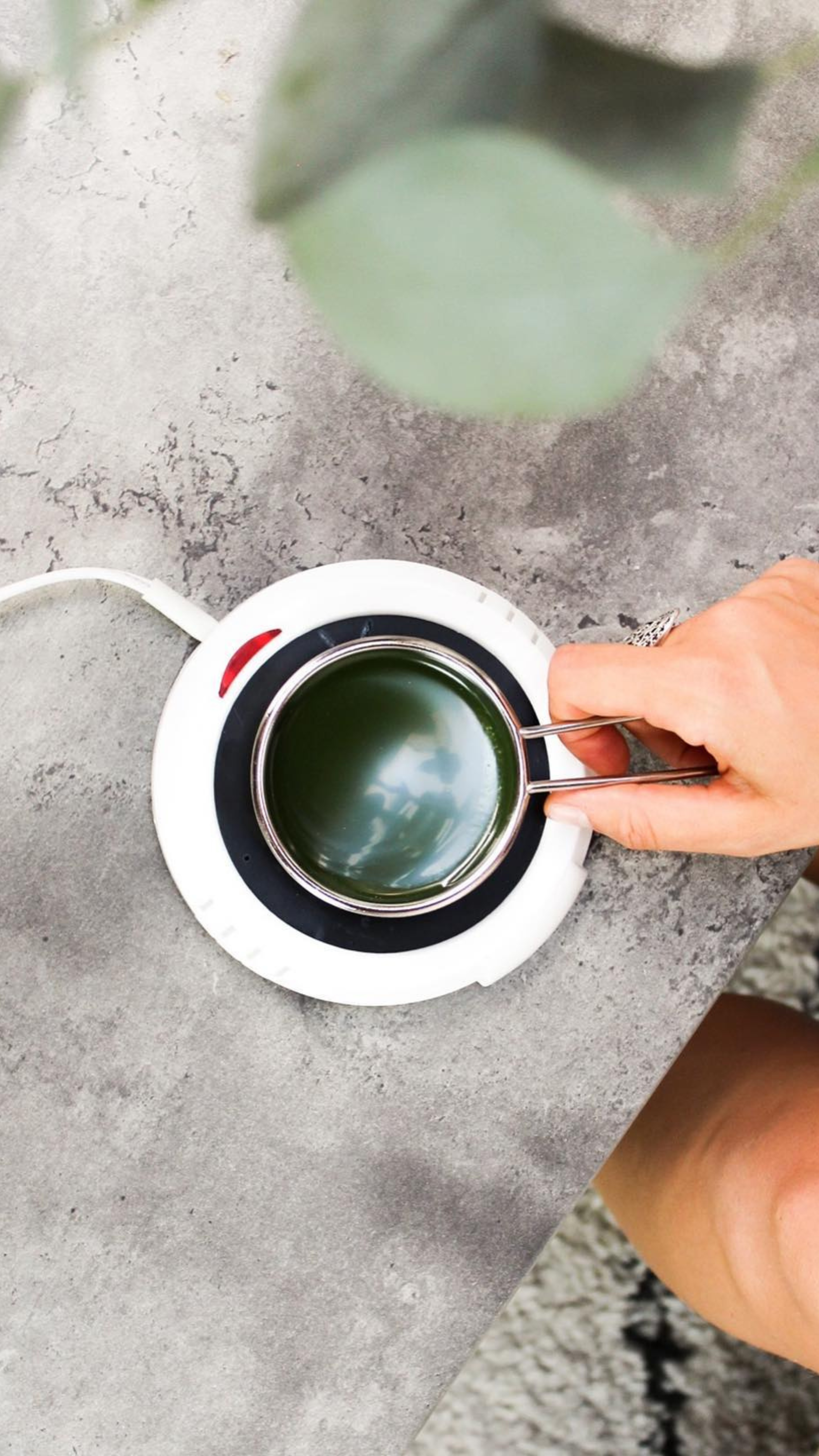 Waxing Series Courses

Welcome to the course and we hope you enjoy the process of learning a new skill! This course may be taken independently or as a series in our Waxing Zone Method Mastery Bundle where you will earn a Waxing Zone Method Mastery Certificate. There are common subjects in all courses, once mastered only review in future courses. If you are enrolled in the series select the courses in the order of that supports your needs. Courses within the series:
Advanced Bikini & Bum Waxing Zone Method™ Training & Certificate

Advanced Brow Waxing & Brow Mapping Training & Certificate

Advanced Facial Waxing Zone ​Method™ Training & Certificate

Advanced Speed Body Waxing Zone ​Method™ Training & Certificate

Advanced Male Intimate Waxing Zone ​Method™ Training & Certificate

Advanced Male Body Speed Waxing Zone Method™ Training & Certificate



A New Way to Wax
360 Wellness Education's Waxing Zone Method is a systematic process for hair removal and healthy skin providing a waxing treatment plan based on hair and skin analysis. The waxing area is sectioned into zones based upon waxing region and hair growth direction to provide a consistent and efficient approach. Aromatherapy, exfoliation and hydration are integrated to prepare the client and skin. 
What You Can Expect to Learn:

Integrate

 Waxing Zone Method 

to customize each waxing service

Demonstrate proficiency in wax application and removal of soft and hard wax

Demonstrate proficiency in performing speed waxing

Establish self-care practices including proper body mechanics

Demonstrate understanding of techniques, benefits, and contraindications

Demonstrate proper health and safety procedures focused on infection prevention & control

Demonstrate understanding of Anatomy & Physiology 

Integrate service offerings with business-building strategies

Demonstrate client management including consultation and after care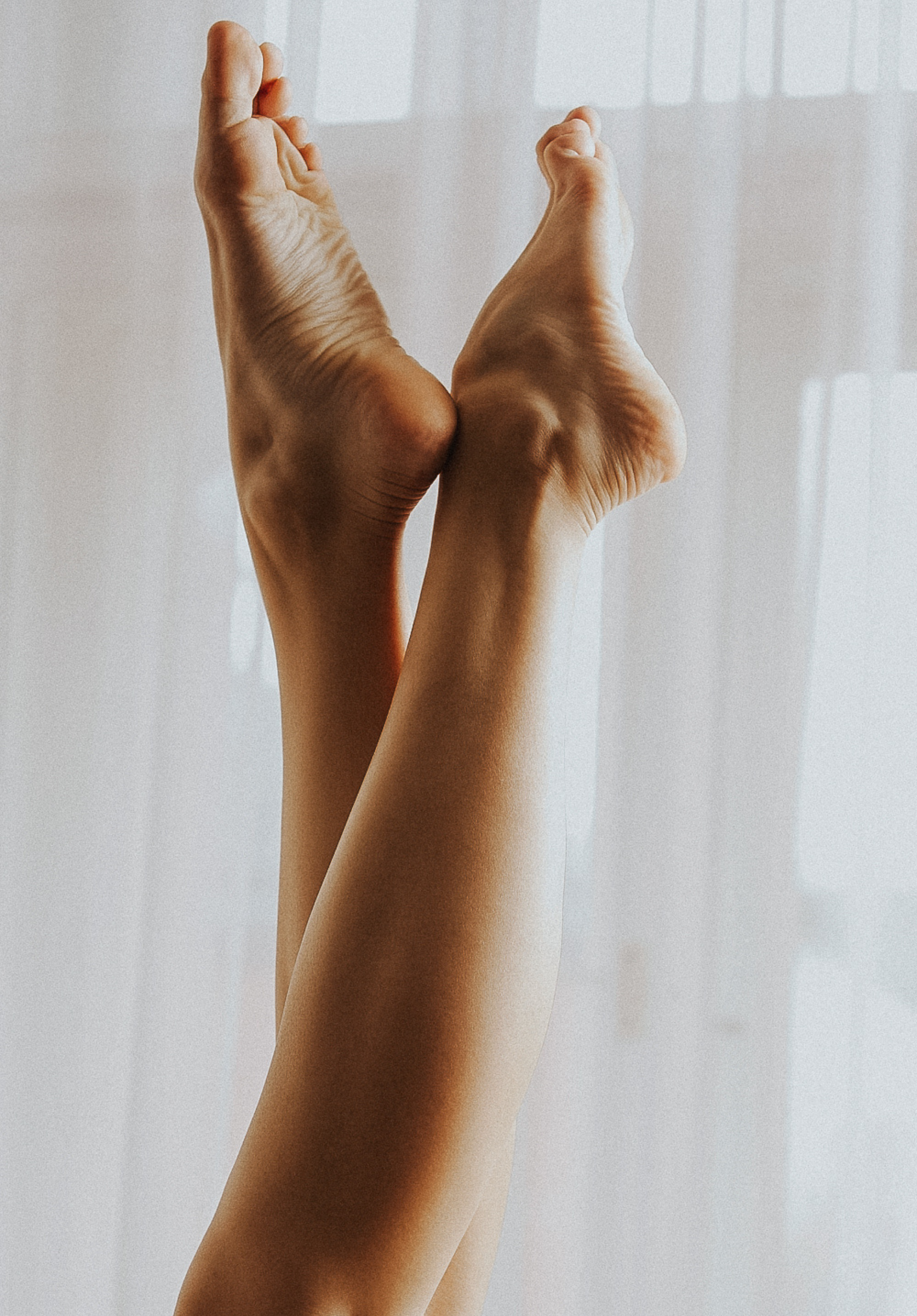 Course Curriculum
Click the arrow below the curriculum list to expand.
"5 Stars out of 5! I personally enjoyed the on-line waxing courses because I could do it on my own time and pace. There are things that this course showed me, that I have not experienced before like light exfoliating before a waxing service, mapping the areas that I'm working on to be more efficient. Also, I liked the focus on upper body mechanics. These courses were well worth the time and investment. I highly recommend the Speed Body Waxing and Advanced Bikini & Bum Waxing Zone Method courses." 
– Charise Delgadillo | Cosmetologist/Esthetician
AS WITH ALL CONTINUING EDUCATION, IT IS UNDERSTOOD THAT THE WELLNESS PROVIDER IS RESPONSIBLE FOR VERIFYING THAT THE INFORMATION PROVIDED IN COURSES IS WITHIN THE WELLNESS PROVIDER'S STATE AND/OR LOCAL SCOPE OF PRACTICE AS DEFINED BY LAW. IN ADDITION, COURSE PARTICIPANTS SHOULD BE ADVISED THAT ADDITIONAL TRAINING AND EDUCATION ARE REQUIRED TO BE TRULY PROFICIENT IN ANY TOPIC. ONCE THE COURSE IS COMPLETE AND THE WELLNESS PROVIDER SCORES 70% OR HIGHER ON THE EXAM, THE WELLNESS PROVIDER WILL RECEIVE A CERTIFICATE OF COMPLETION.
THE NCEA COMMISSION ON ACCREDITATION HAS APPROVED THIS EDUCATIONAL ACTIVITY. NCEA COA CE NUMBER: COA#OECABW360
360 WELLNESS EDUCATION (SPONSOR LICENSE NUMBER: 190-000725) IS AN APPROVED SPONSOR OF CONTINUING EDUCATION BY THE IDFPR.
360 WELLNESS EDUCATION (CE LICENSE #: PVD355) IS AN APPROVED CE PROVIDER BY THE FLORIDA DBPR WITH COURSE NUMBER 0501477.
THIS REFUND POLICY IS SPECIFIC TO THIS COURSE AND THE INSTRUCTOR. REFUND CONSIDERATION IS AVAILABLE IF LESS THAN 15% OF THE COURSE HAS BEEN COMPLETED AND WITHIN 30 DAYS OF PURCHASE. ONCE 15% OR MORE OF THE COURSE HAS BEEN COMPLETED OR PAST 30 DAYS OF PURCHASE, NO REFUND WILL BE AVAILABLE.
If you are having trouble using or accessing these materials or have questions, please contact us.