Welcome to the Eyebrow Workshop! Learn to help your clients achieve their best brows with The Perfect Brow service by MUD. Send clients home with tools, tips, and products to help them continue their brow care at home. This workshop is designed with beauticians, cosmetologists, estheticians, and make-up artists in mind but could also be taken by anyone wanting to learn about creating their own perfect brow. The techniques taught are based on proven methods employed in a traditional esthetics program and Make-Up Designory's courses.
Course Curriculum
Click the down arrow below this curriculum list to expand.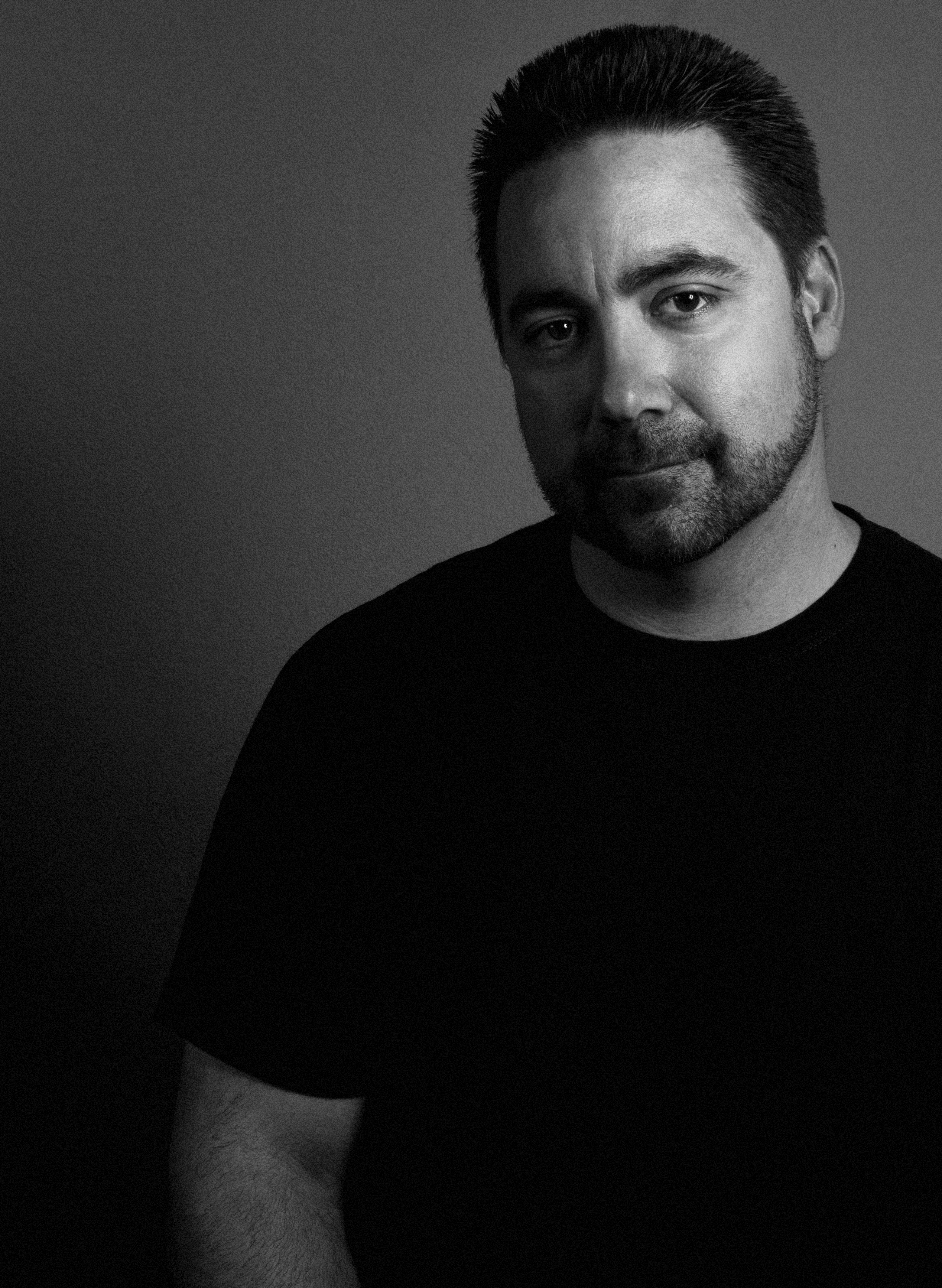 Meet Your Teacher:
Director of Education - Paul Thompson
Starting his make-up career in 1987, Paul Thompson is MUD's Director of Education and organizational leader behind the MUD Schools. Unlike our students, Thompson didn't go to a traditional make-up school, instead he taught himself and took scattered classes under the guidance of an instructor at his community college. In the beginning he took jobs as a makeup assistant, learning from his experiences. As his career progressed he primarily worked in television and commercials, and ultimately opened his own FX shop. While working as a makeup artist, Thompson was also teaching extension courses at UCLA and doing master classes for multiple other cosmetic brands. Having fallen in love with the learning process itself, he went on to get a teaching credential and started teaching for MUD. Additionally, he authored the first edition of MUD's character textbook Character Make-Up and co-wrote the second edition with Gil Romero. Even with a firm belief in the power of education, Paul manages to keep things light and fun. whether he's stealing his coworkers' candy or face swapping photos of him and his wife, Francine, he keeps the MUD offices running with his goofy shenanigans. With his booming voice and high energy, Paul Thompson is the joyful lead behind the MUD education.
THIS REFUND POLICY IS SPECIFIC TO THIS COURSE AND INSTRUCTOR. REFUND CONSIDERATION IS AVAILABLE IF LESS THAN 15% OF THE COURSE HAS BEEN COMPLETED AND WITHIN 30 DAYS OF PURCHASE. ONCE 15% OR MORE OF THE COURSE HAS BEEN COMPLETED OR PAST 30 DAYS OF PURCHASE, NO REFUND WILL BE AVAILABLE.
If you are having trouble using or accessing these materials or have questions, please contact us.