Elevate Your Kneipp Knowledge
Kneipp Bath & Body Products have a long history in the spa and wellness industry, and are very popular among consumers. They are well-known for their therapeutic bath salts and oils, and are an everyday staple in their home country of Germany. Understanding the rich past of the brand, beginning with Sebastian Kneipp in the late 1800s, will elevate your knowledge of the quality of the ingredients that have been used for over 120 years. Including superior essential oils from arnica, lavender, eucalyptus and more, Kneipp is an effective addition to services at the spa, or as highly therapeutic home remedies.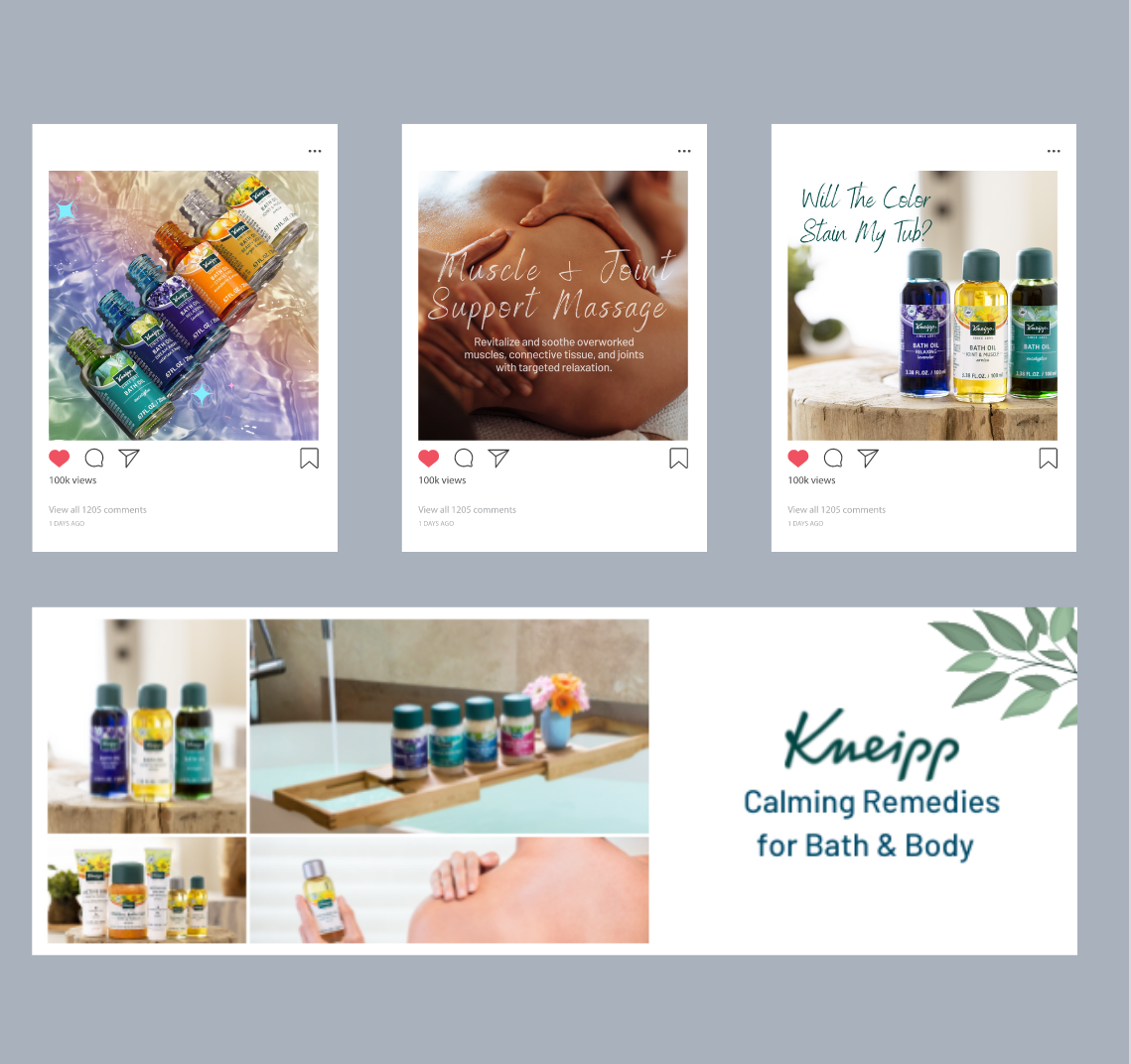 Free Marketing Assets
To make marketing Kneipp products and holistic services easy, we supply you with pre-made social posts: complete with trending hashtags, images, and descriptions and a copy and paste email template to help peak guest's interest. Use these resources as they are or customize them to add your spa's voice.